About
Redefining conscious living and celebrating an epicurean lifestyle, The Range Estates is an Australian luxury lifestyle brand. Founded on the philosophy that beautiful places and experiences should be shared, The Range Estates is inspired by a passion for creating beautiful forms (be it estates, products, or experiences) while staying true to the purpose of creating a luxury environment without taking more than needed or damaging the natural environment.
Located along Australia's east coast, The Range Estates' consciously created properties, each with their origins at one stage or another as a Lane family home, are influenced by European and Australian heritage and linked by a common passion for agriculture, conscious and graceful architecture and interiors, along with the accessible and healing benefits of living amongst abundant nature backdrops.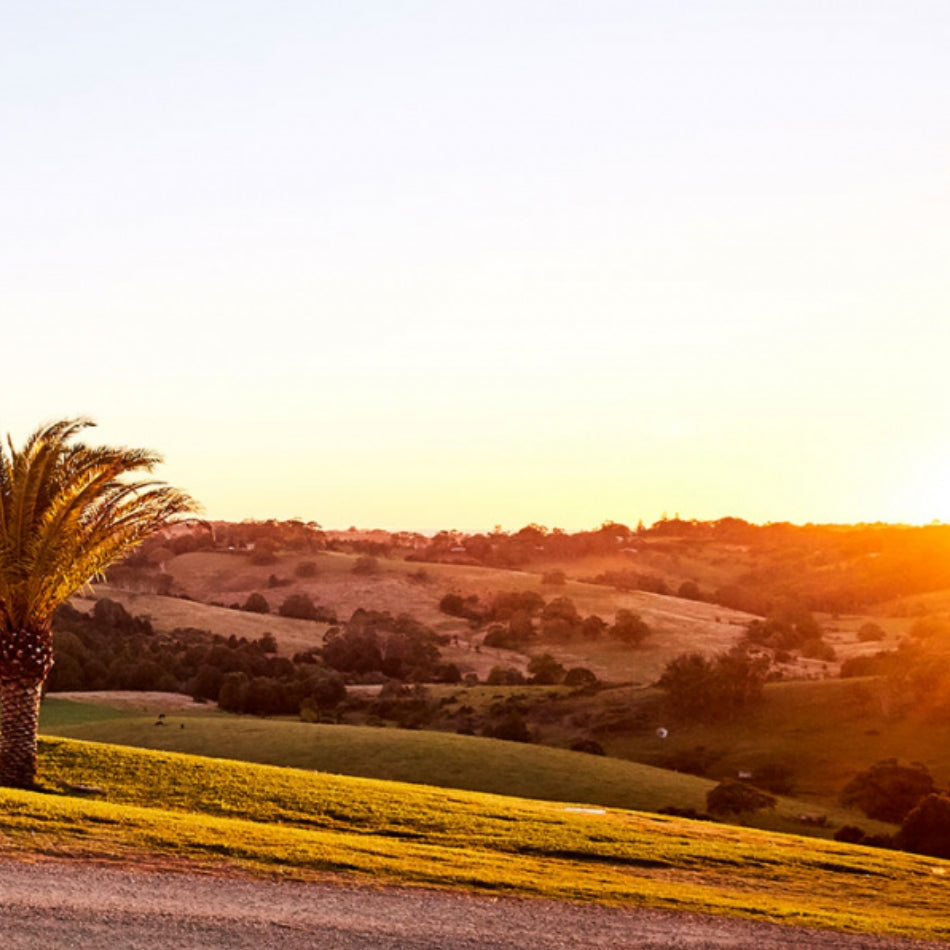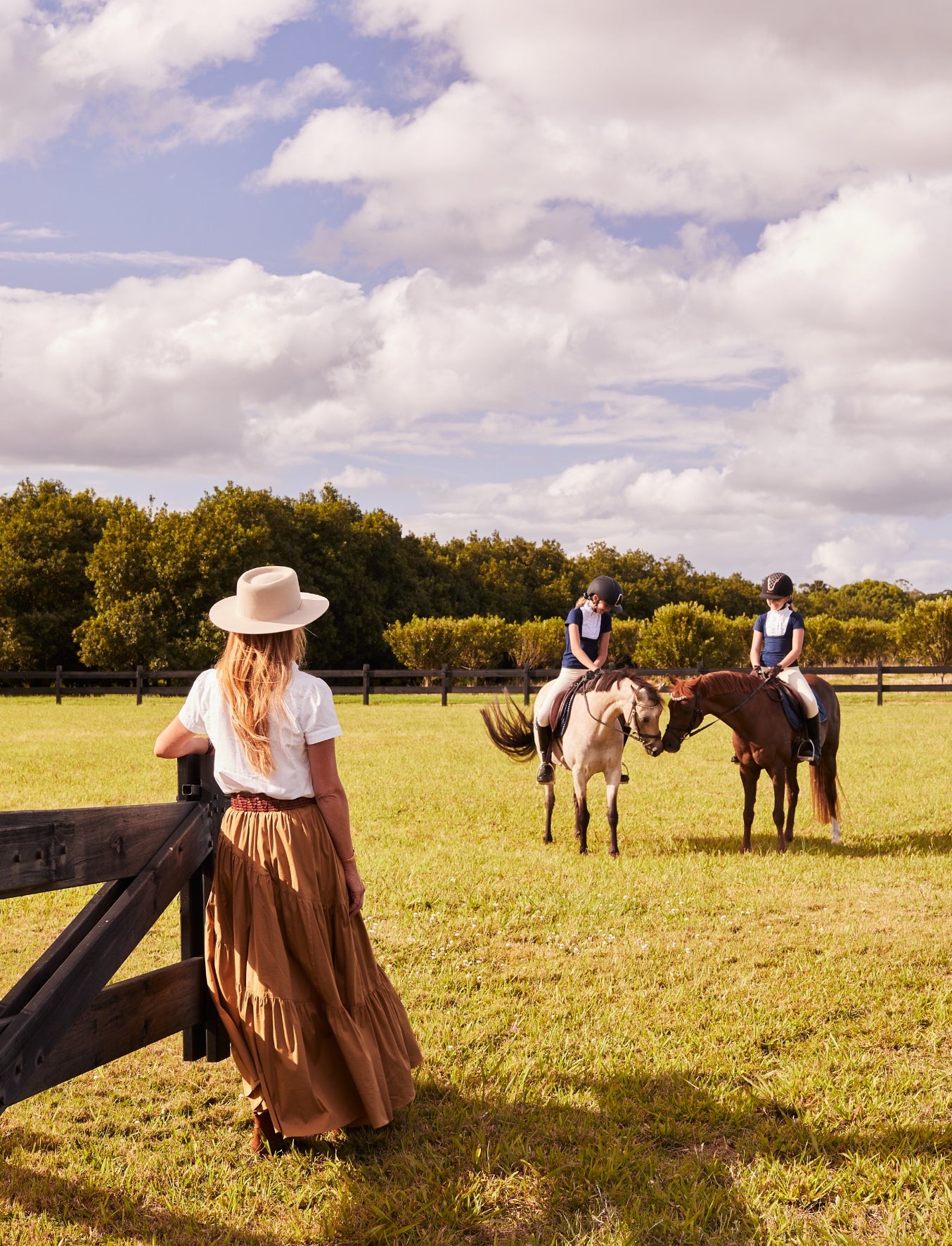 The estates are all part of the portfolio of our life's adventure, each one connected to our family, our interests and our collective life course and ideologies, and each now accessible for others to enjoy.
Choose an estate and we'll curate your own portfolio of life adventures.
Copperstone, Bangalow (opening early 2024)
Highground, Southern Highlands (opening 2026)
Palm Lane, Byron Bay (opening 2026)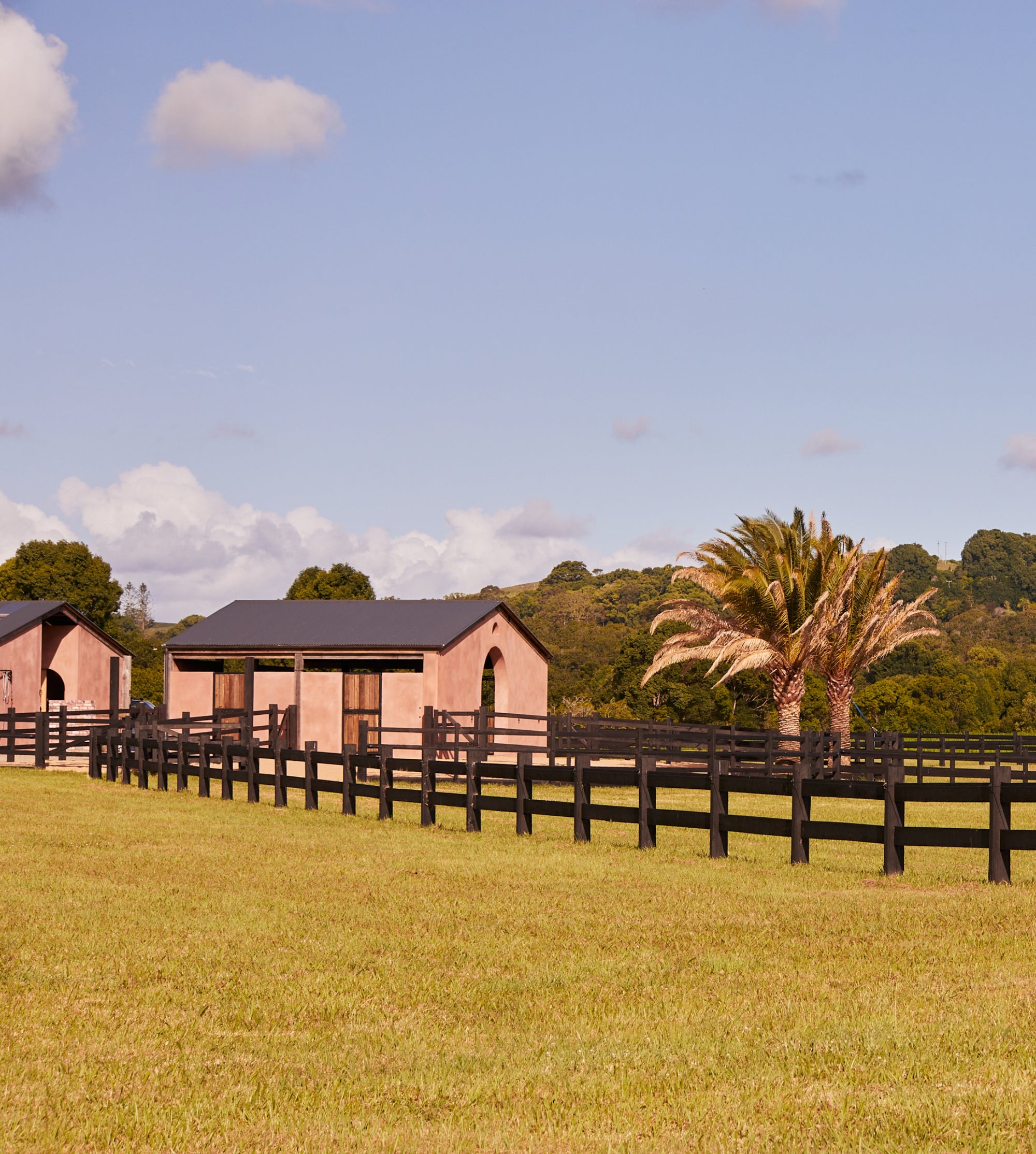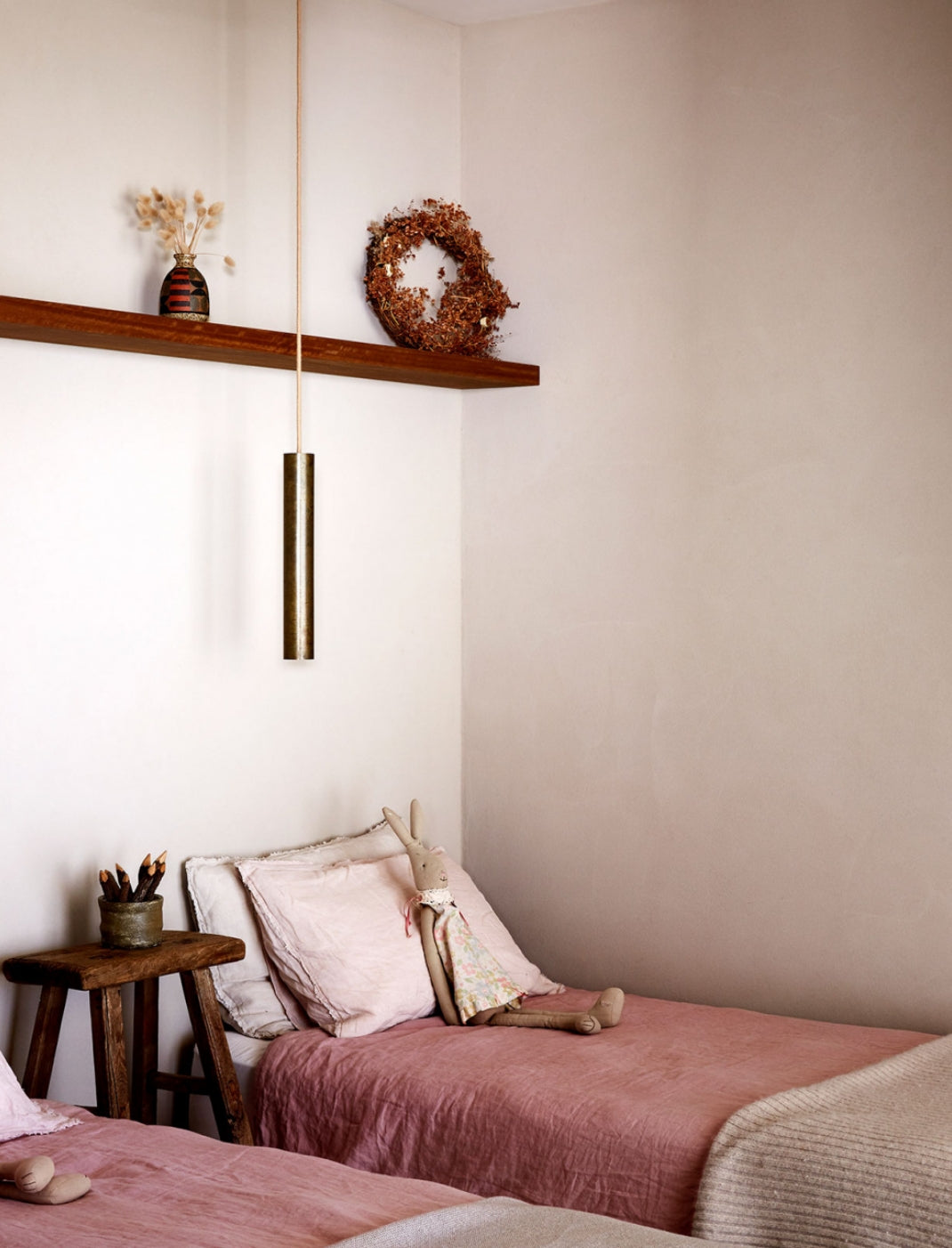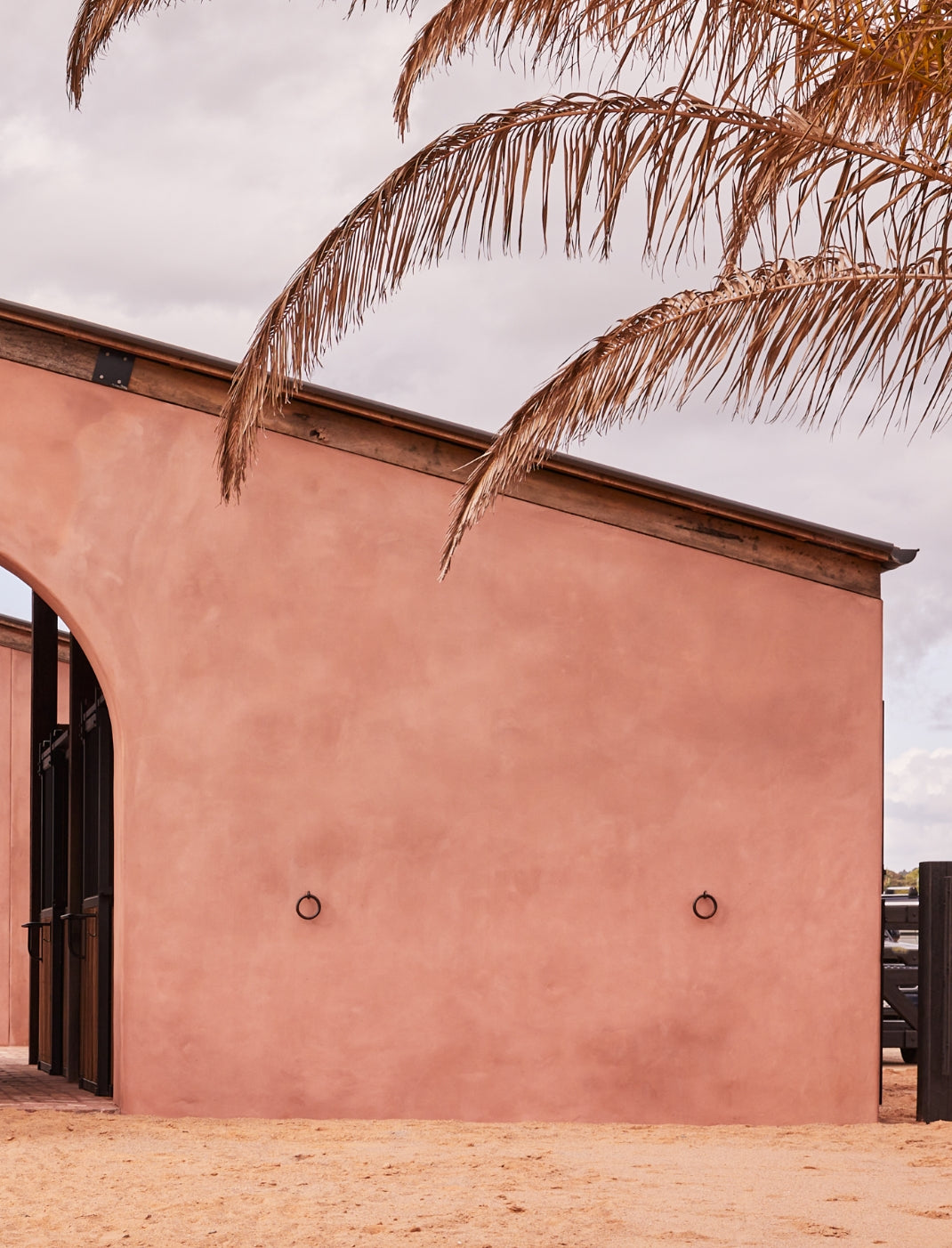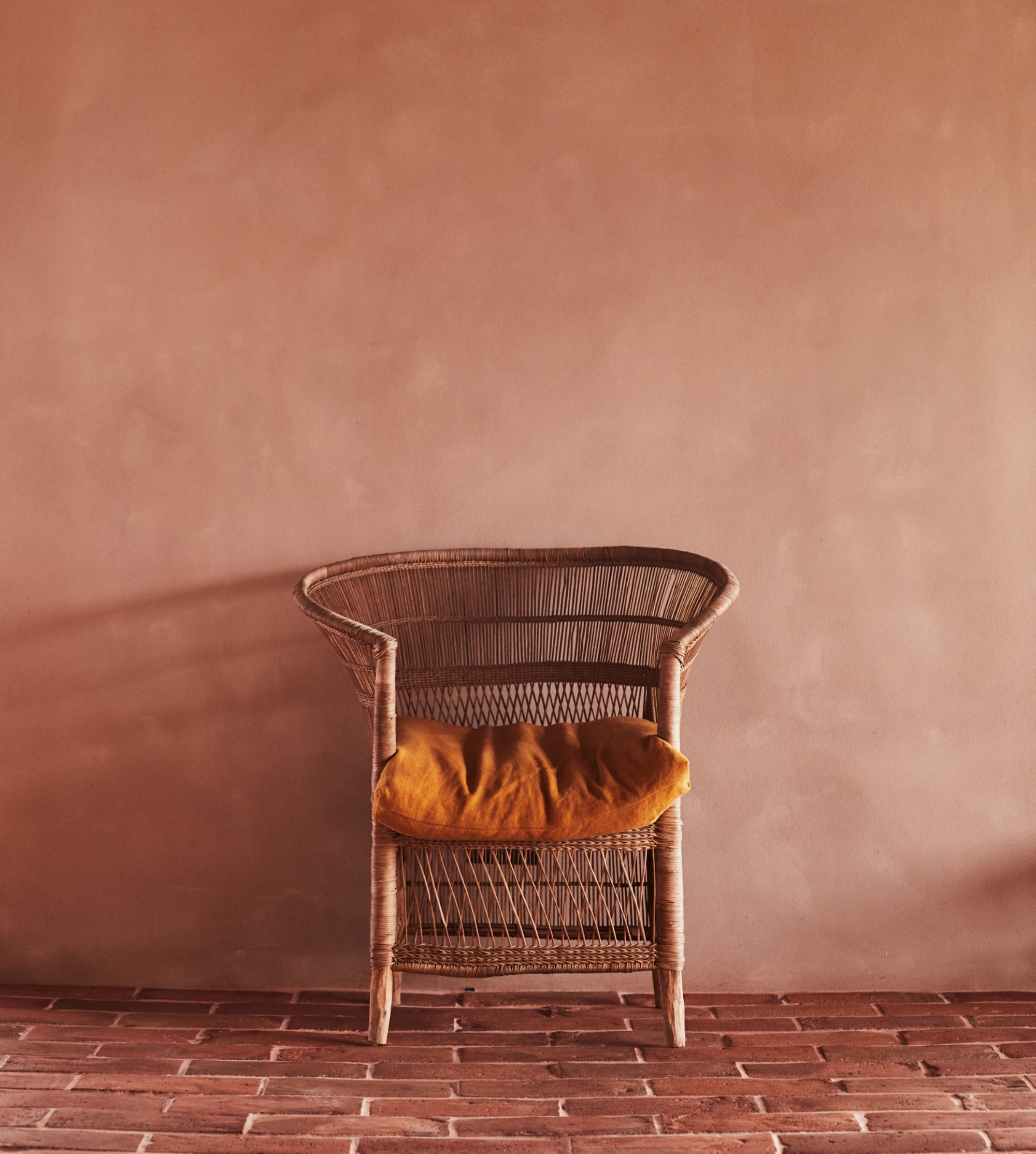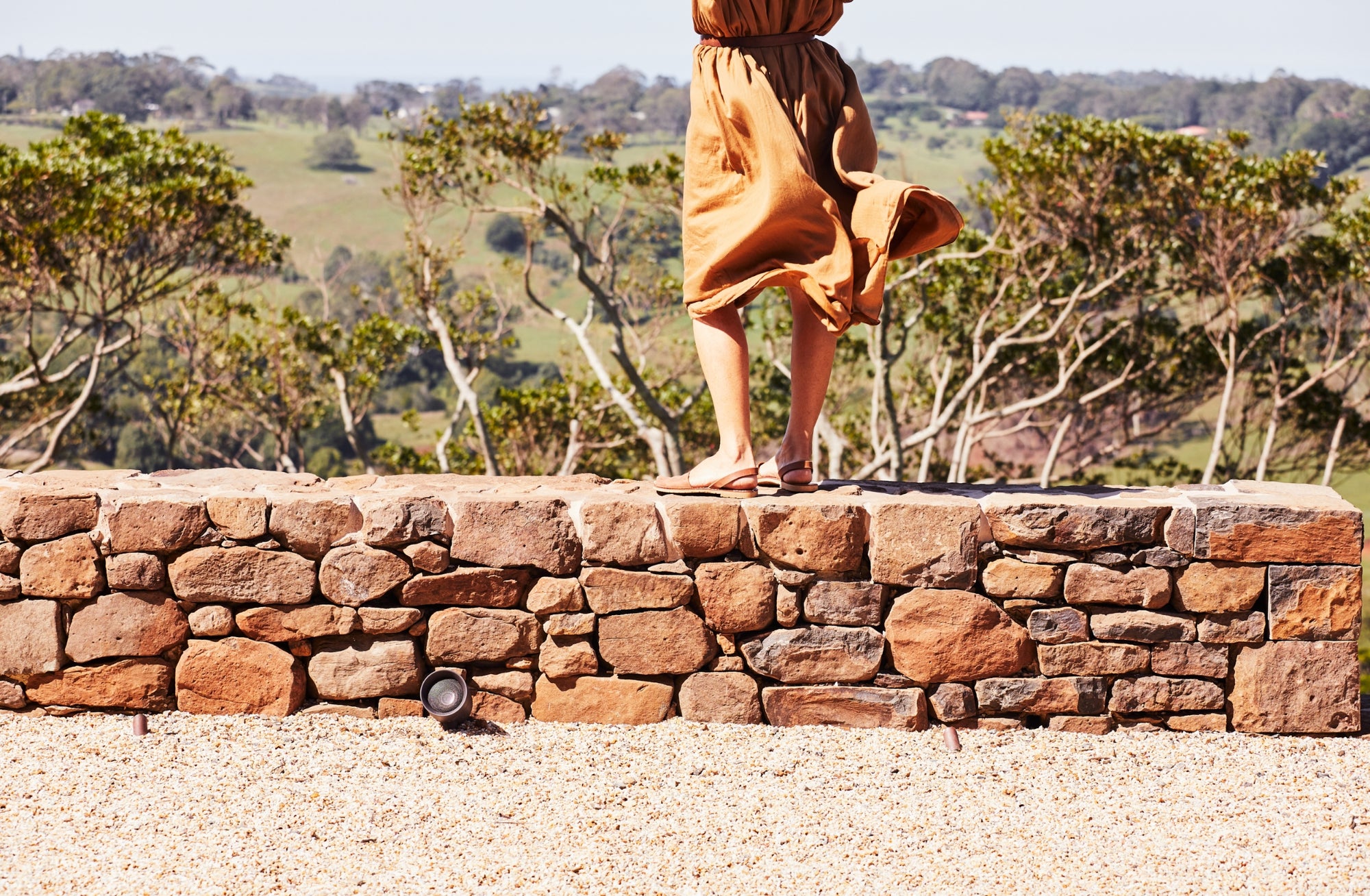 Aesthetic
Taking inspiration from the ever-present, stunning backdrops of nature – be it land or sea, The Range Estates properties each has its own unique handwriting.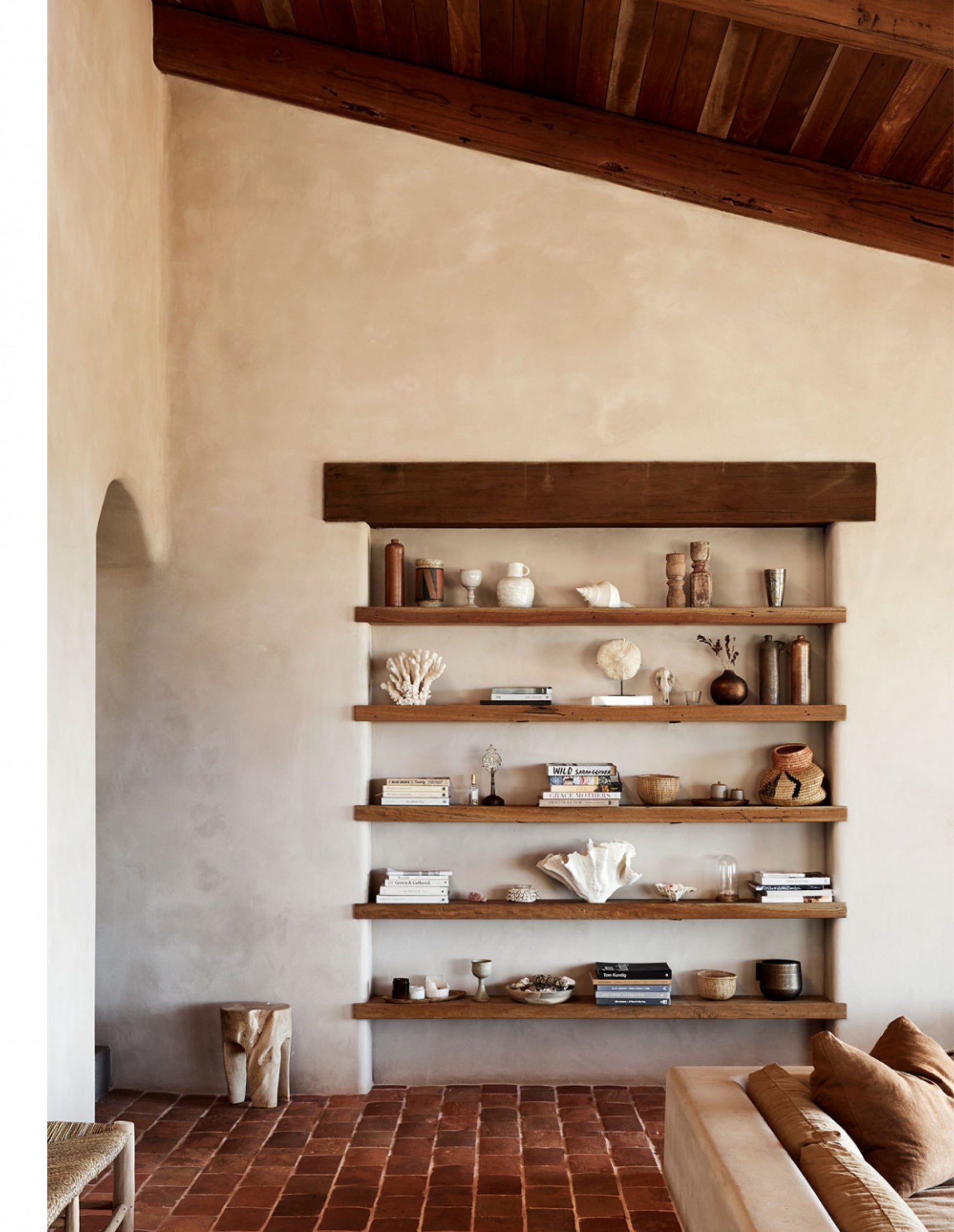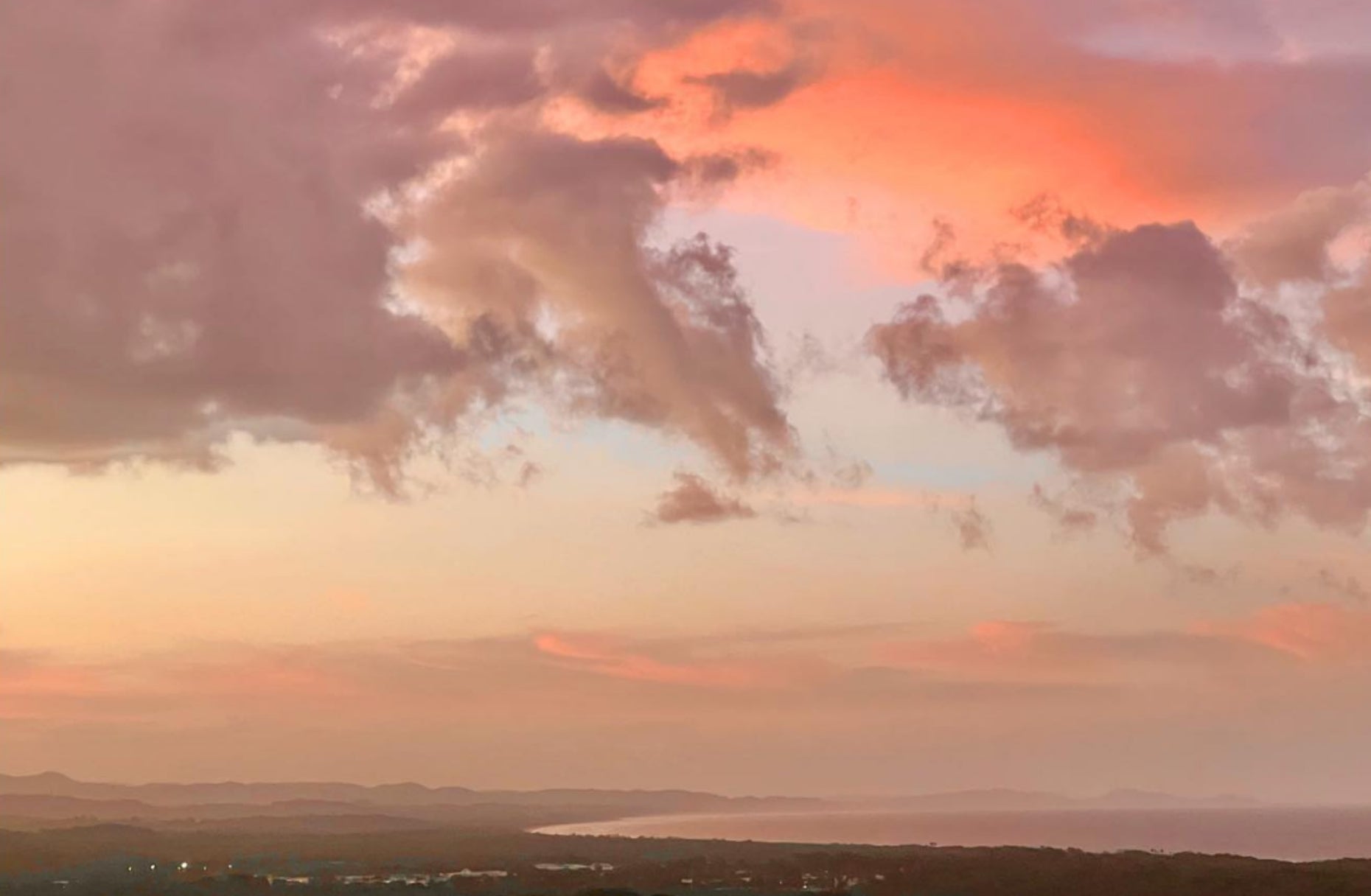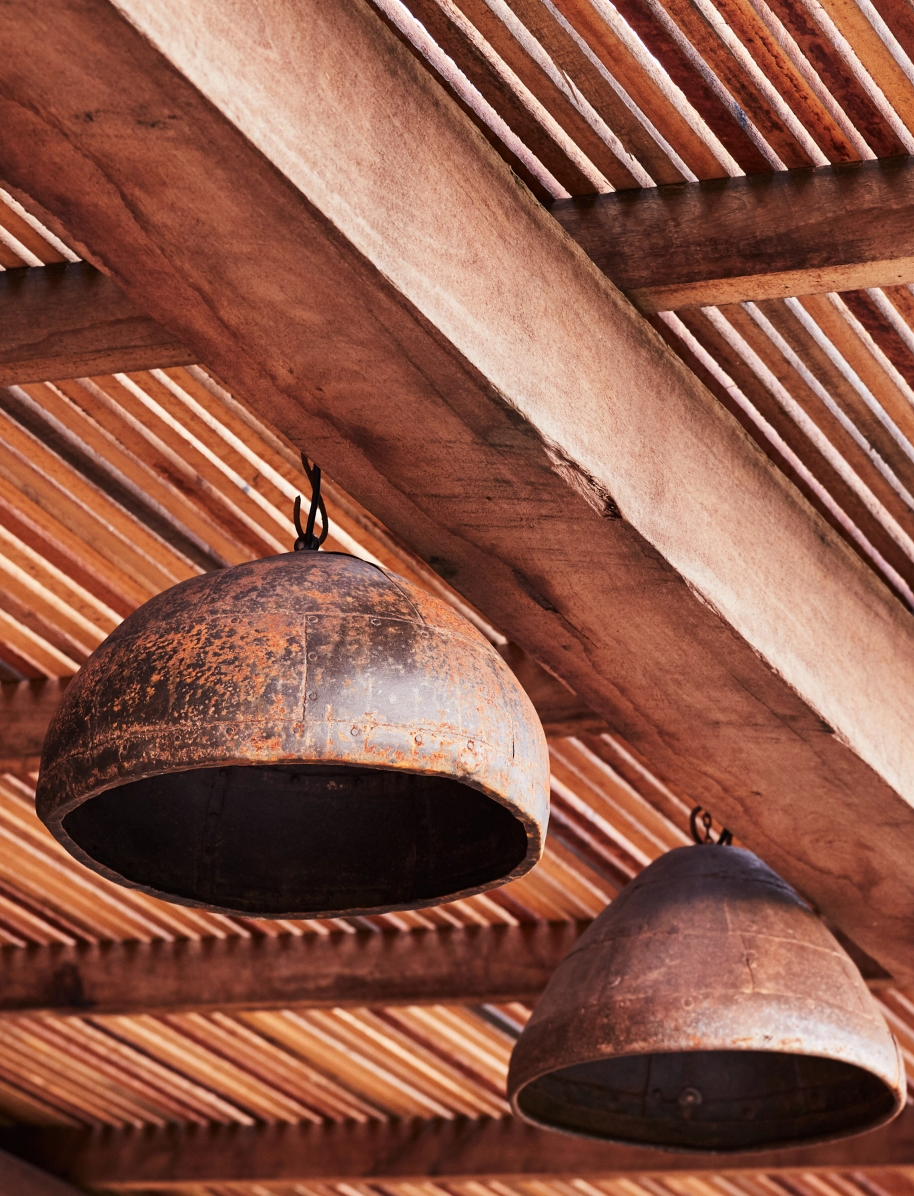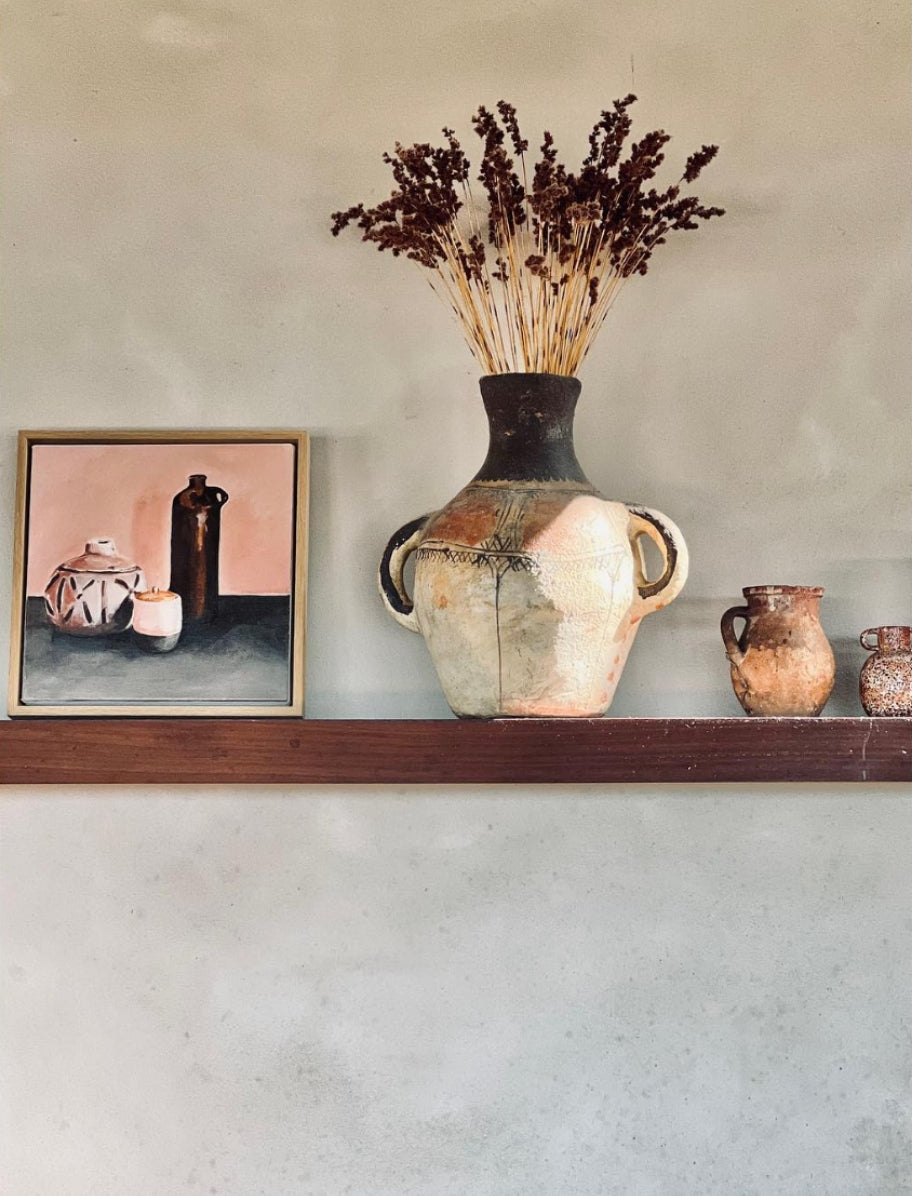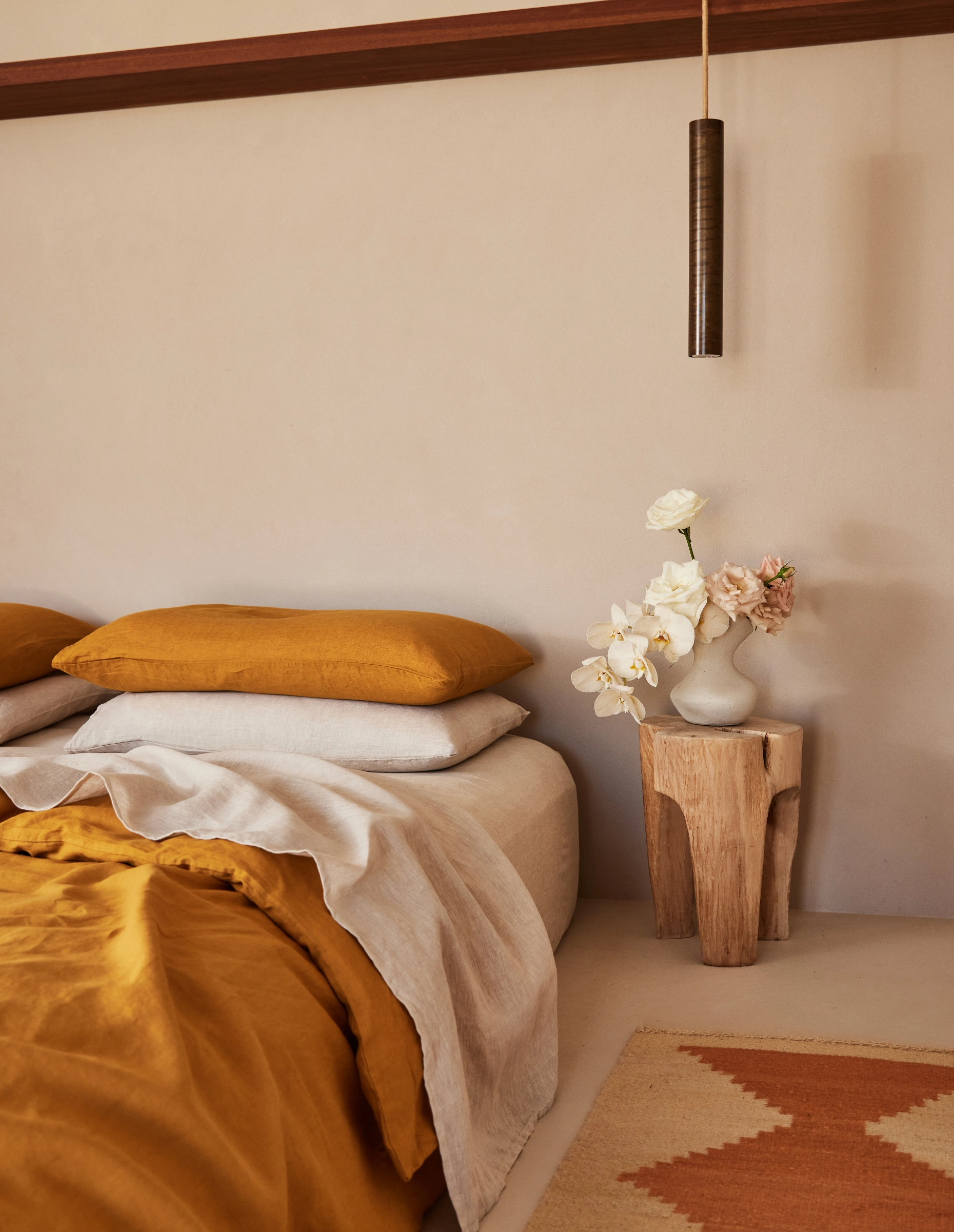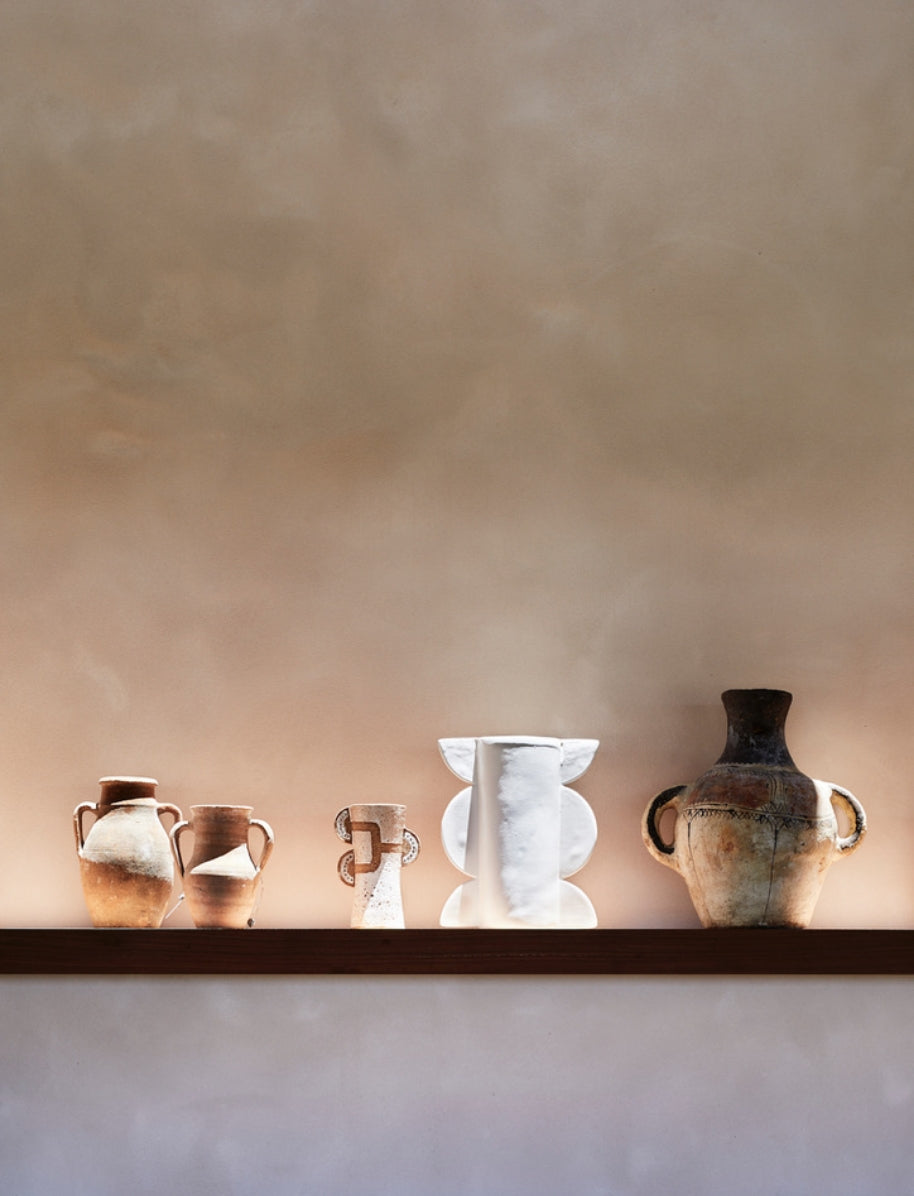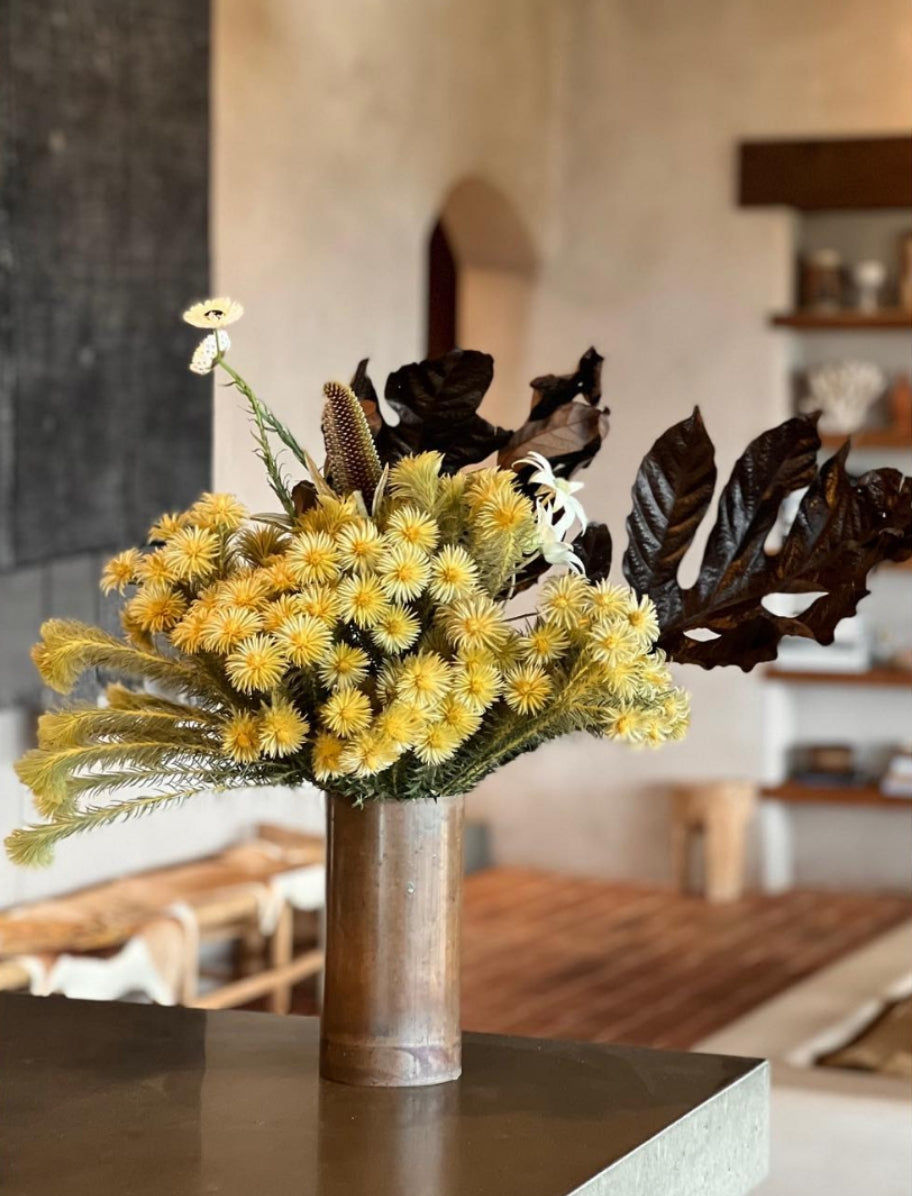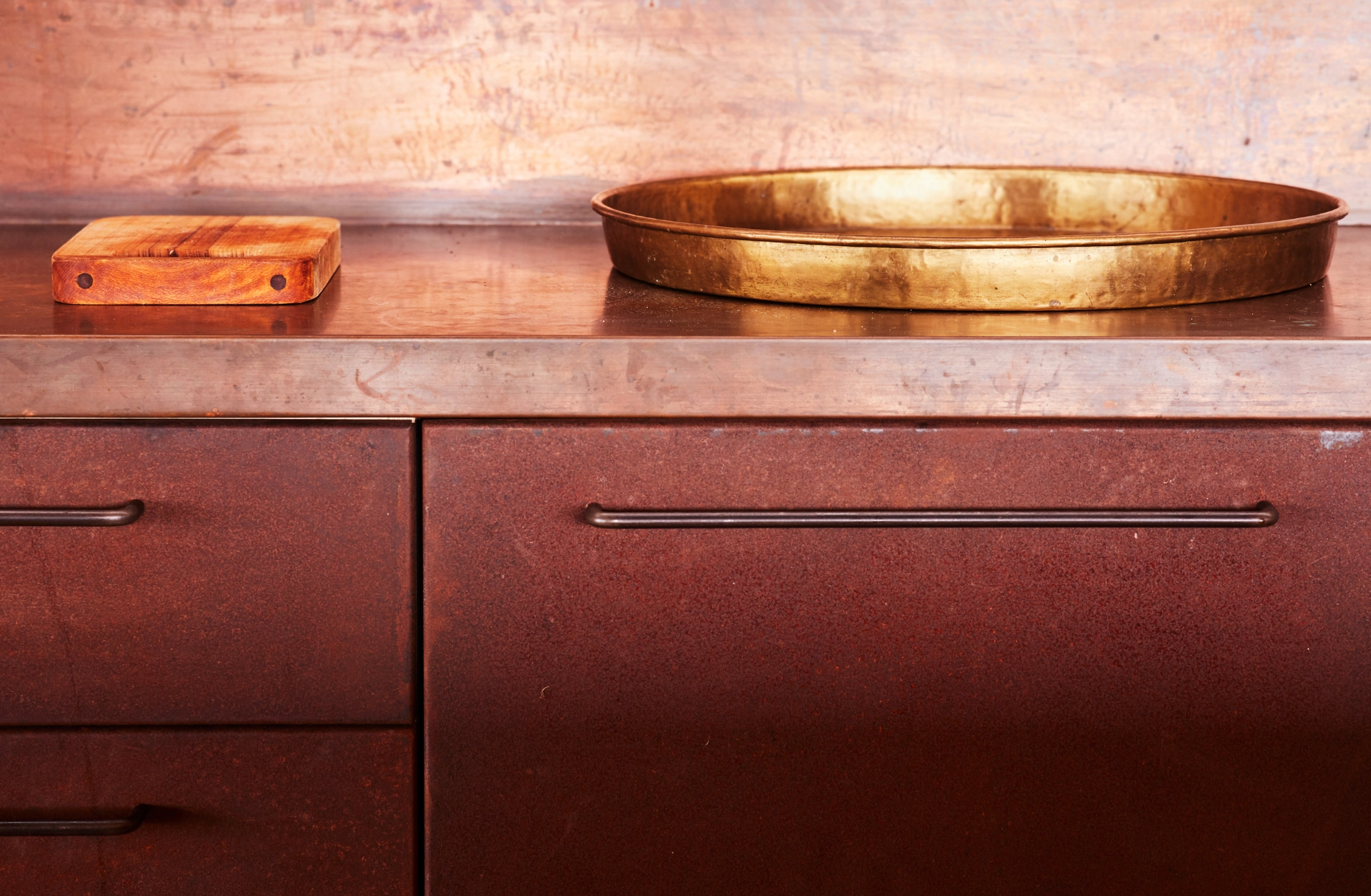 Created by a team of dedicated, industry-leading creatives, led by Tom and Emma Lane, each of The Range Estates properties draws inspiration from its own rulebook, culminating in a series of residences each with their own distinct charm and originality.

With European meets Australian influences evident throughout The Range Estates portfolio, a somewhat distinct handwriting colours the TRE design aesthetic, in its own unique way.

An idyllic resemblance of stables found in Argentina, set against the stunning backdrop of the Byron hinterland, Copperstone's use of beautiful authentic Ibizan plaster and roughly rendered surfaces in tones reminiscent of a Tuscan villa conjure up a contemporary yet old worldly appeal. Paired with breathtaking landscaped gardens and endless open pastures, the property is standalone in every way.

Perfected by timeless qualities of refined, modern architecture and craftsmanship, Highground is the perfect embodiment of heritage inspired design. Boasting incredible views over some of Australia's most breathtaking mountain ranges, the estate sits effortlessly amongst the natural ridge line.

Palm Lane's distinct and emotive architecture, created purposely to sit effortlessly amongst the rolling hills of Byron Bay, takes full advantage of the endless views across the pristine Pacific Ocean coastline and offers an unparalleled beachside experience, in the ultimate holiday location.

No matter the location or design, each of The Range Estates properties deliver on TRE approach to creating unique, consciously created architecture and interior design.