Agriculture
Agriculture is the beating heart of The Range Estates. Along with a deep appreciation for the land and surrounding terroir, each of the properties offer something special, something everlasting.

Yielding fruit and produce from the gardens, and home to a variety of farm animals, the grounds replenish that which is taken from them season upon season.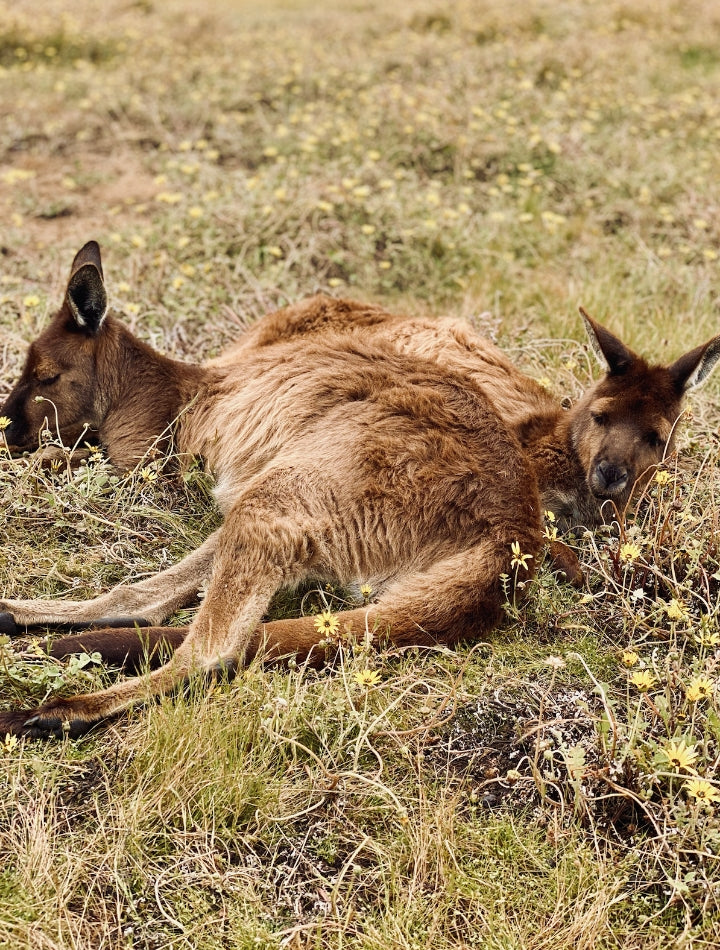 The Range Estates treads lightly and regeneratively, with the future of our planet and the legacy we will leave – guiding its residents to always act consciously and thoughtfully.
Landscape
Boasting breathtaking views across valleys, hinterlands, and oceans, each of The Range Estates properties has an unforgettable landscape.

Nestled atop ridges, amongst waterways and bush, guests are given the chance to truly immerse themselves in nature and take some time to simply 'just be'.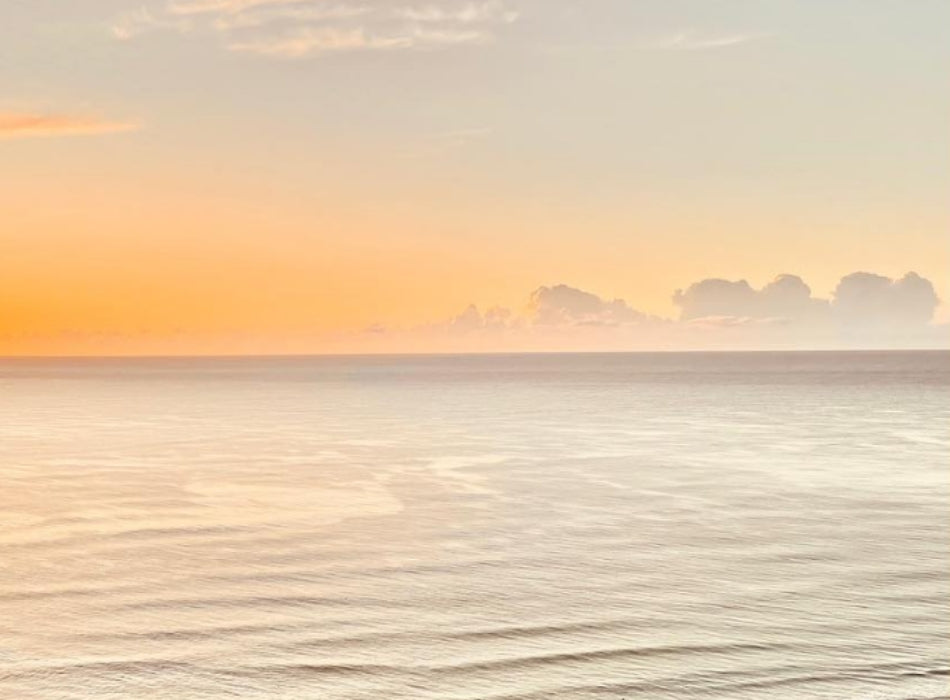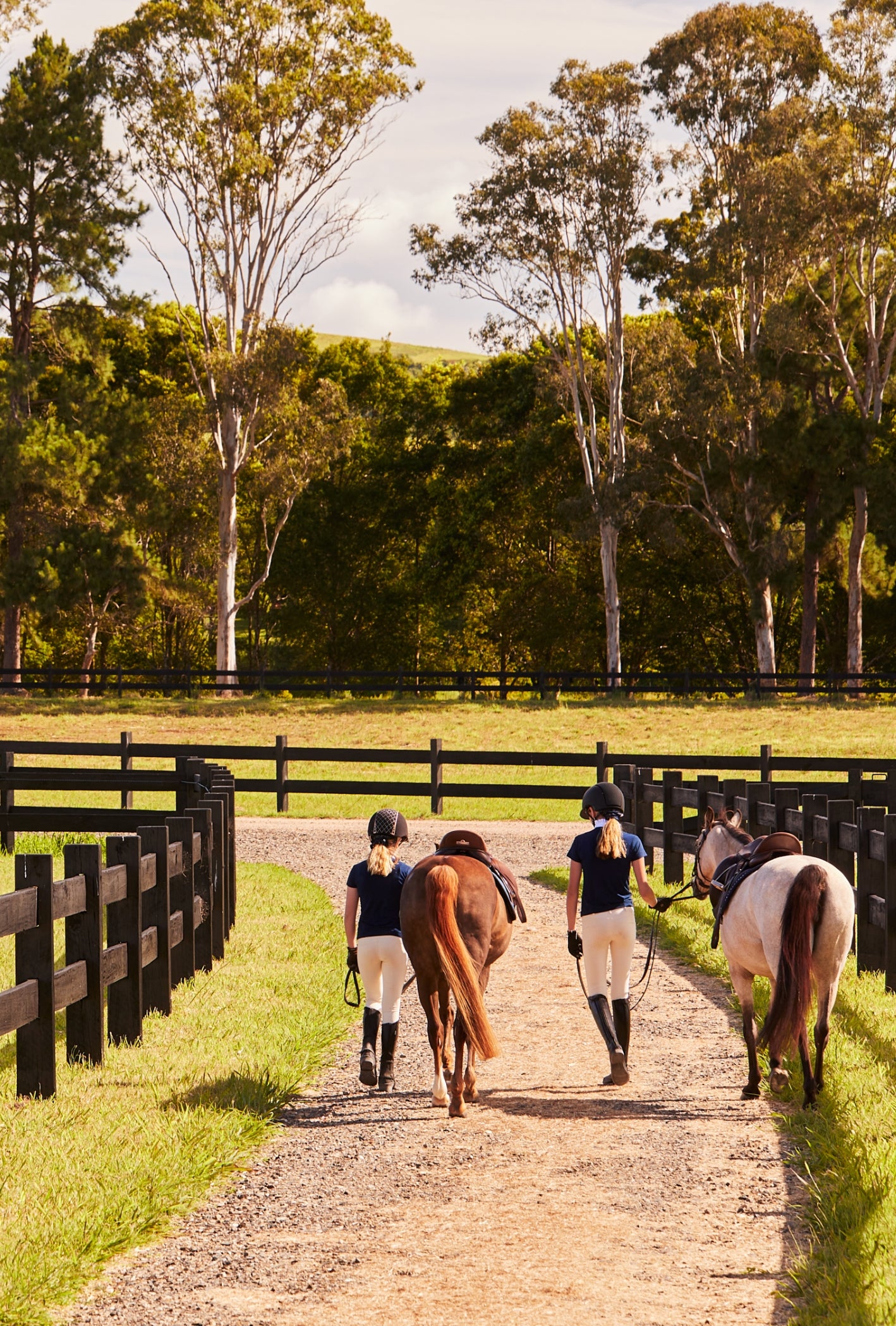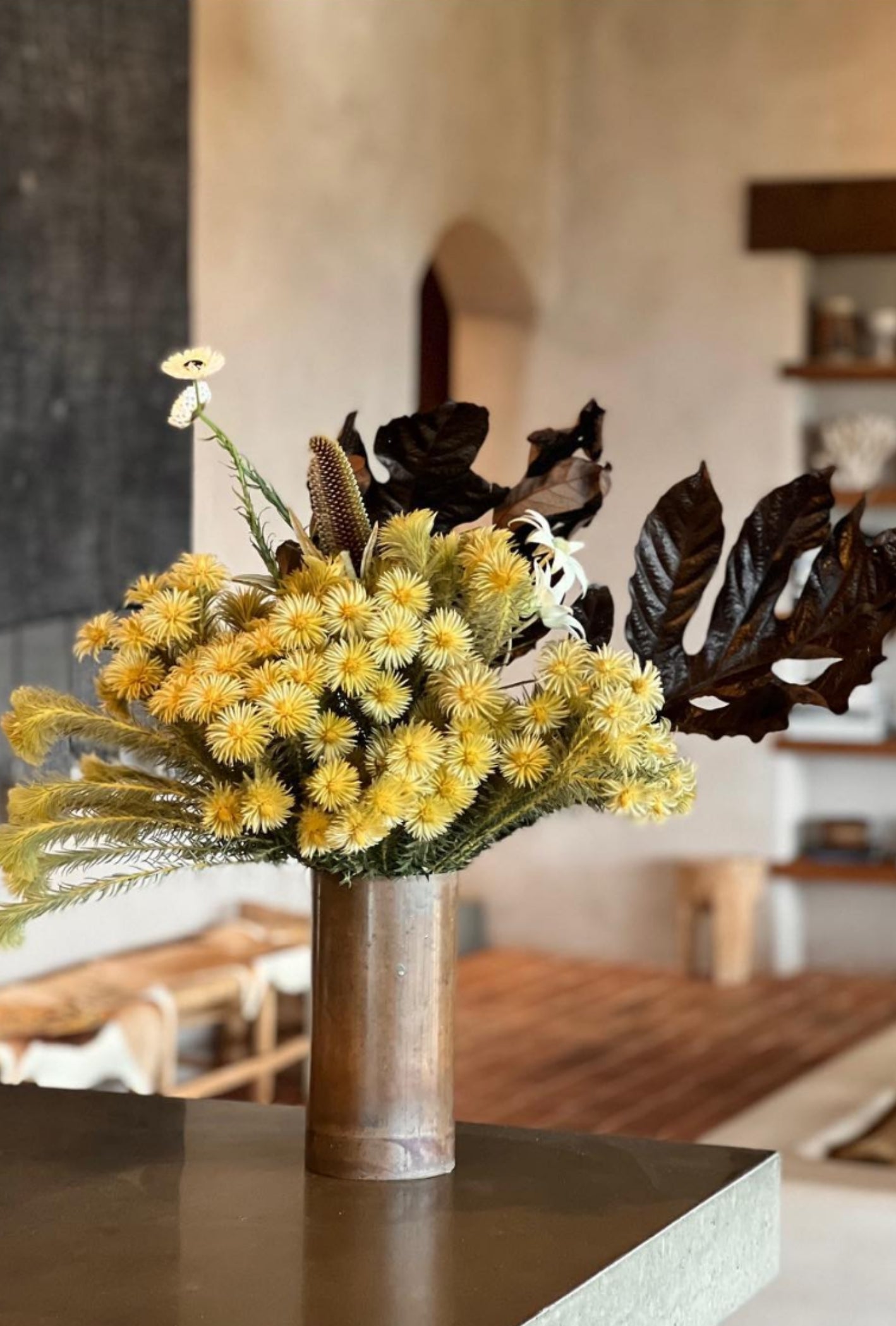 Garden
Thriving throughout all four seasons, the expansive gardens of each of The Range Estates properties honours our most valued resources, providing raw ingredients for the resident chefs to create a feast fit for any guest.

Providing an enriched menu of foods and flowers, the gardens are a labour of love and one the Lanes feel blessed to be able to share with those who find themselves at one of their properties.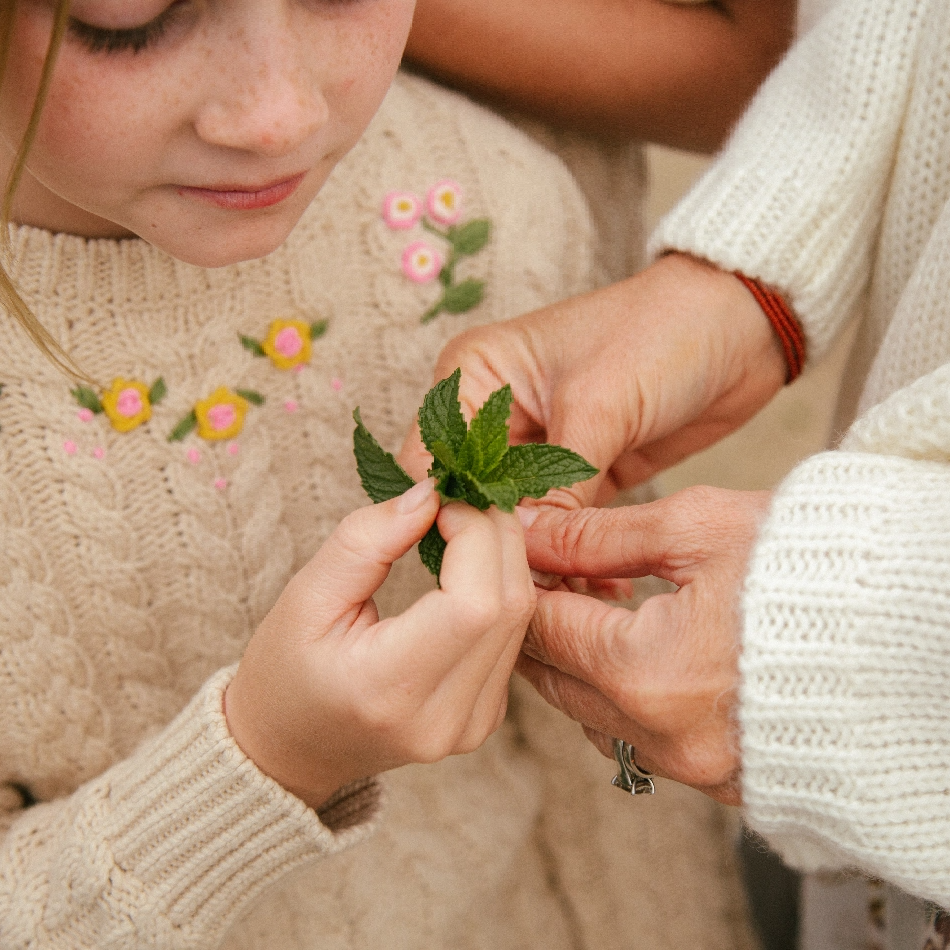 Ocean
Situated close to a collection of Australia's most iconic beaches, some of The Range Estates properties offer majestic views of the Pacific Ocean.

Be it to immerse oneself in the Pacific, or to take the time to meander along the shoreline, guests are promised an opportunity to connect with the sea's healing nature.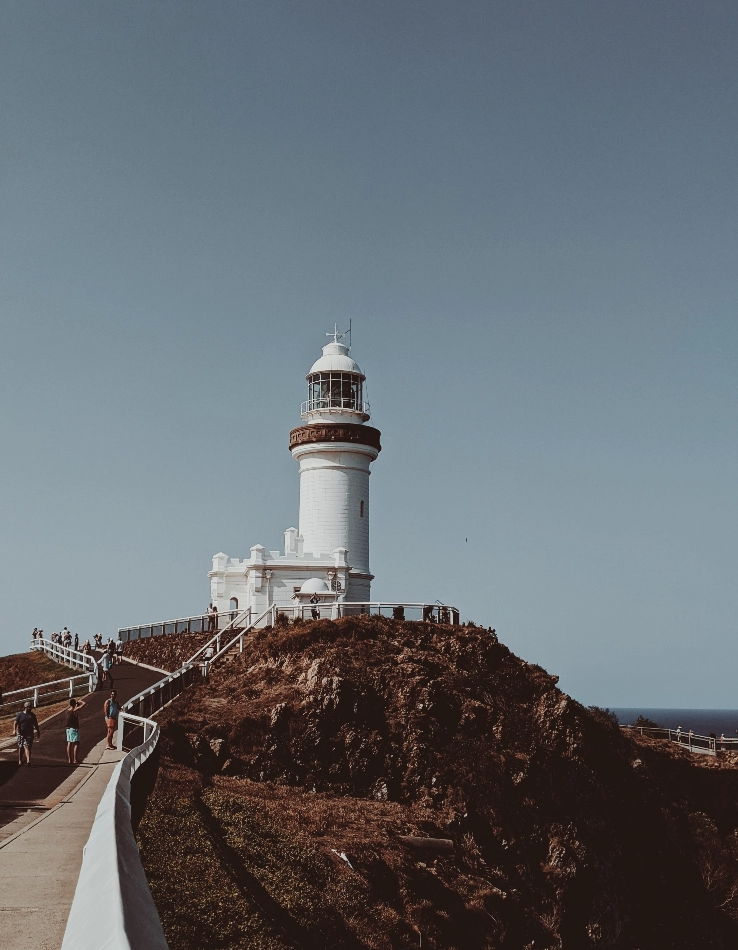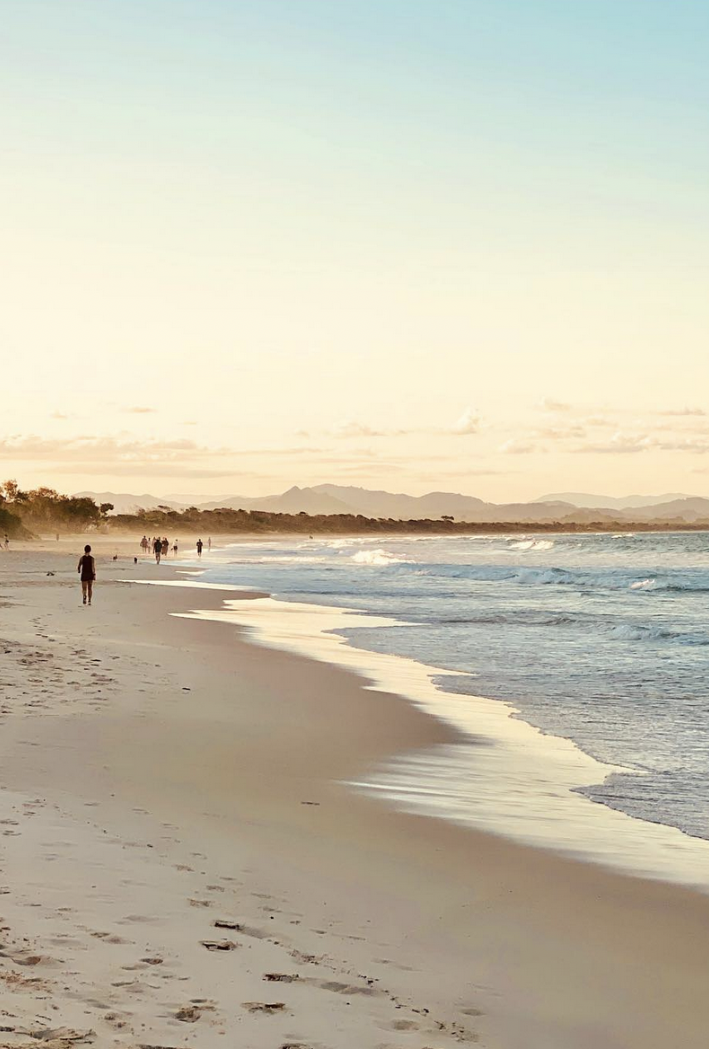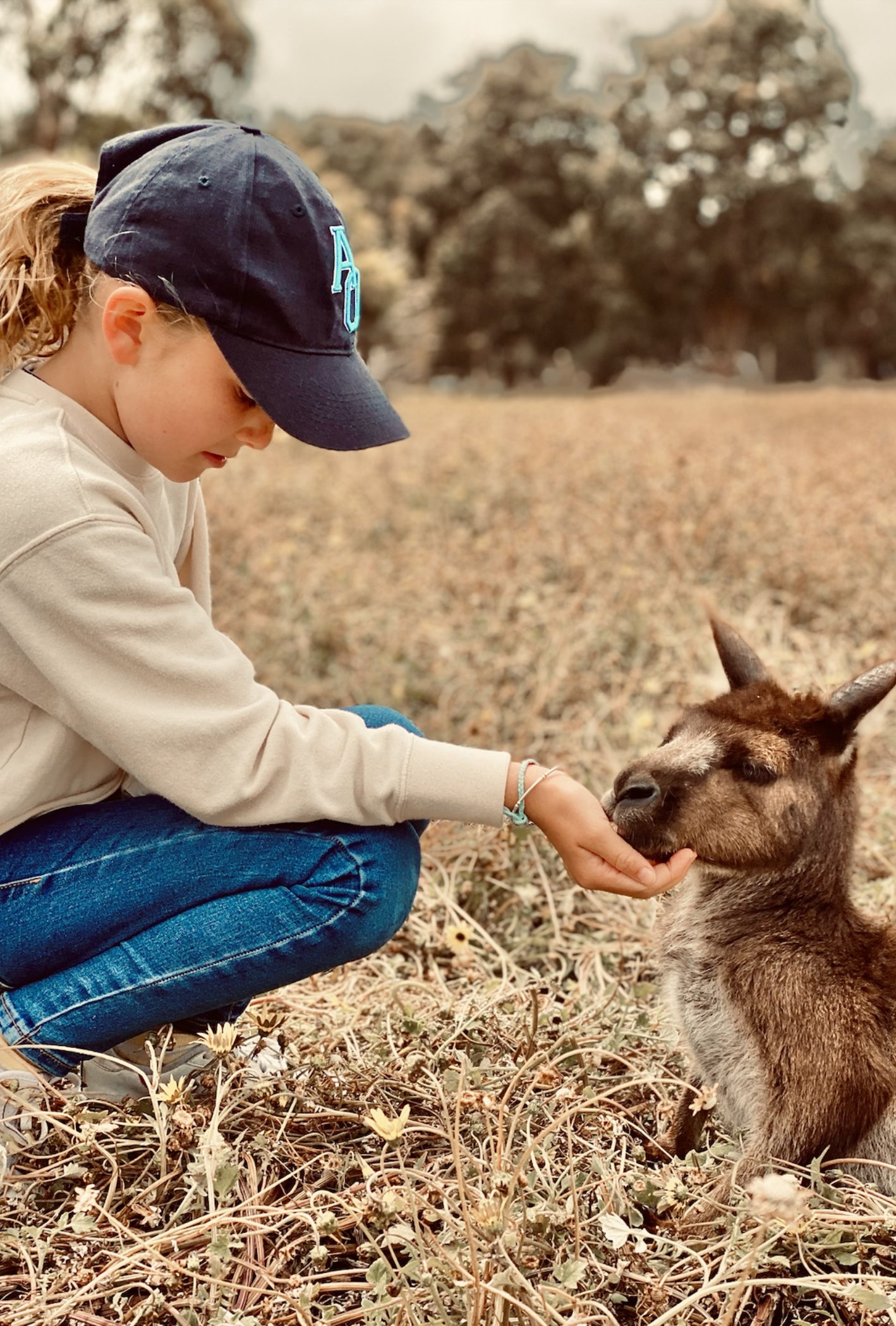 Wildlife
Home to countless species of wildlife, many of which call the east coast of Australia their natural habitat, The Range Estates understands that every aspect of their regen and development plans must consider the future wellbeing of its natural inhabitants.

In addition to countless birdlife, the various properties are home to some of Australia's most iconic animals, including the platypus, koala, kookaburra, kangaroo, wombat, and echidna.