Experience
Offering a holistic and intuitive service, and vast variety of unique experiences, The Range Estates ensures that each guest's stay reflects how they wish to spend their time, and most importantly, what they hope to take away from their experience.
Concierge
The Range Estates concierge service is highly professional, specialising in high-end, luxury stays and ensures a non-invasive, efficient, and seamless process for each request.

The concierge will work with guests to understand, plan, and organise any request they may have during their stay at any one of the properties.

With their own unique personality and offering, each estate's experience can be tailored to each guest – night-time spotlighting of wildlife, a visit to a nearby beach, a quiet seat next to a running creek, a lunch in a paddock, sundowners poolside, the concierge can tailor the experience to every guest's wish.

Offering a wide selection of concierge services to make the stay or experience that next level of luxury, these can be organised in advance of guest's arrival.

Housekeeping
Transportation
Shopping Requirements and Itineraries
Restaurant Bookings
Day Trip Planning
Babysitting and/or Nanny Service
Curation of Unique Experiences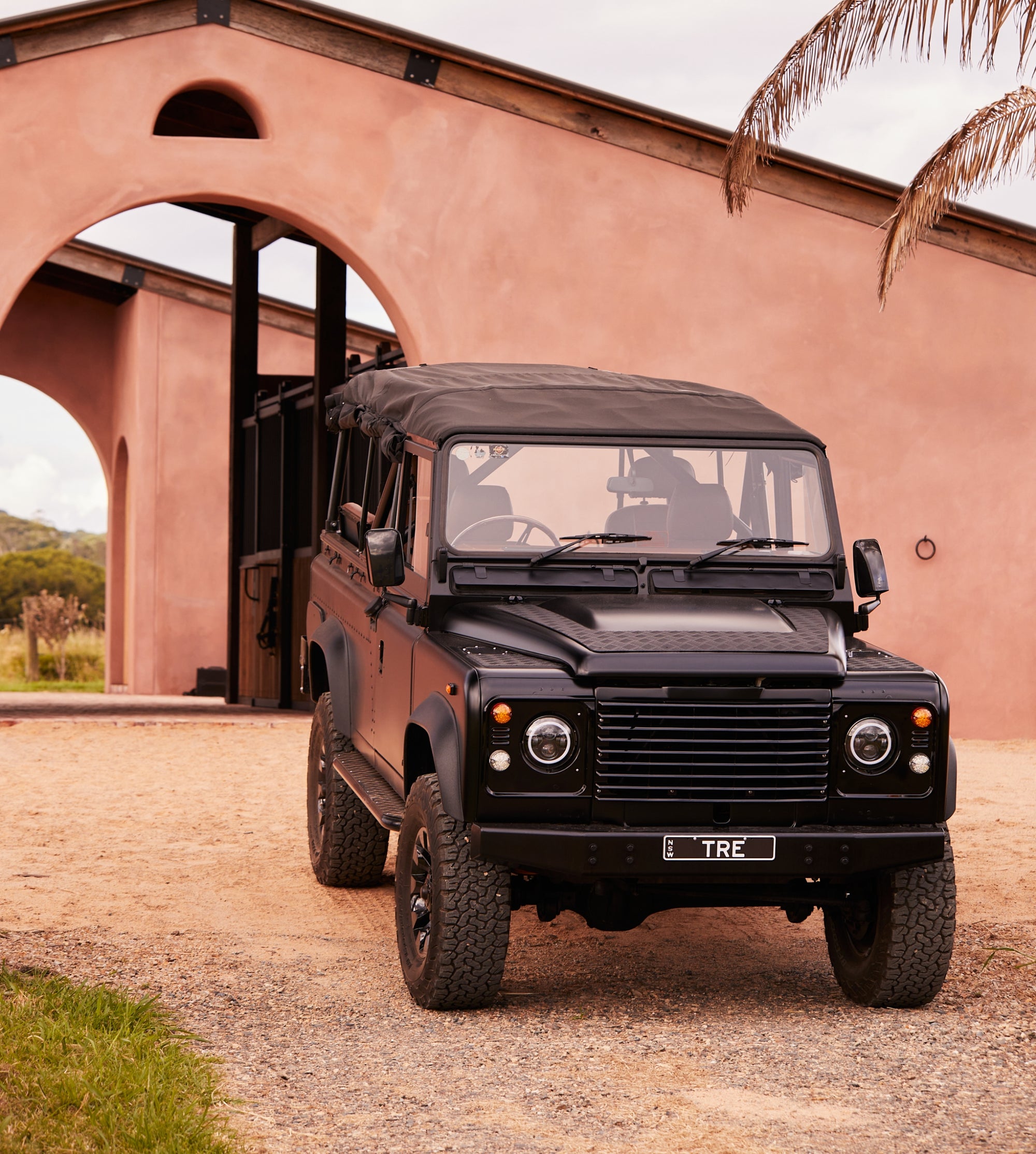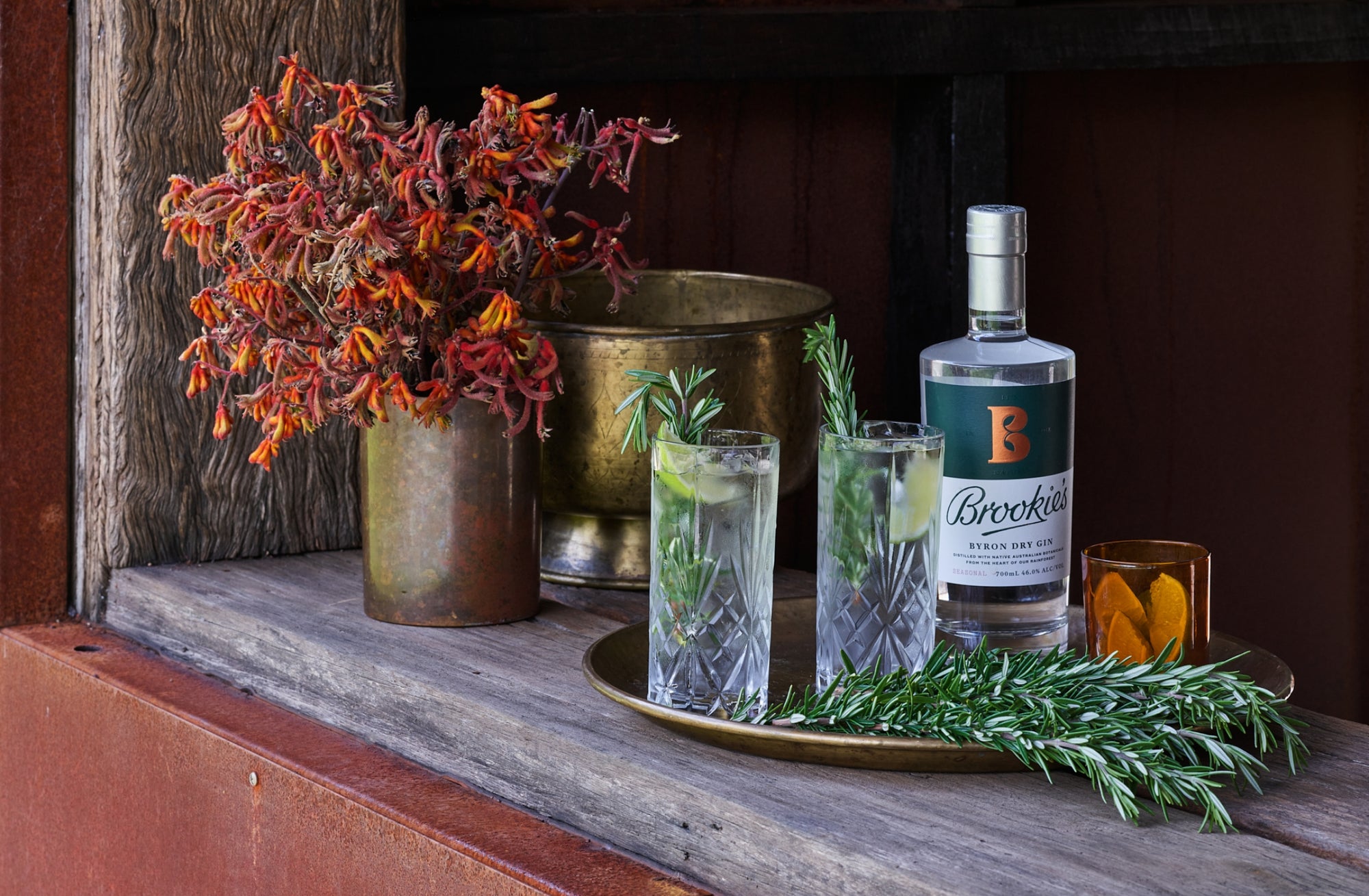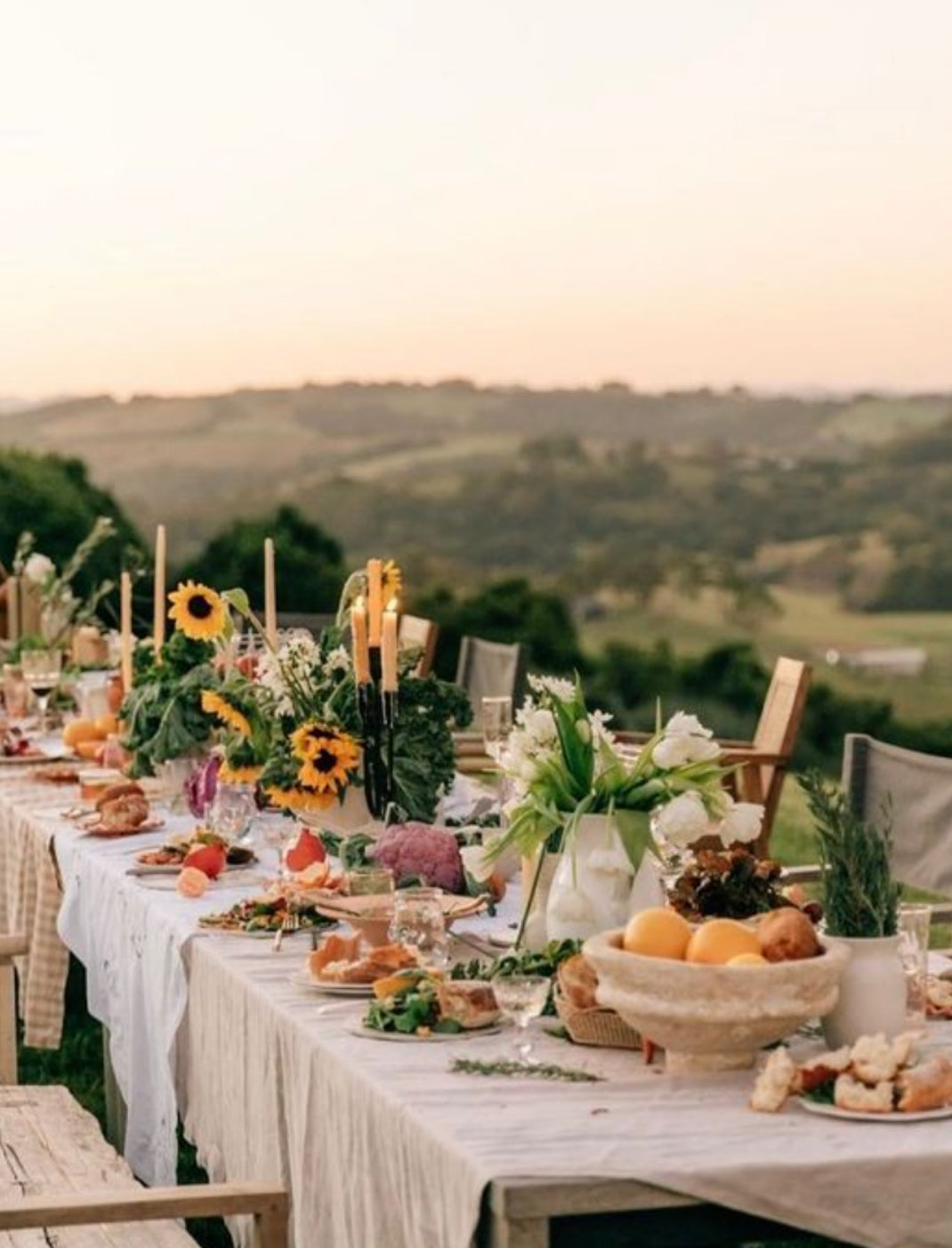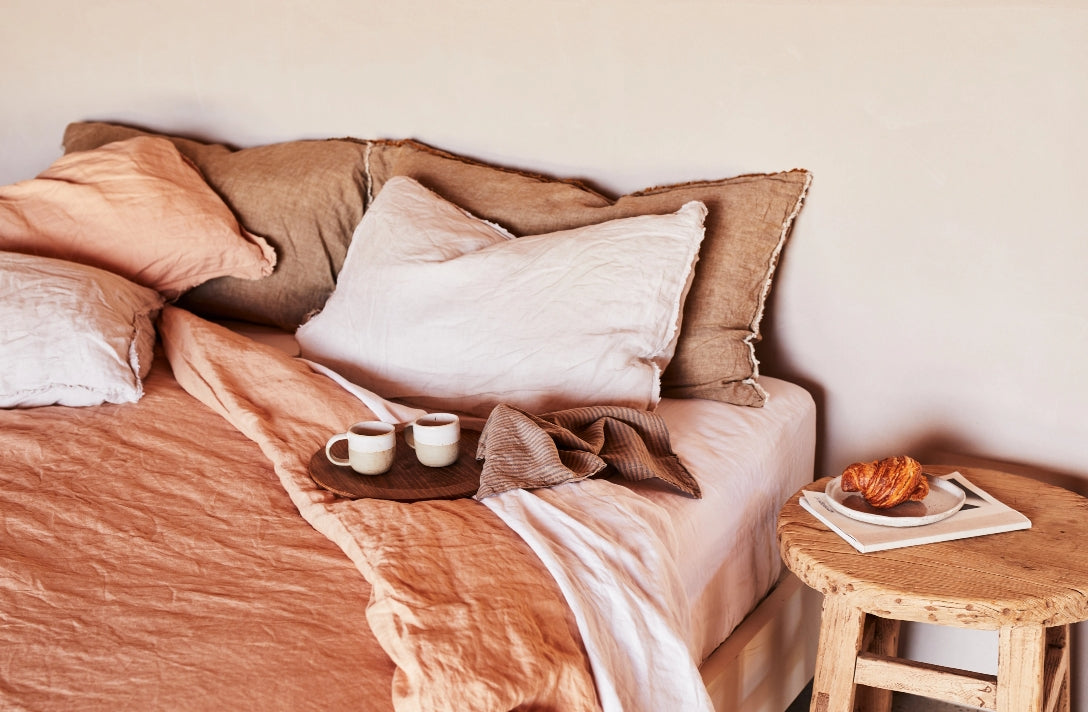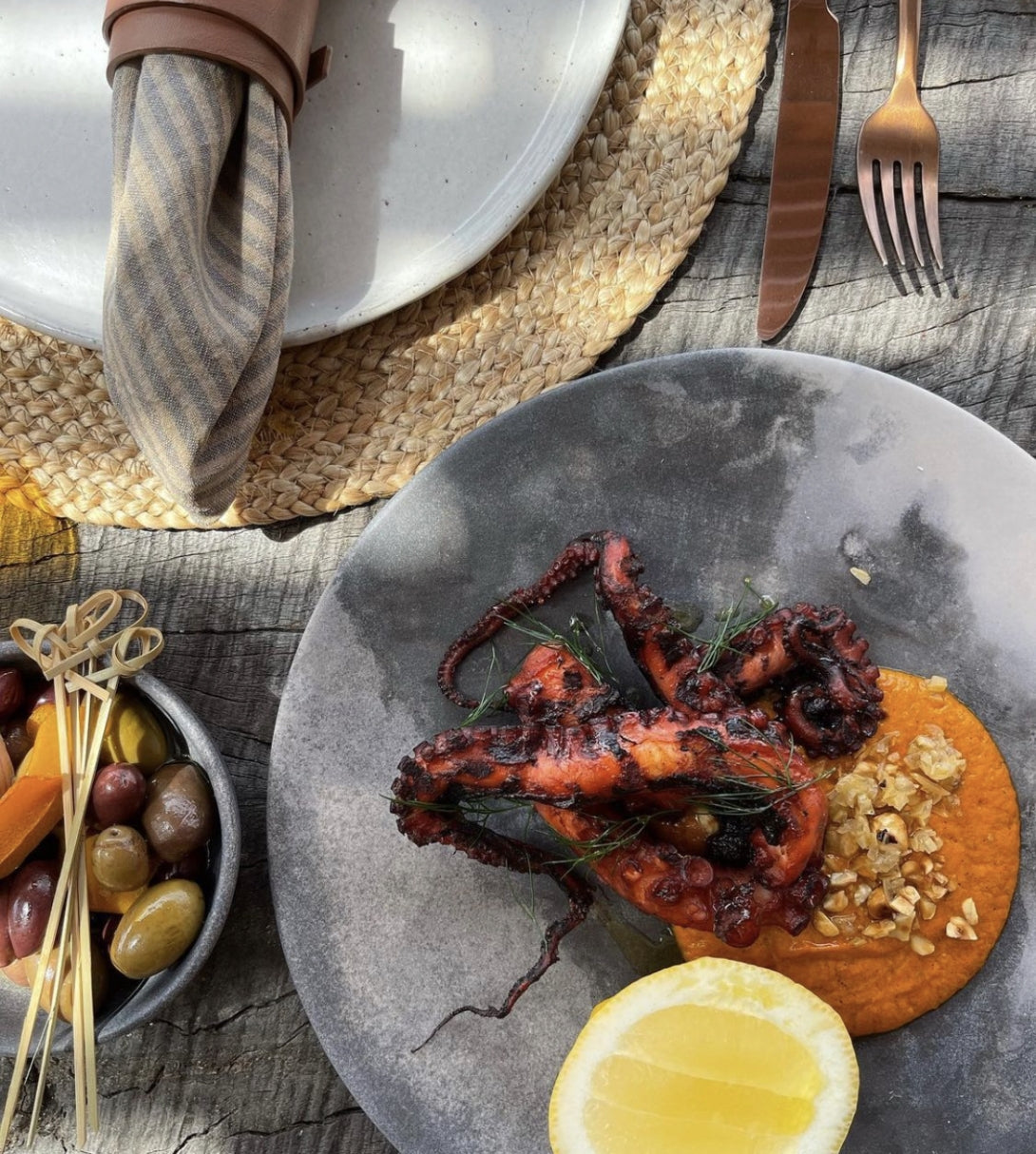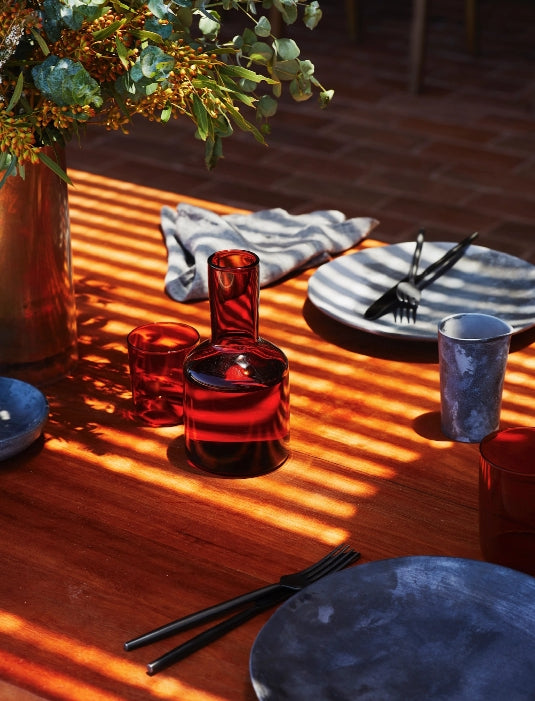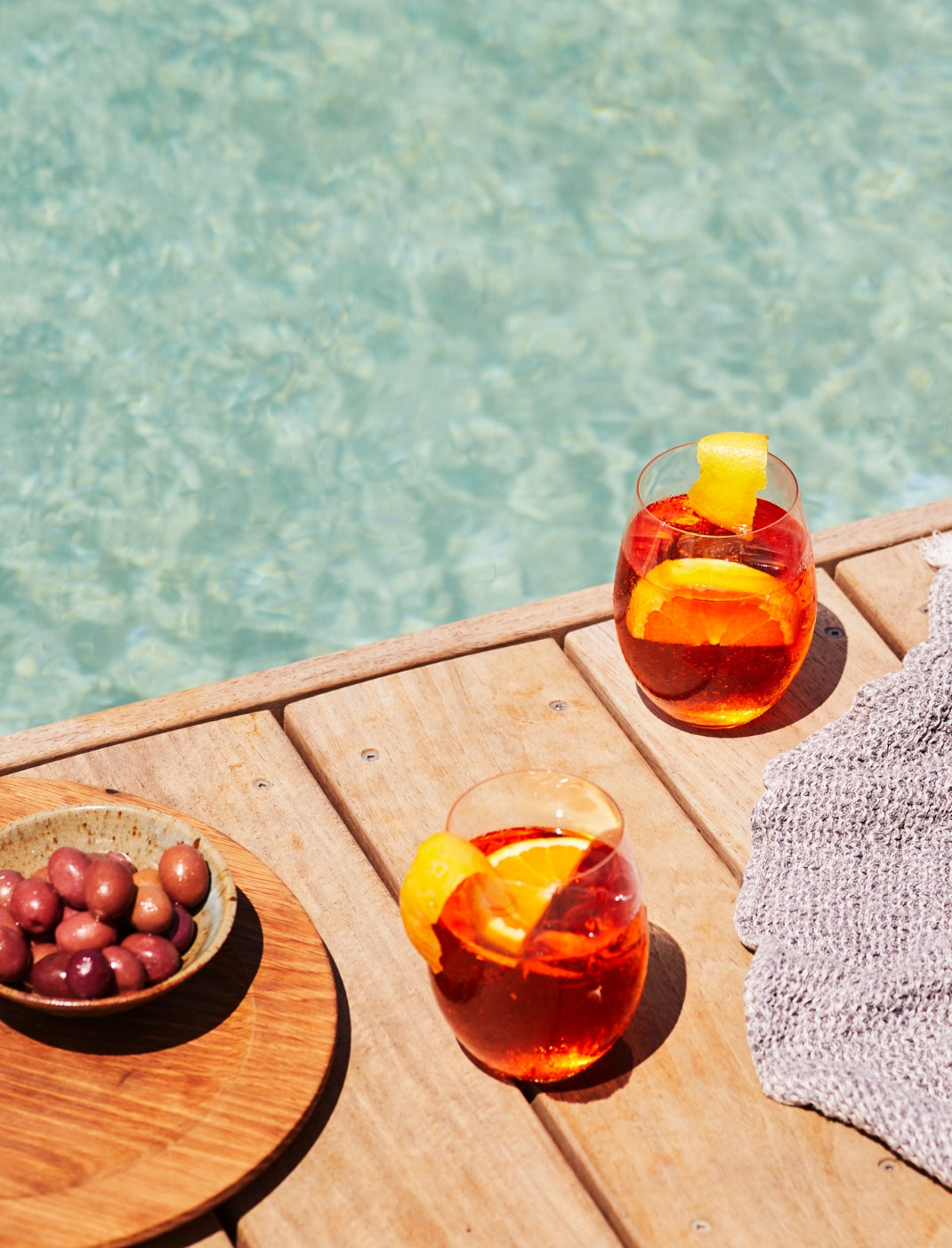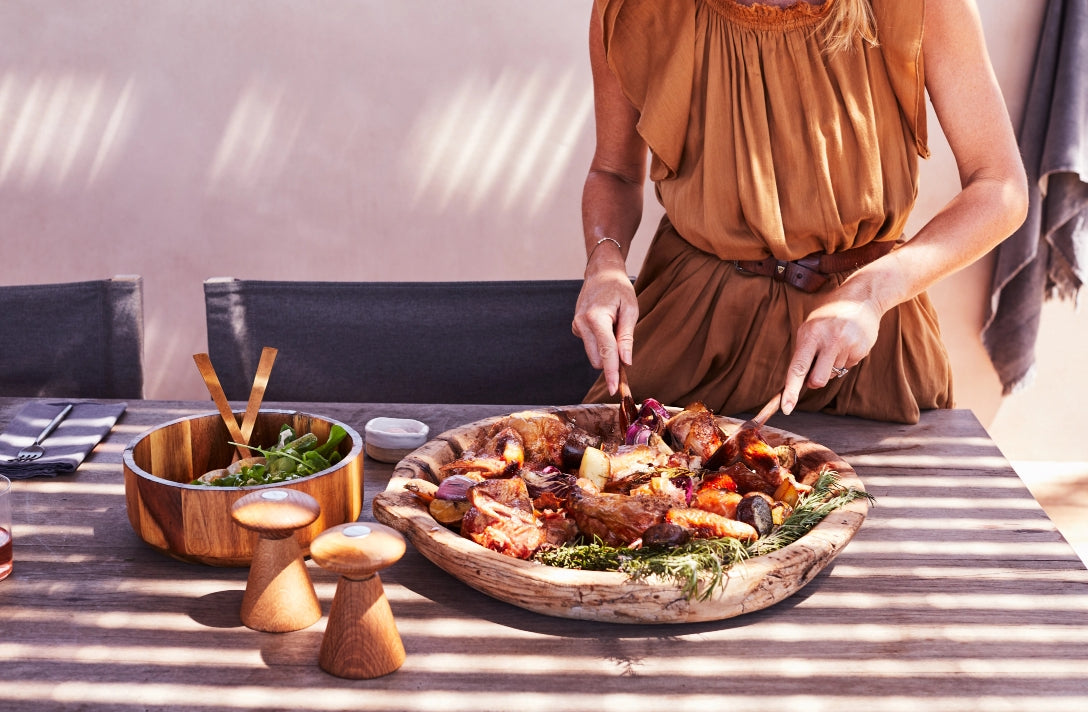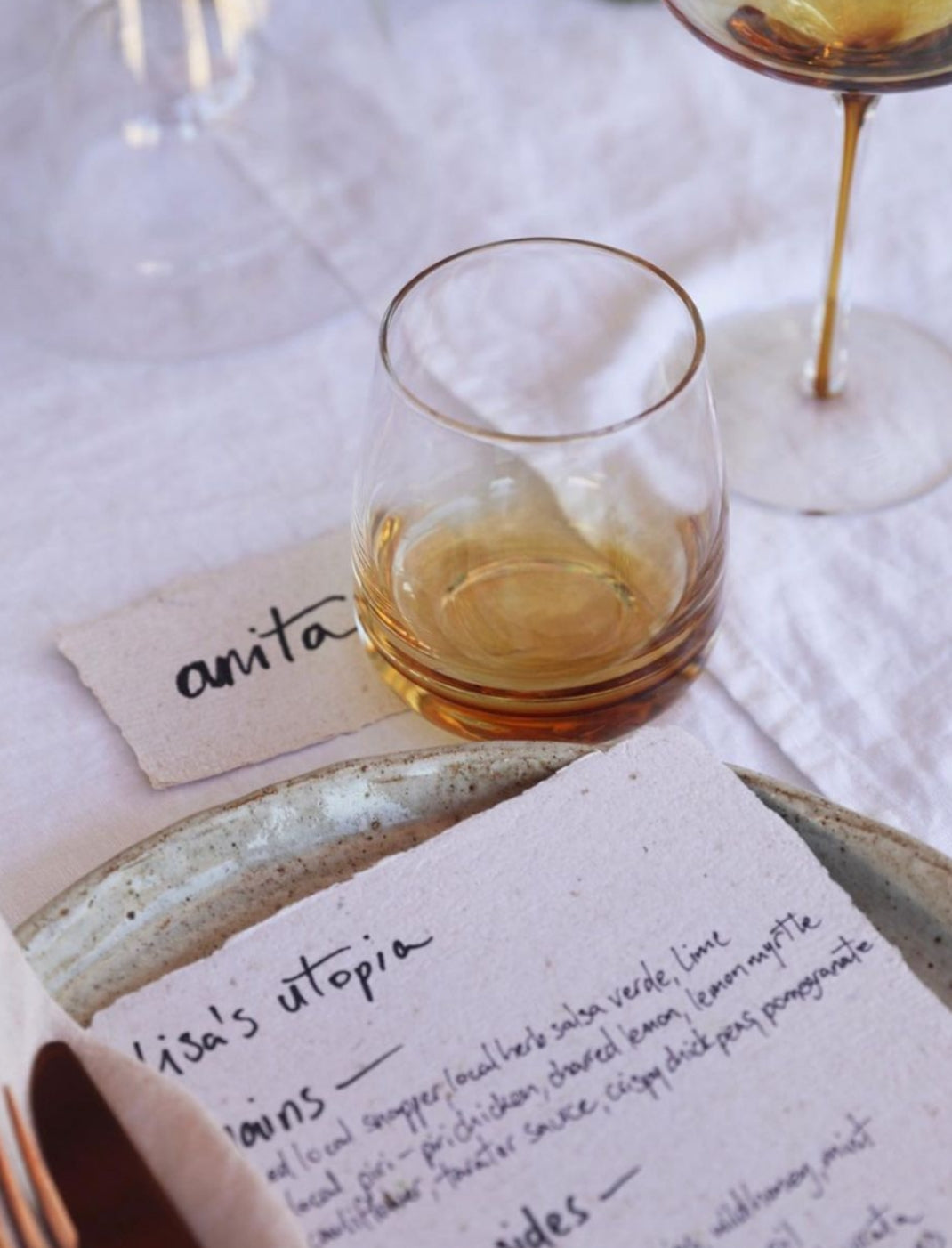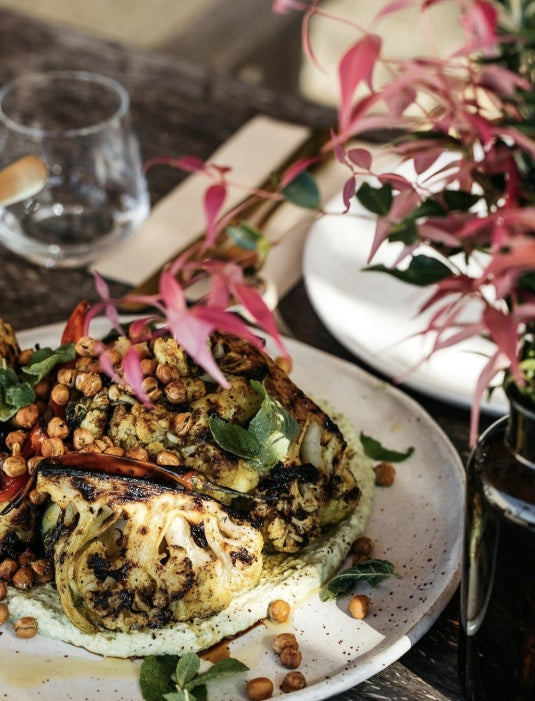 Kitchen
Gather at The Range Estates, connect with food and sharing of a meal. You cannot truly experience a place without experiencing the food.

Food is a way to connect with family and friends and to nourish on so many levels. It's at The Range Estates table where the magic happens – community, connections and love can be fostered.

Sourcing from the provenance of our estates, and gathering produce from local farms and producers, we honour our most valued resources from each of The Range Estates properties, to provide raw ingredients for the resident chefs to create sustenance and nourishment – often moments after it has been harvested.

Partnering with local private chefs (who we ensure are grounded in the farm-to-fork and tide-to-table philosophy) and local wine cellars (who believe great wine is made in the vineyard, without the use of chemicals and that healthy soil bares the best possible fruit), The Range Estates brings together an exciting and thought-provoking menu that can be customised according to guests tastes and preferences.

Offering an array of culinary experiences that are hoped will enrich each guest's stay, The Range Estates epicurean offering is plentiful.

Private Chef
Wine Tastings
Pantry Stocks
Picnics
Cooking Classes
Wellness
At the heart of The Range Estates ethos, is wellbeing - living in harmony with nature and oneself. Therefore, it's not surprising that wellness is a large part of the offering to guests when staying at one of the properties.

Presenting guests with an opportunity to totally switch off from the noise that comes from everyday living, The Range Estates offers countless opportunities to indulge the senses.

Spa Treatments
Massages
Infrared Sauna
Steam Room
Yoga
Guided Meditation
Gymnasium 
Onsite Personal Training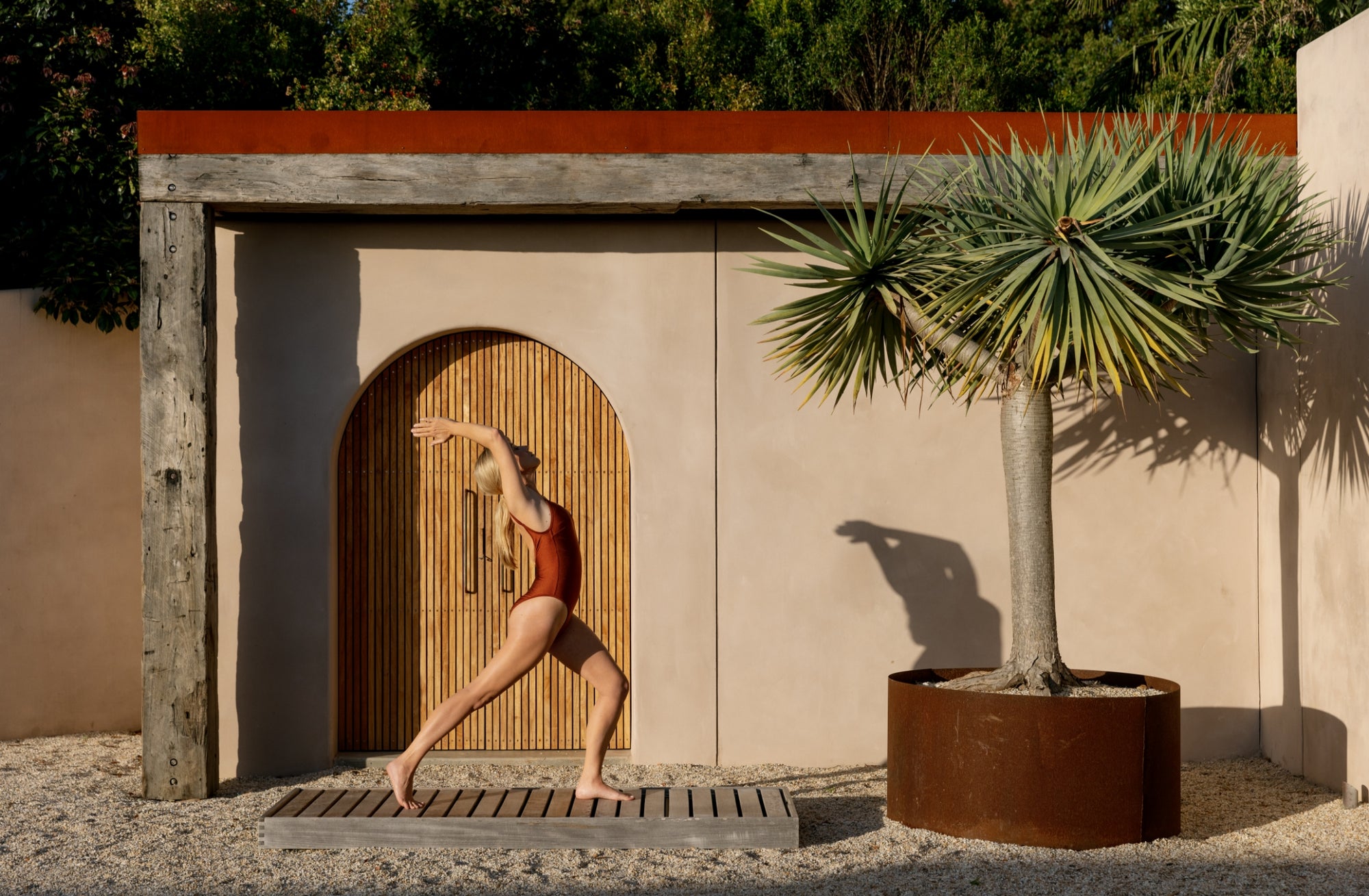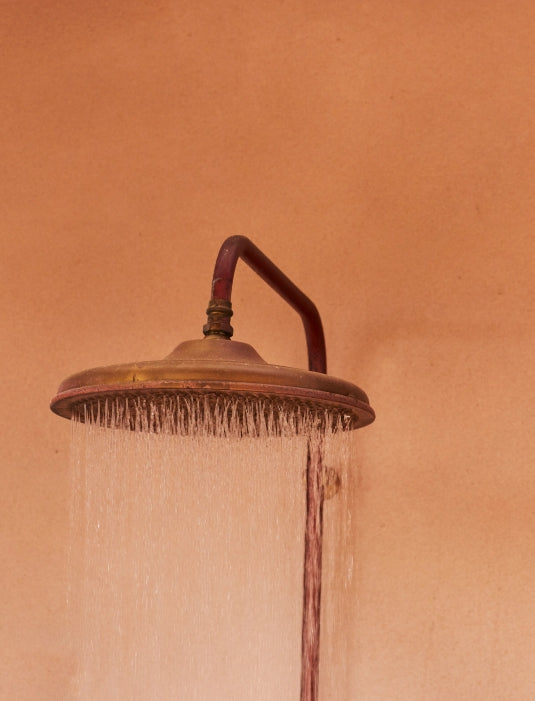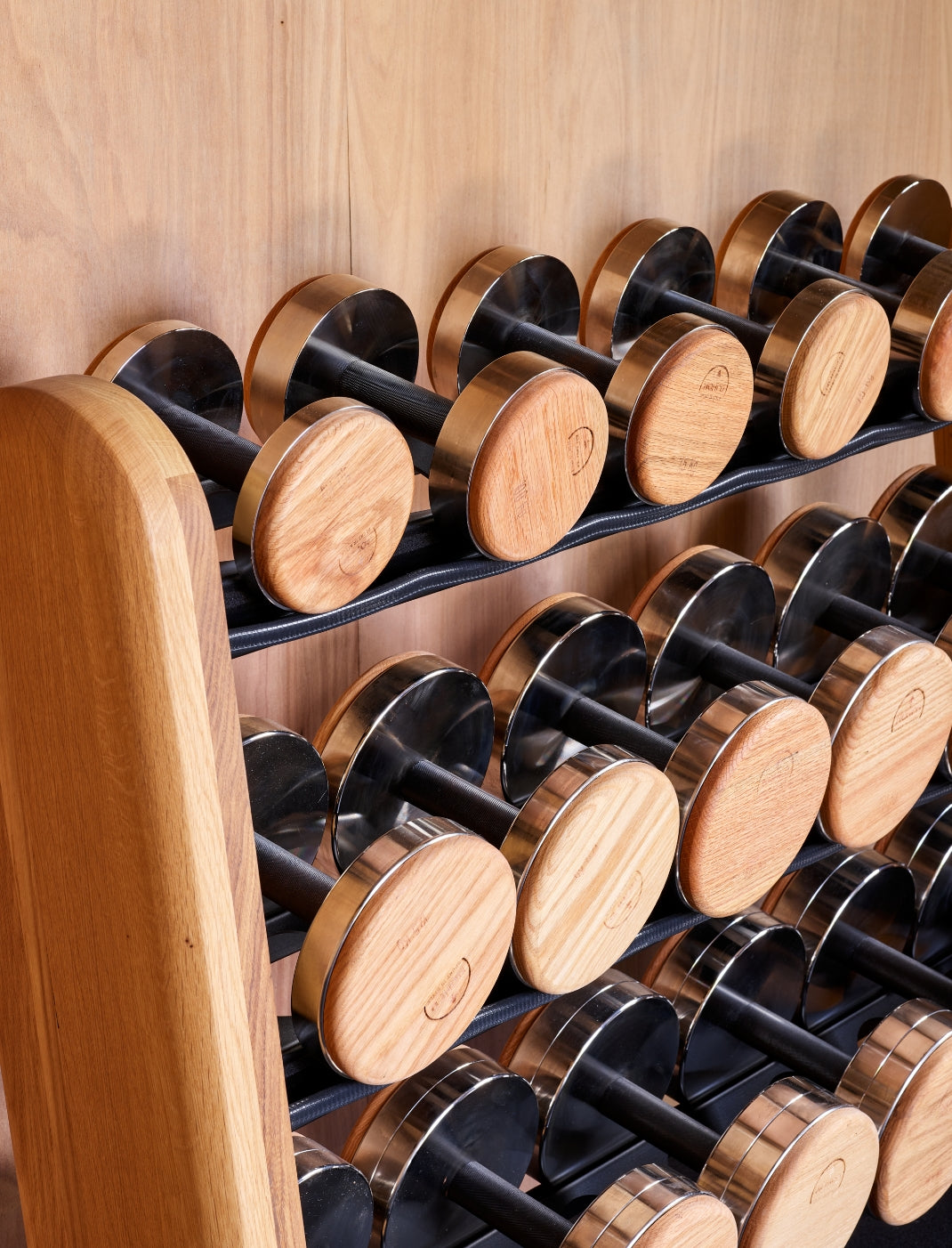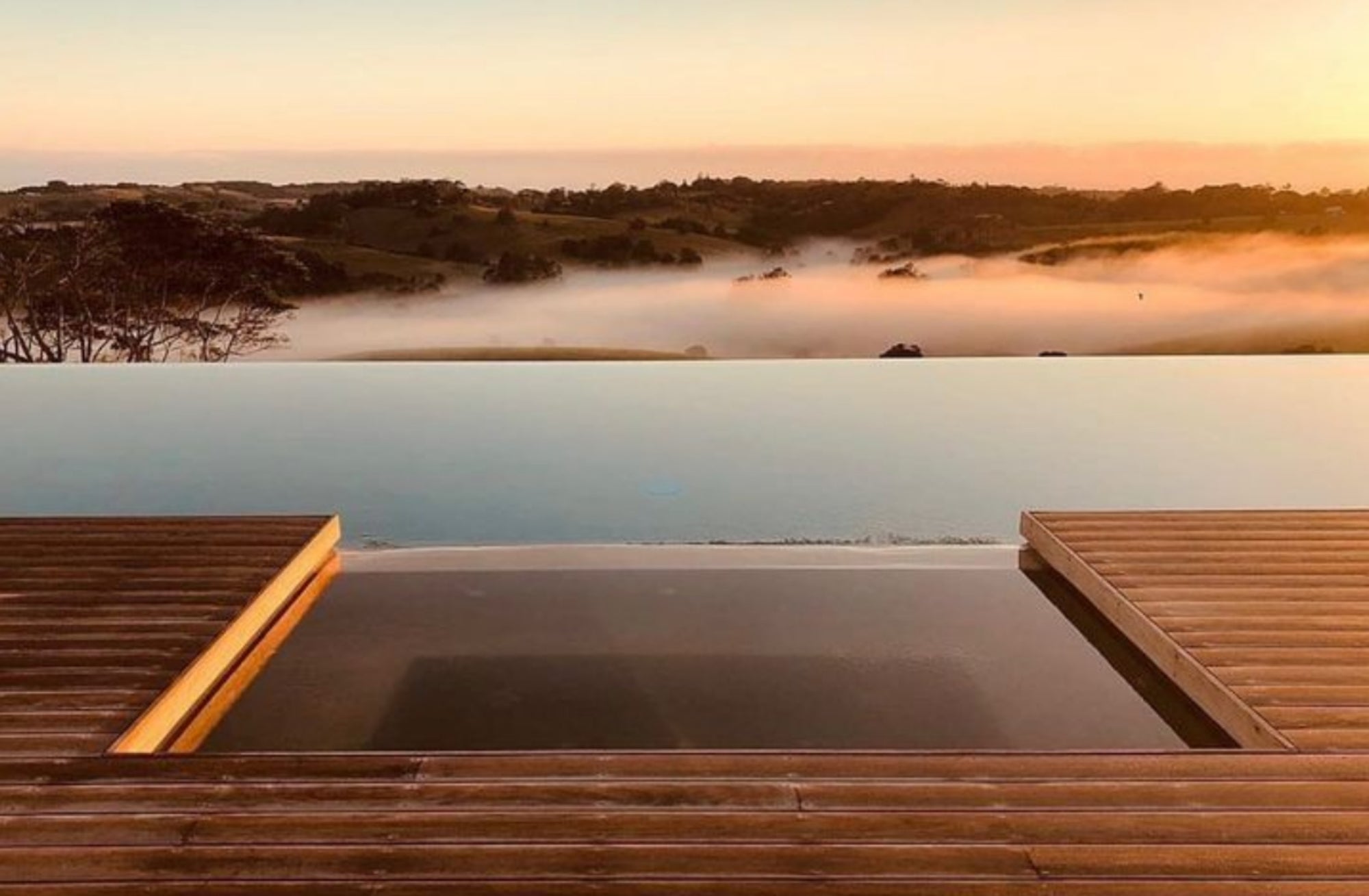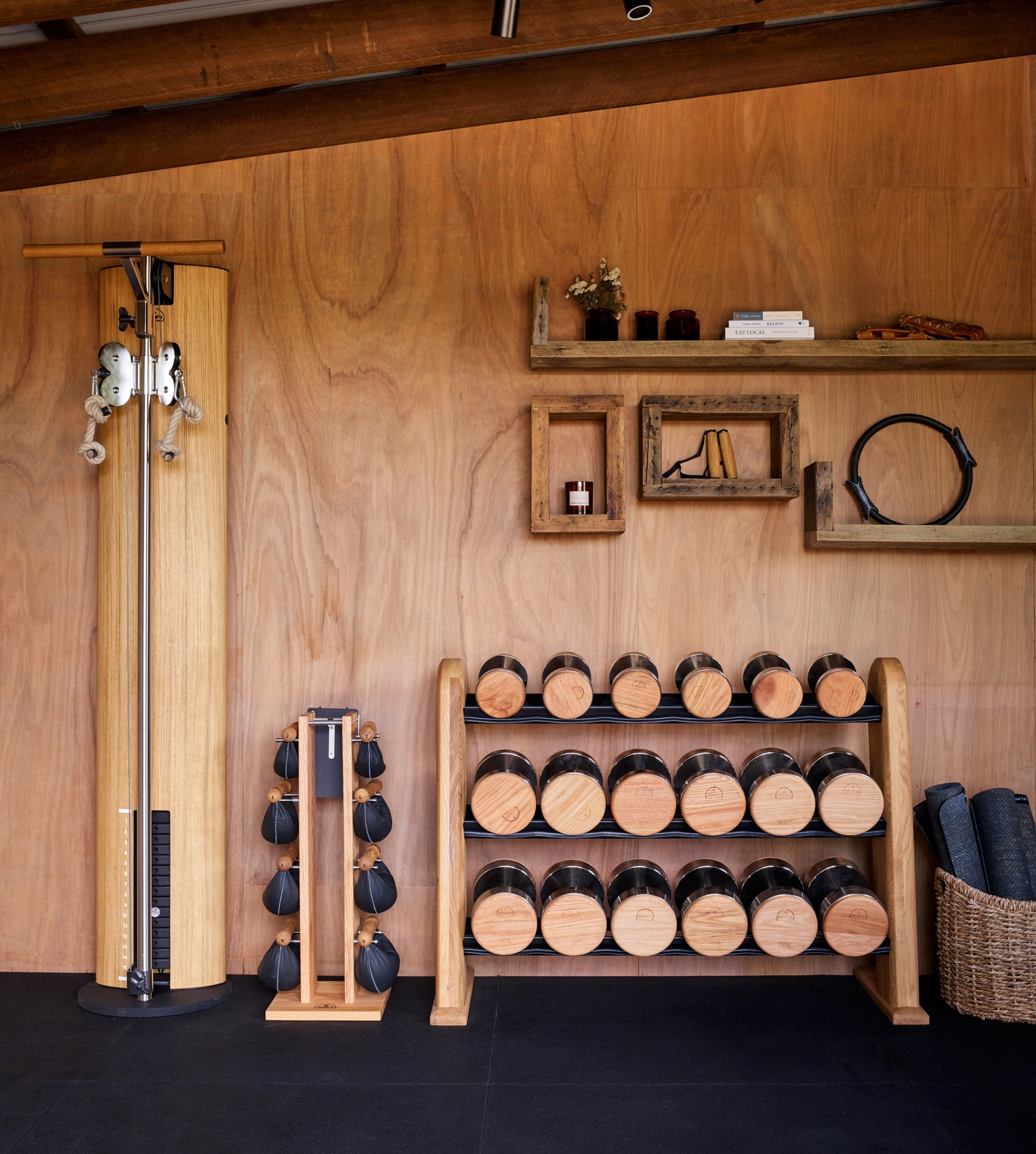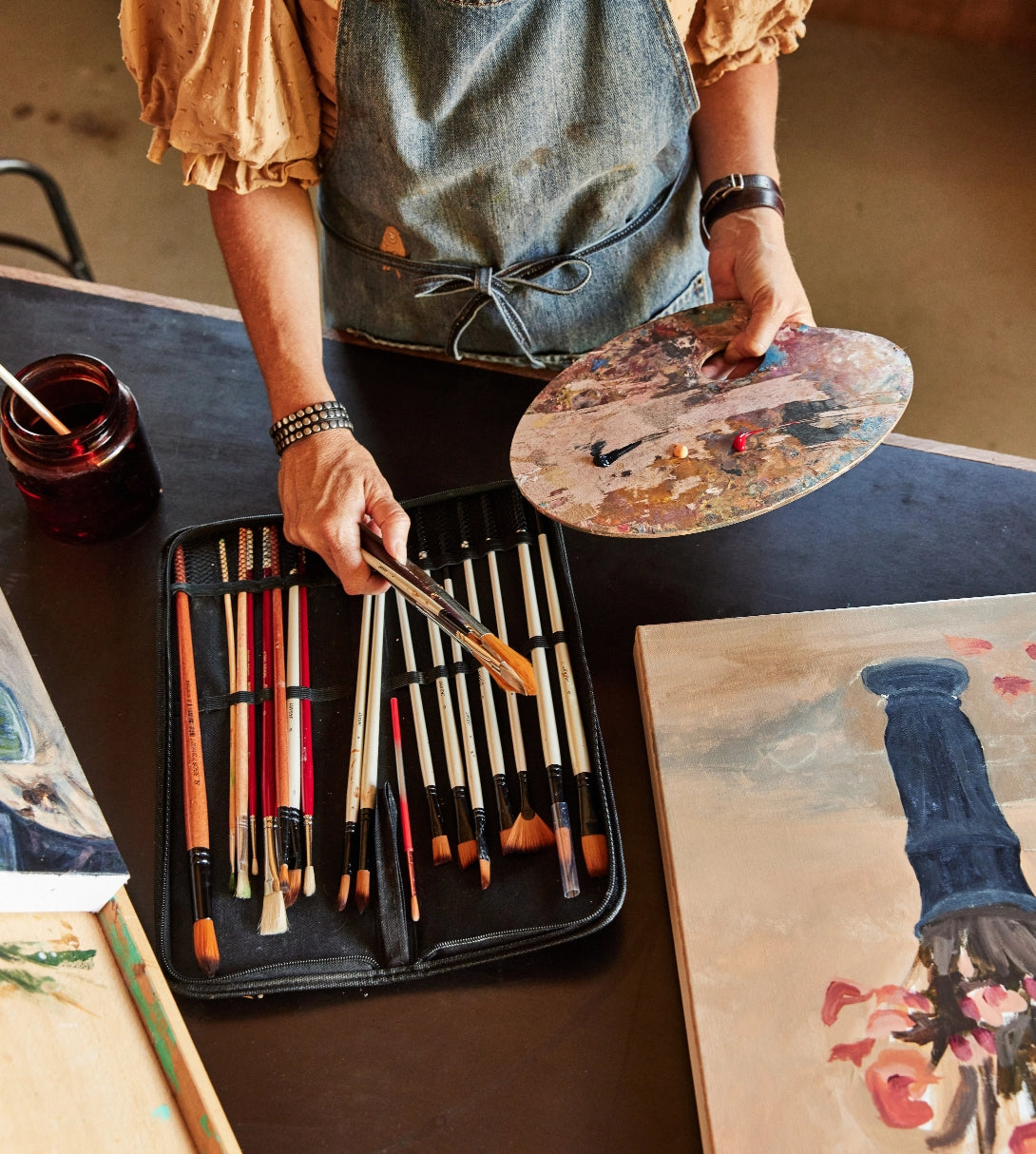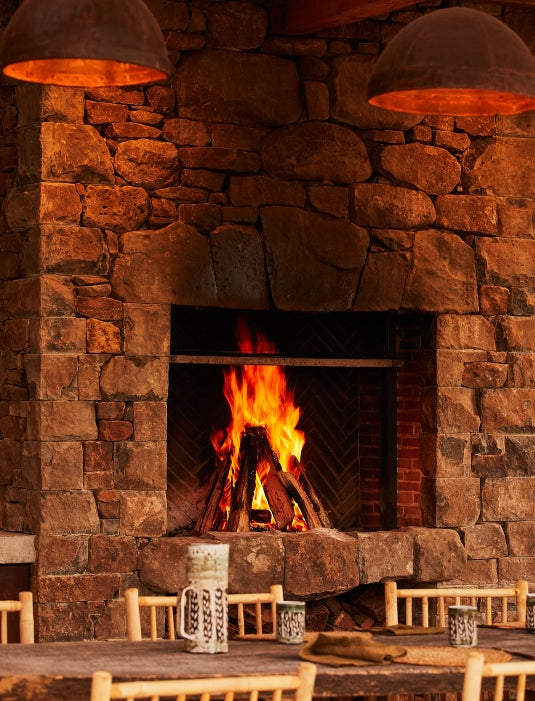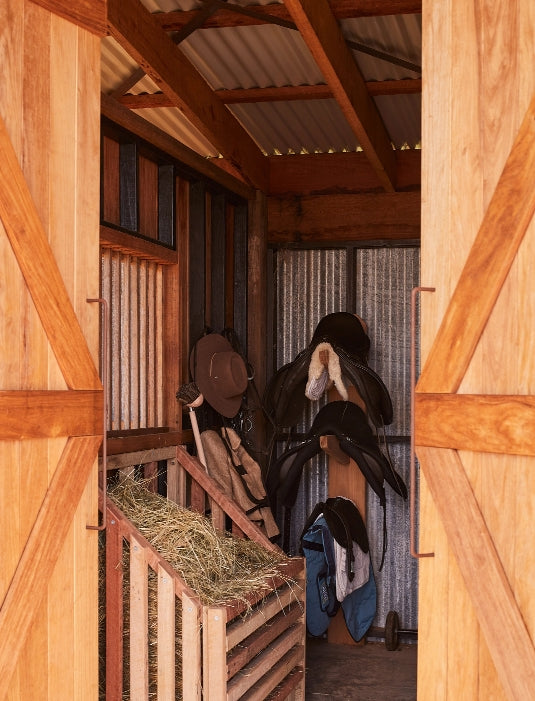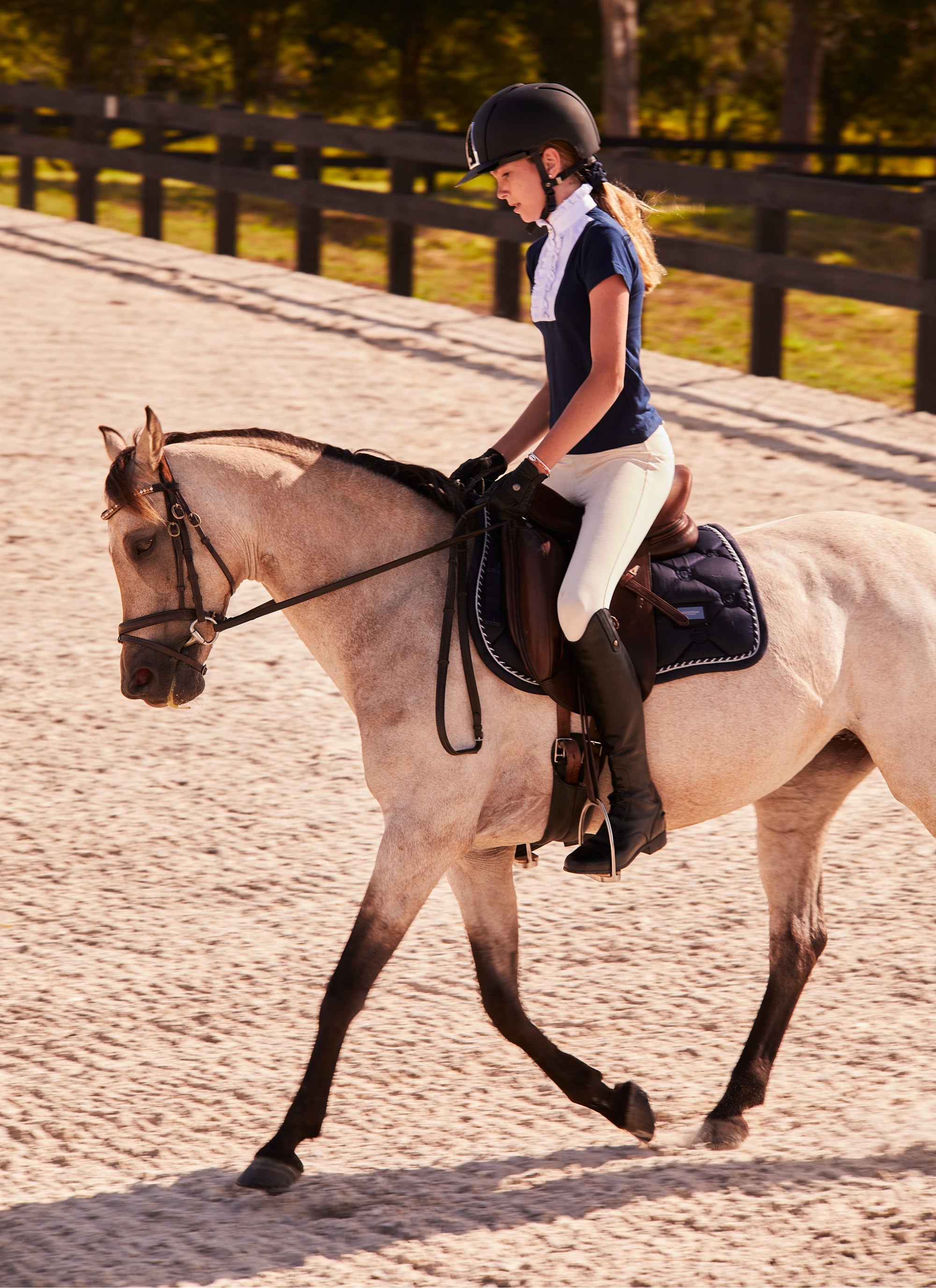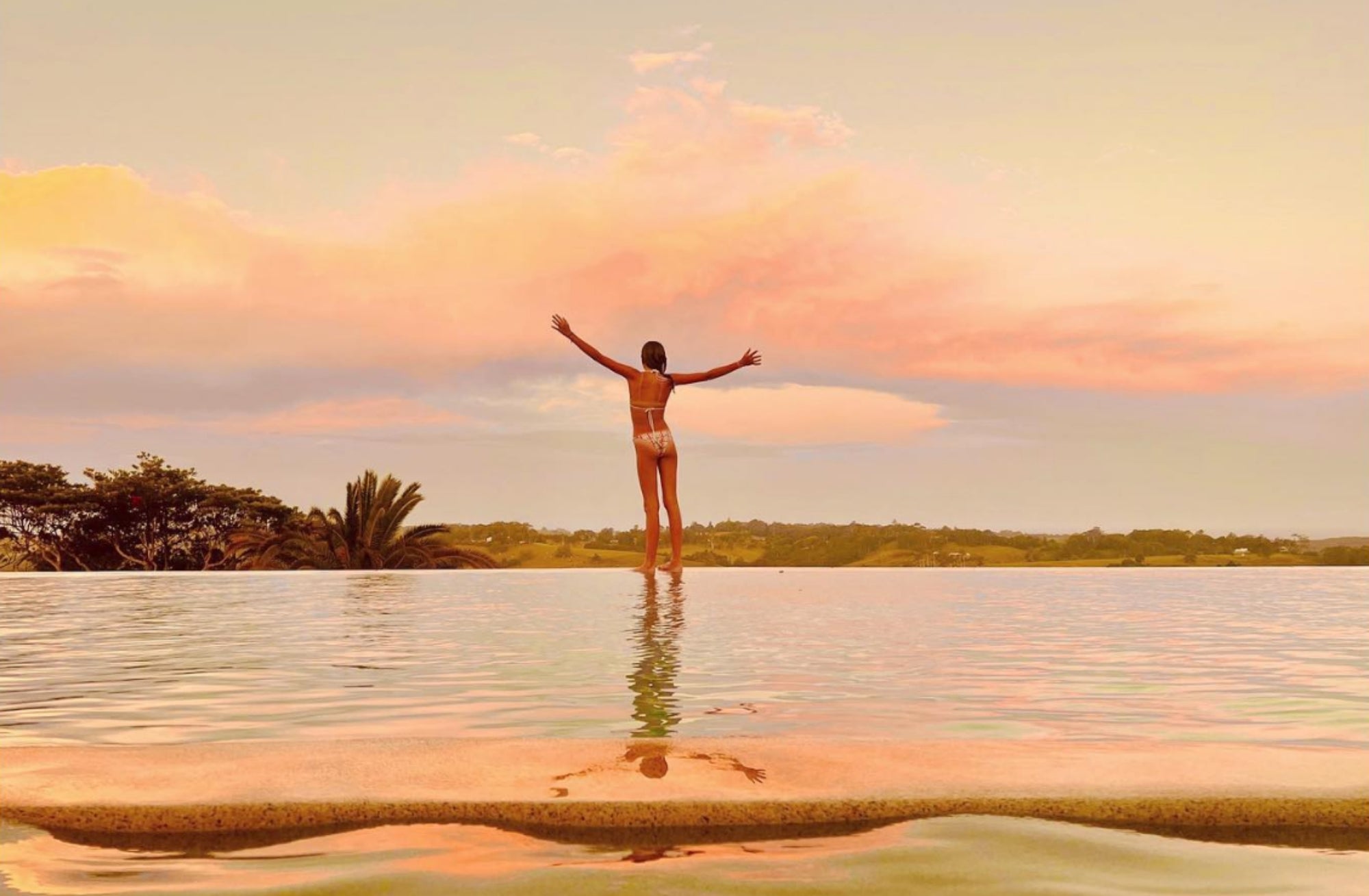 Recreation
Each of The Range Estates properties offers a unique selection of recreational activities, customised to take in the natural surrounds and beauty of each property and its grounds.

Allowing guests an opportunity to indulge in mother nature and undergo a reset while on holiday, The Range Estates offers a wide variety of activities to pass the time.
Estate Buggy Tours & Wildlife Spotting
Guided Walking Tours
Fishing
Swimming
Tennis
Table Tennis
Trampoline
Art + Ceramics Classes
Indoor Cinema

Can be arranged offsite:
Horse Riding
Hot Air Ballooning
Helicopter Scenic Flights
Whale Watching
Surfing Lessons
Kayaking