Creative Services
A significant portion of what forms The Range Estates, is its creative services division.
Creating legacies that can be handed down from generation to generation, legacies that generate both financial wealth and peace of mind knowing that whatever is done to the land, is done with the future of the planet in mind, The Range Estates develops properties and businesses (for itself and an elite list of clients) with a conscious lean.

Headed up by Tom and Emma Lane, this bespoke service is defined by the beauty of the landscape on which development projects are positioned (after all, key to success is understanding the land's unique properties and safeguarding these throughout every step of the development process), building a reputation for The Range Estates as a leader in both innovative, conscious design and property development.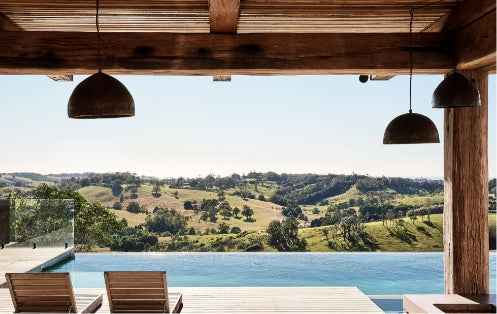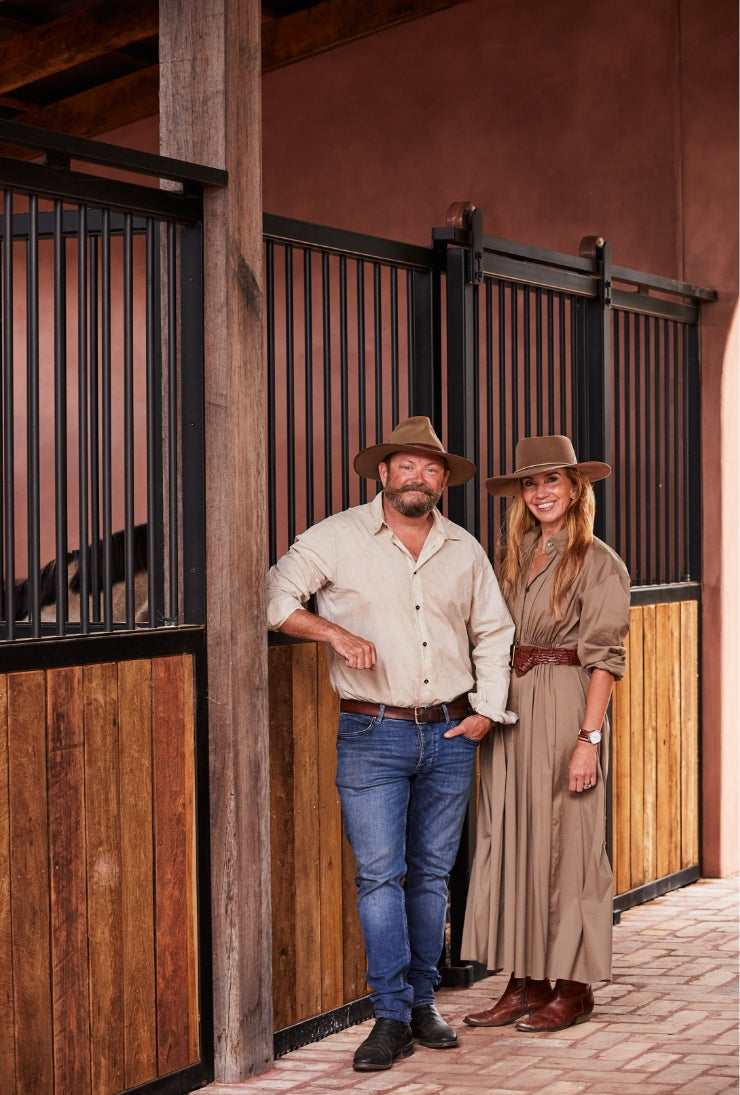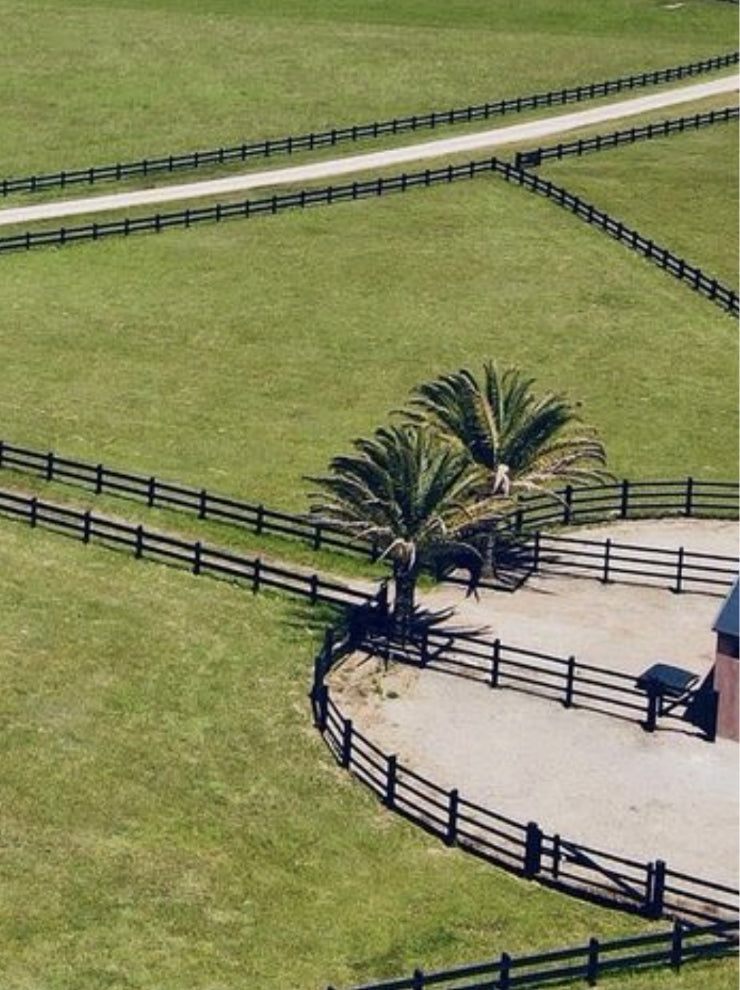 Creating places to live, and/or holiday, and businesses that serve both the local community and attract a global audience, The Range Estates offers clients an opportunity to truly realise their dream - all the time optimising value, delivering clever and unique design, building longevity in brand and an authentic connection with nature.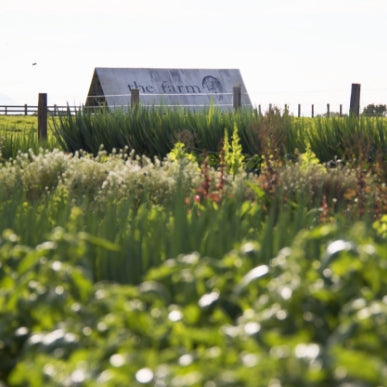 "Everything we do is based upon creating a legacy and aims to educate our network on perfecting the balance between development and land regeneration. If our clients can walk away with a better understanding of how to work with the land and improve it along the way, then we feel as though we have done our job."
Collapsible content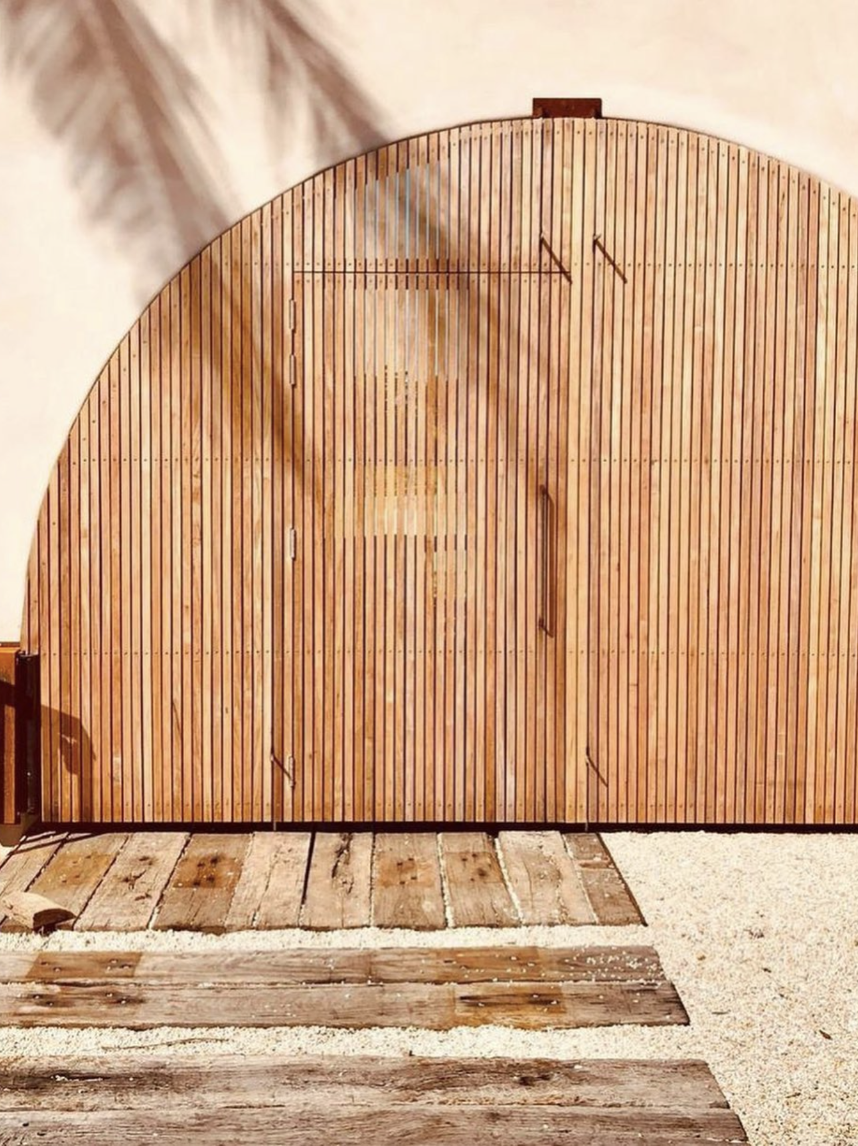 Key services offered by The Range Estates include:

Property sourcing + acquisition (+ resale)
Relationship management with local communities, council, government, and heritage bodies
Agricultural and conservation consultation
Creative direction of property (house/building and landscape design, interior design, and styling)
Building development (inc. support with tenders, contractors, trade, and crafts people etc.)
Brand development (business, marketing, and creative strategy development)

Responsible for the development of some highly unique and ground-breaking projects over the past two decades, Tom and Emma Lane are the proud founders of The Farm and The Range in Byron Bay, The Beach House in East Ballina. Skynest in Mermaid Beach, Copperstone in Bangalow, and Quick Smart Homes in Sydney.

We approach our work with the mindset that everything should be intergenerational, timeless. If it works today, it should work in the future. We want future generations to be able to grow and prosper from the fruits of our labours, and above all, we want to give back, where we can, to the land – we want our projects to be environmentally and economically sustainable."
Copperstone, Bangalow
Having purchased 48 acres set amongst an abundance of paddocks, gardens, and waterways in 2021, TRE went to work.

Focused on their love of horses and the equine lifestyle and taking inspiration from their travels throughout Spain and Italy, the property was named Copperstone, reflecting the warm earthy tones and rich colours and textures of the property's landscape.

Featuring a main homestead, separate games room, stables, dressage arena, pool house, tennis court, and huge courtyard, Copperstone is the latest in a long list of standout developments by TRE.

Managing all aspects of the development, including the design and build of the various estate buildings, landscape design, interior design and styling and working with equine specialists in creating the dressage arena, TRE aims to run the estate as a luxury accommodation and private events property when it opens in early 2024.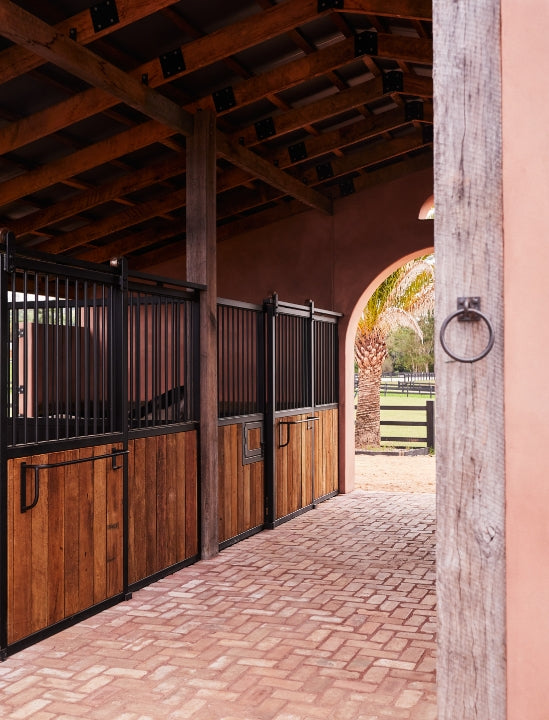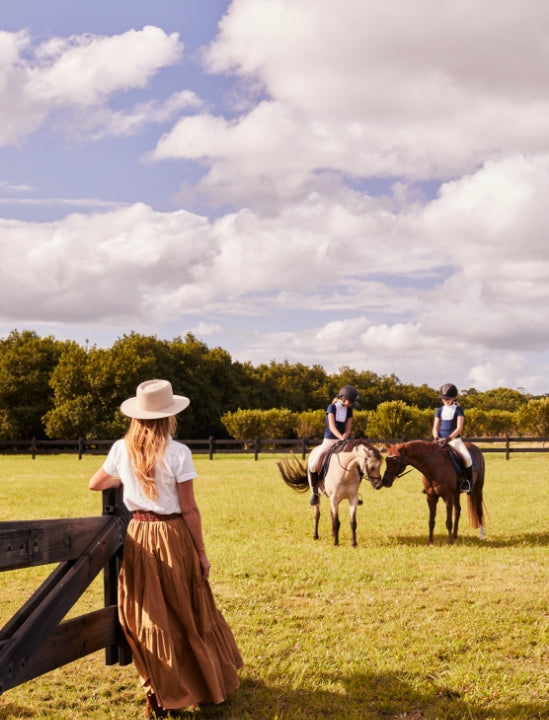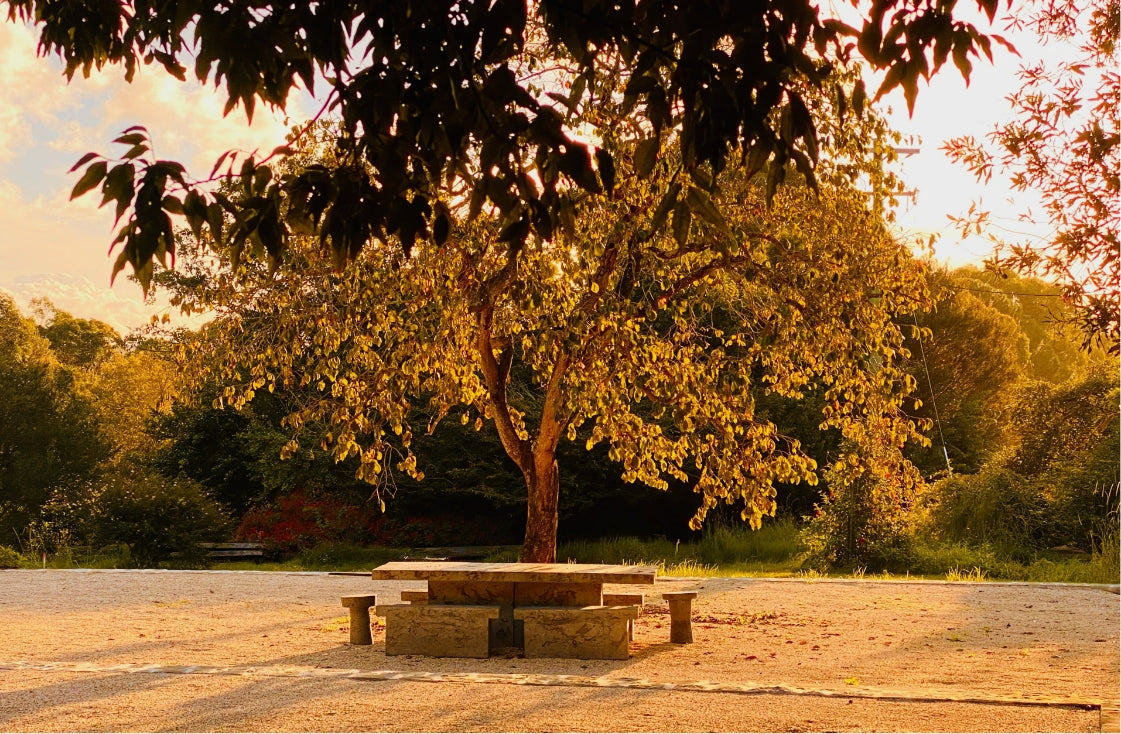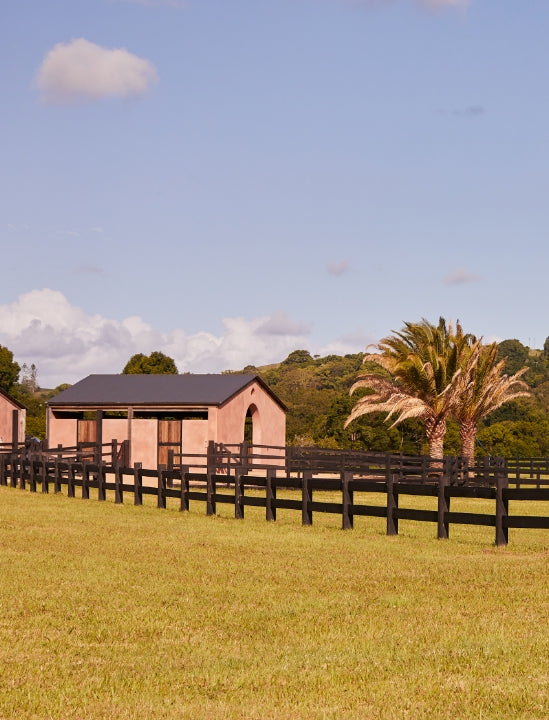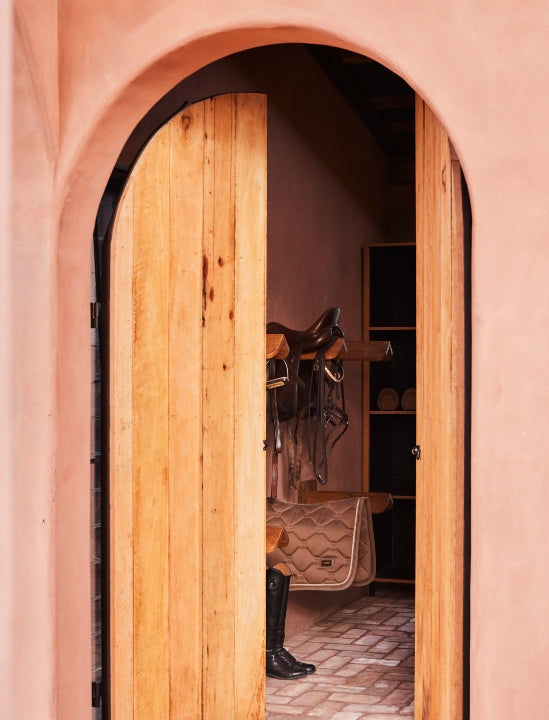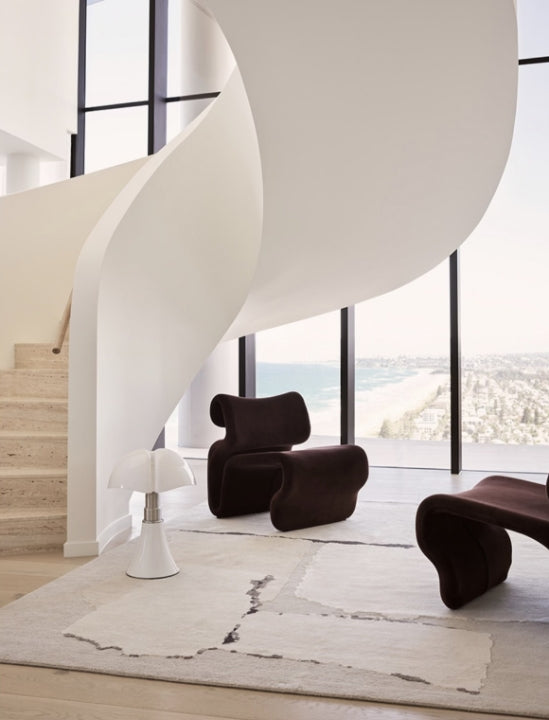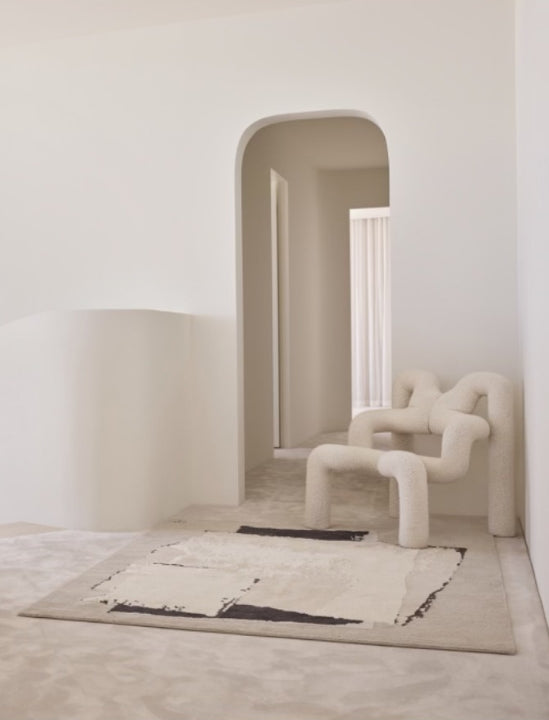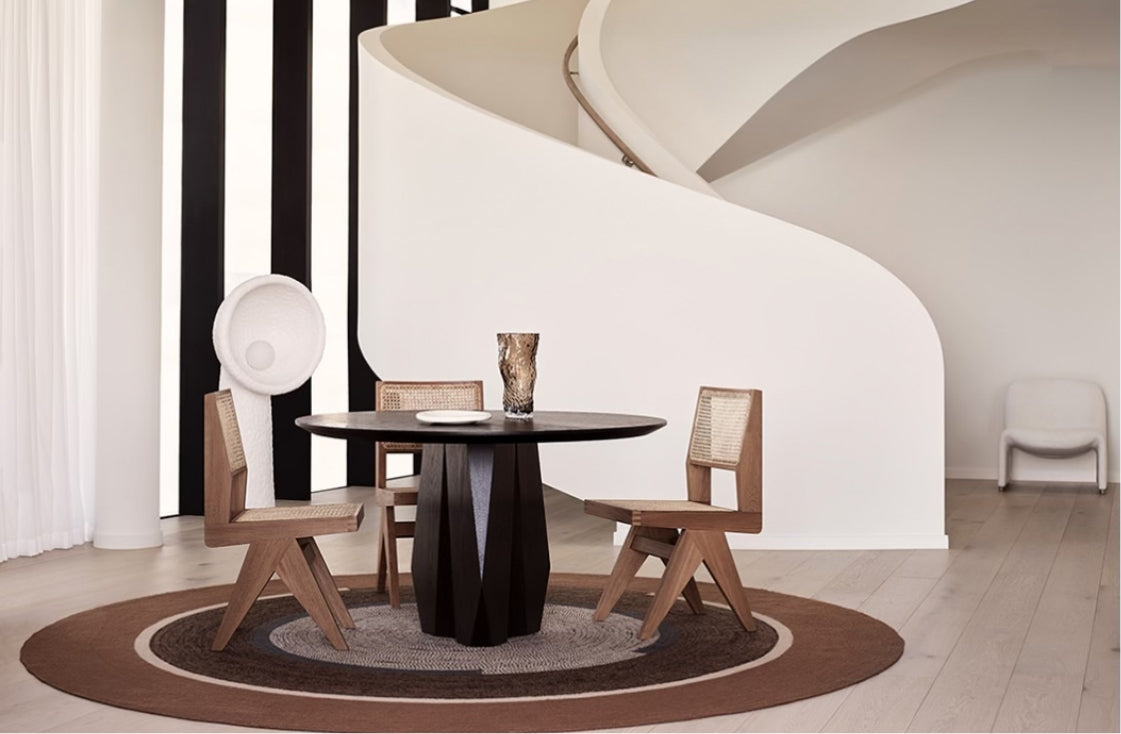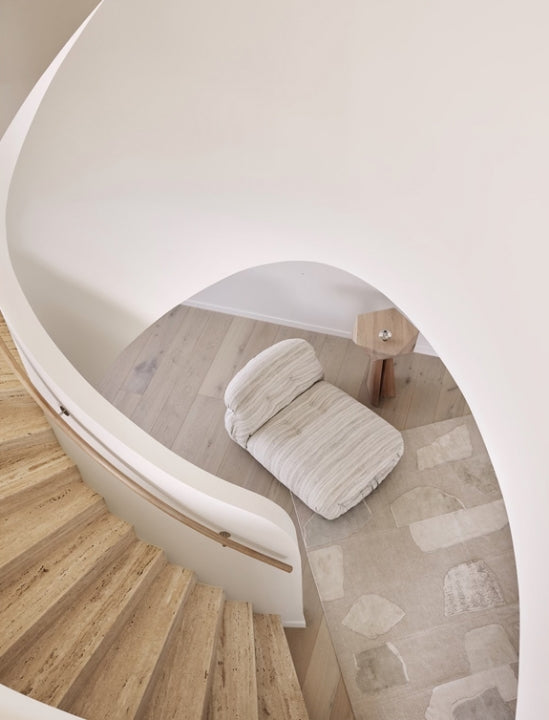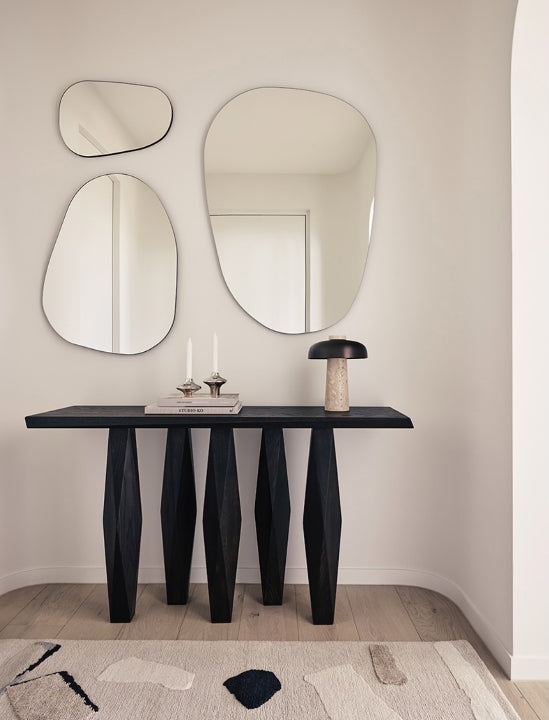 Skynest, Mermaid Beach
Focusing their talents on an apartment style residential project, TRE purchased the penthouse in the prestigious 272 Hedges development in Mermaid Beach on the Gold Coast in 2022. Offering an unparalleled residential experience, in the ultimate lifestyle location, the property is named Skynest as a nod to its sensational views spanning from QLD's iconic Snapper Rocks, all the way to Morton Island and across to the hinterland.

Set amongst an endless, pristine coastline and sprawling beachfront parklands, the apartment is split over two levels and sits peacefully amongst the clouds. Perfected by timeless qualities of refined design and craftsmanship, Skynest is surrounded by an abundance of natural beauty and has been meticulously designed to settle naturally into the seascape.

Furnished with a mix of antique and modern, custom-made pieces, the feel is relaxed coastal living with a European twist.

Upon completion of the project, the property was sold in early 2023 and is yet another example of how TRE unique creative viewpoint can truly transform spaces, transporting residents to an escape from the norm.

The Range, Byron Bay
Off the back of the global success of The Farm, in 2017 TRE focused their attention on the acquisition and development of 125 acres upon the prestigious Coopers Shoot ridge. Aptly named The Range (a nod to the vast vantage points and breathtaking views the property offers), the estate would later become their crowning glory, attracting people from the around world with their unsurpassed luxury accommodation offering.

The perfect manifestation of a European inspired conscious residence, The Range brings together simplicity, beauty, and a strong connection to our natural environment like no other. Developing the land from scratch, the Lanes designed what has been referred to as the perfect fusion of an Australian farmhouse with Spanish Finca influences.

Accommodating a main homestead, two separate cabins, a fishing shack, a pool house, sauna and gymnasium and huge courtyard with open air cinema and outdoor dining and cooking area, The Range comes complete with its own macadamia orchard, expansive lawns, and waterways.

Approaching its development with a regenerative bent and aware of their responsibility to create conscious and refined architecture, TRE created something unique and unlike anything else in the Australia property market. Alongside the development of the estate, TRE developed a luxury accommodation, private events and photoshoots offering - turning their once family home into a highly profitable, highly desirable business venture.

With endless opportunity to indulge in mother nature, and known as the ultimate nature subversive experience, The Range is a proud example of regenerative and sustainable practices that can create pieces of land which can be held and protected by its custodians for future generations. Selling the property in 2023 (through TRE real estate arm), The Range achieved a record sale within the Byron Bay region.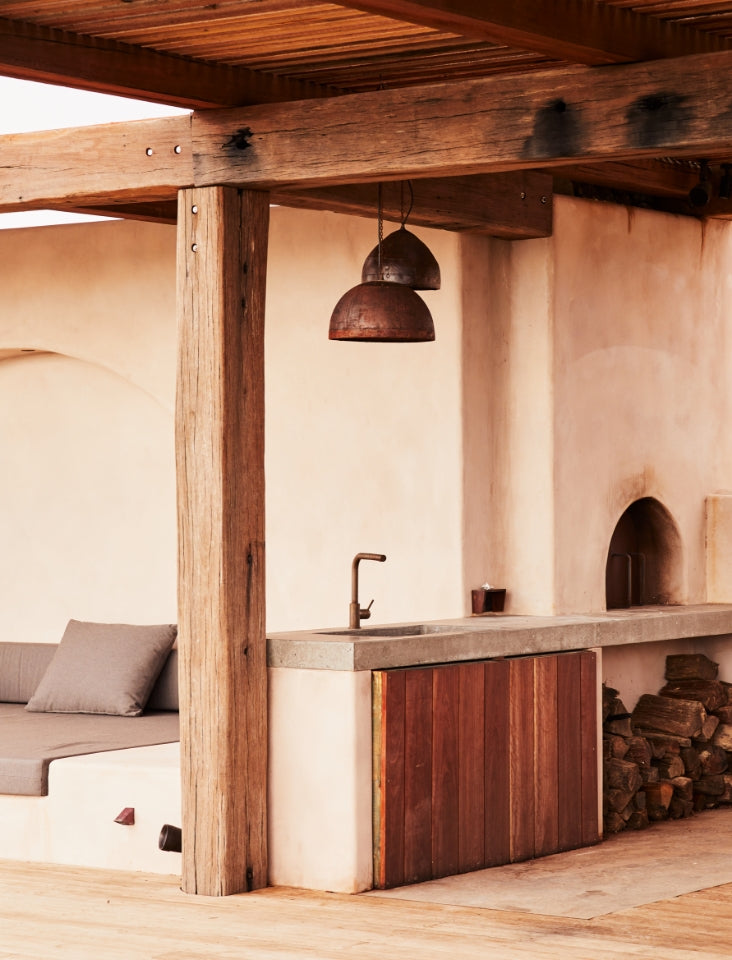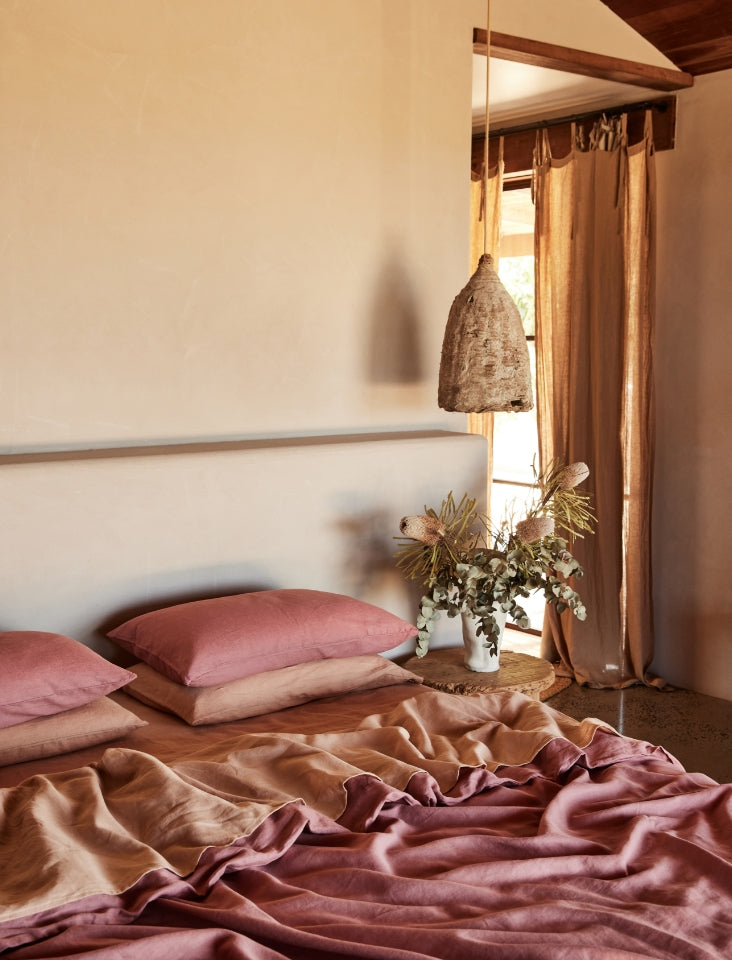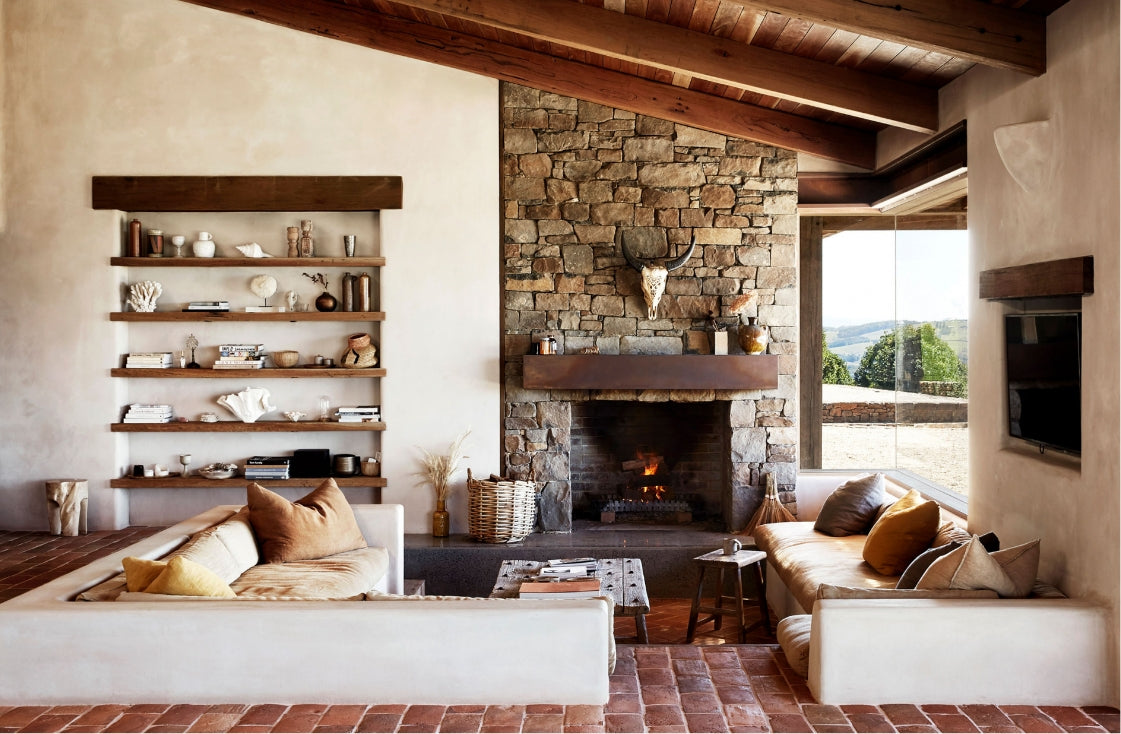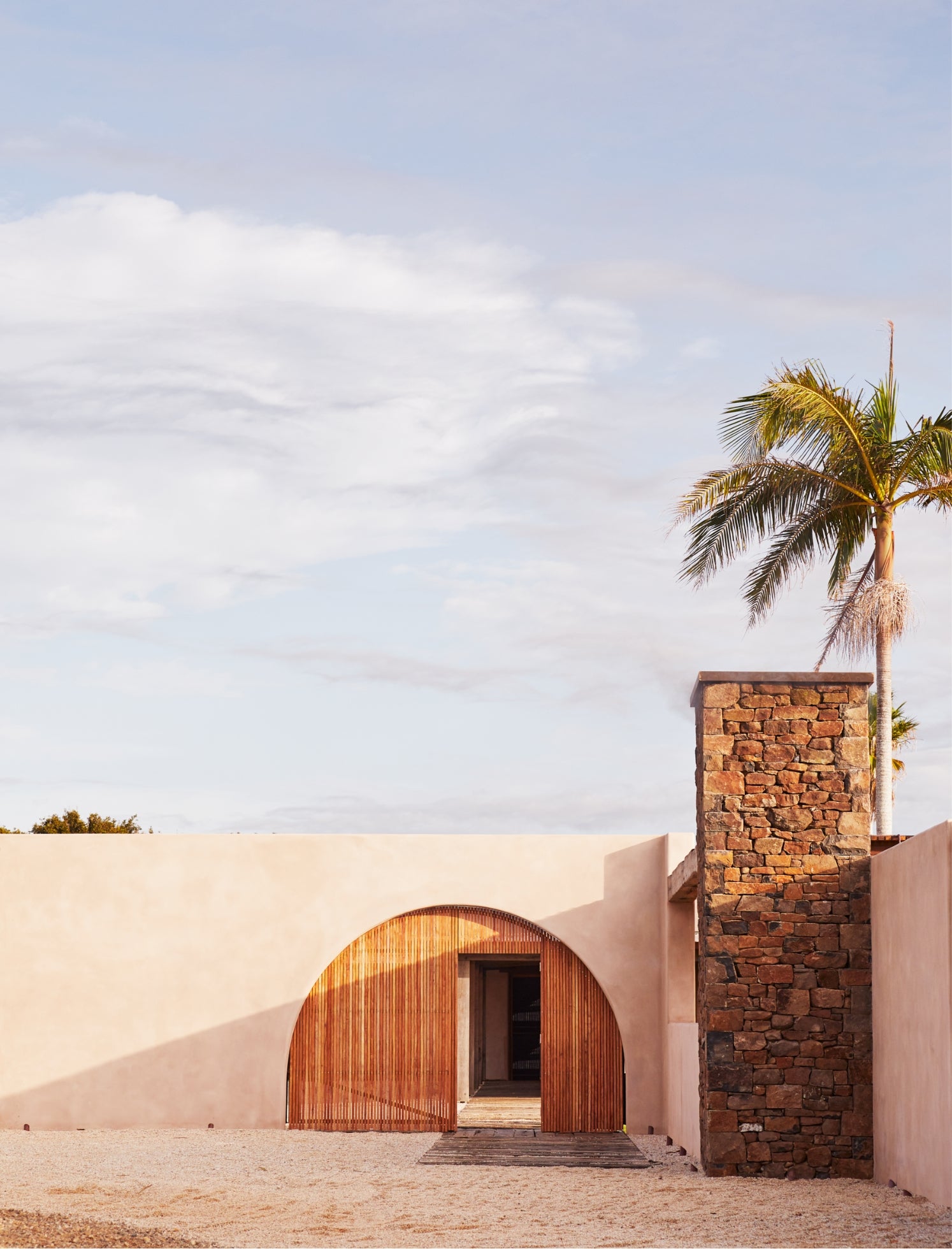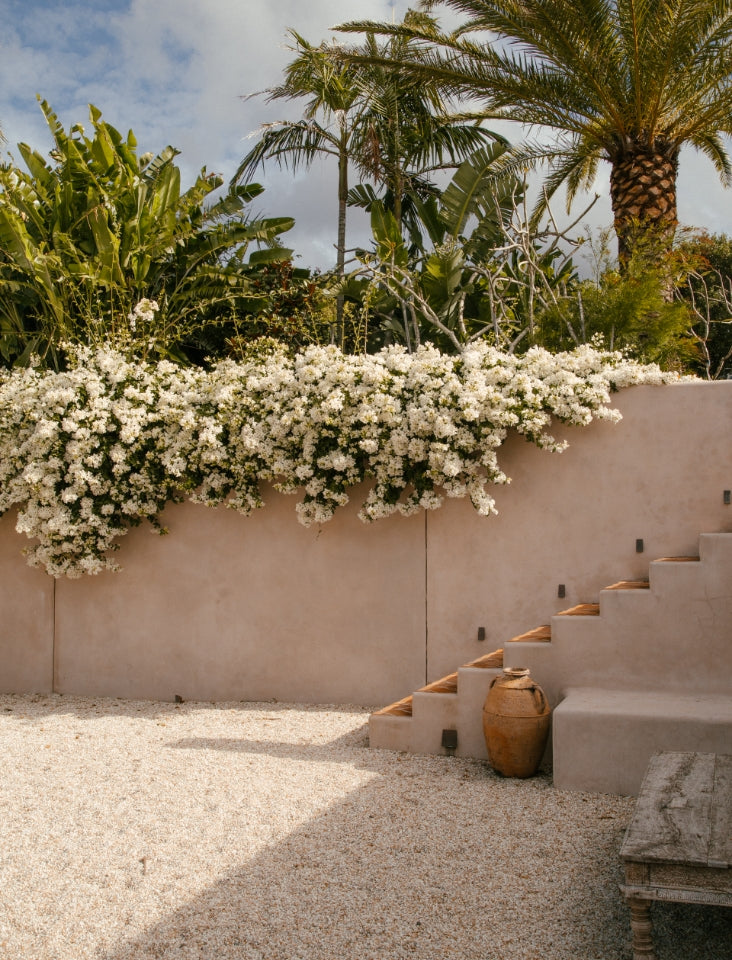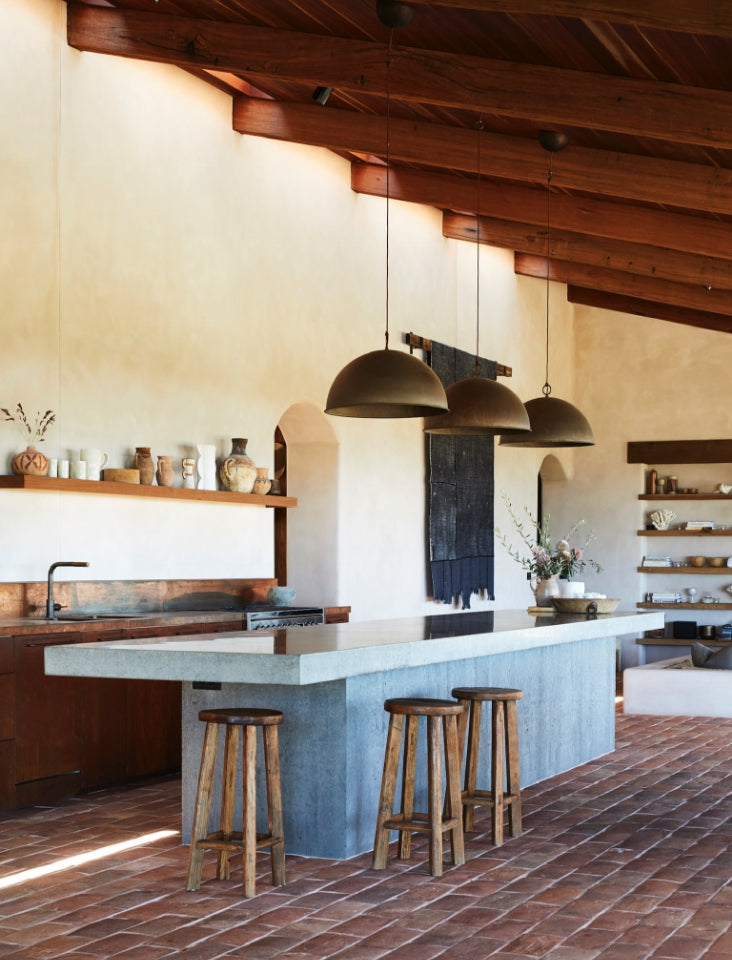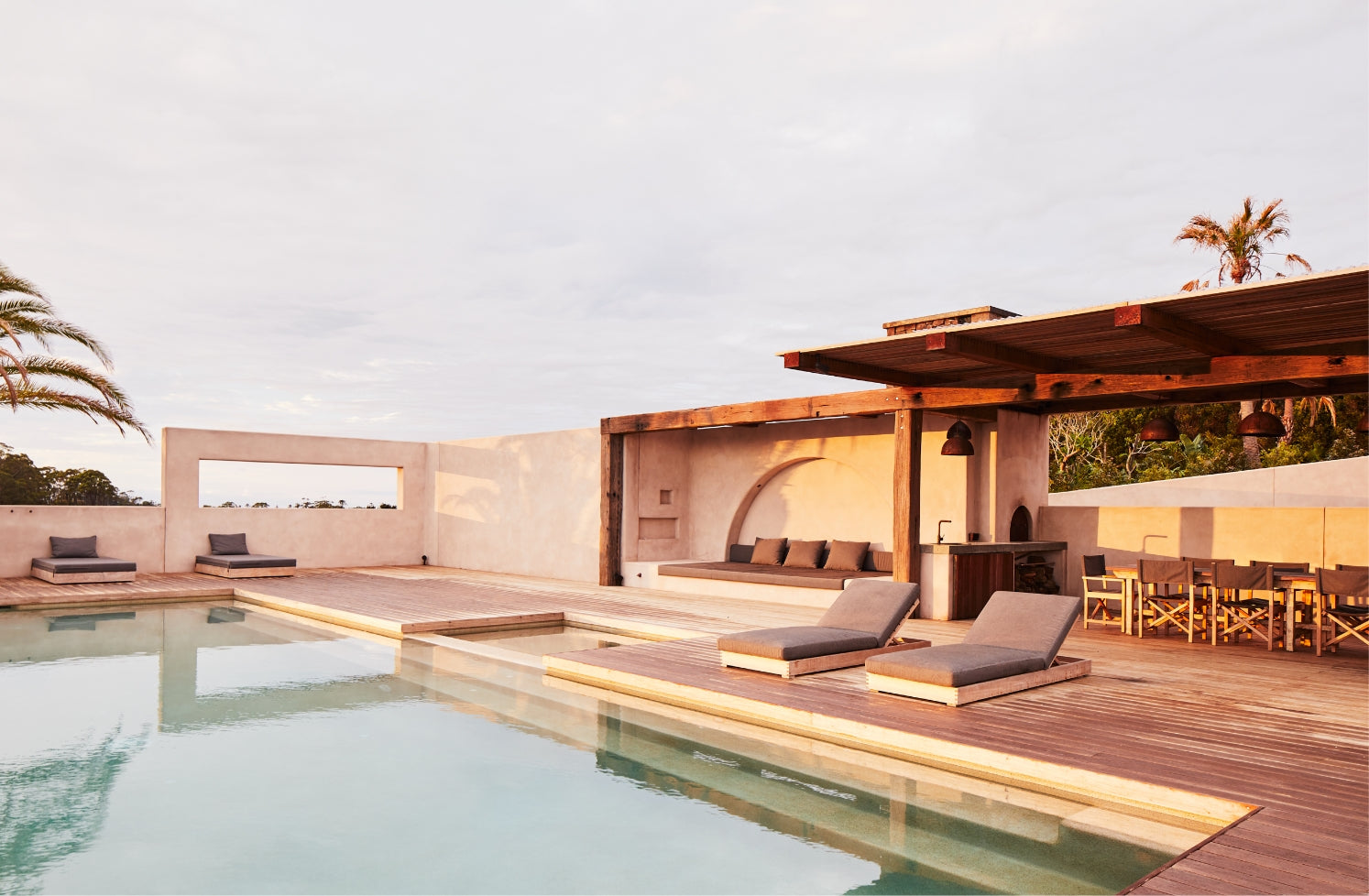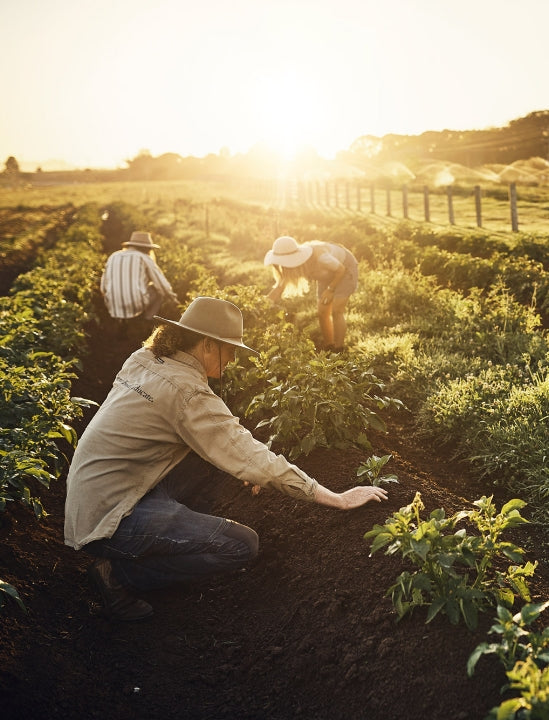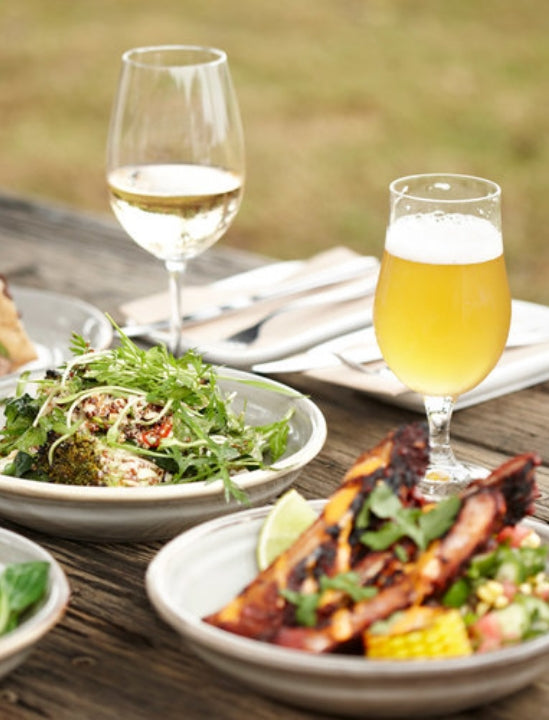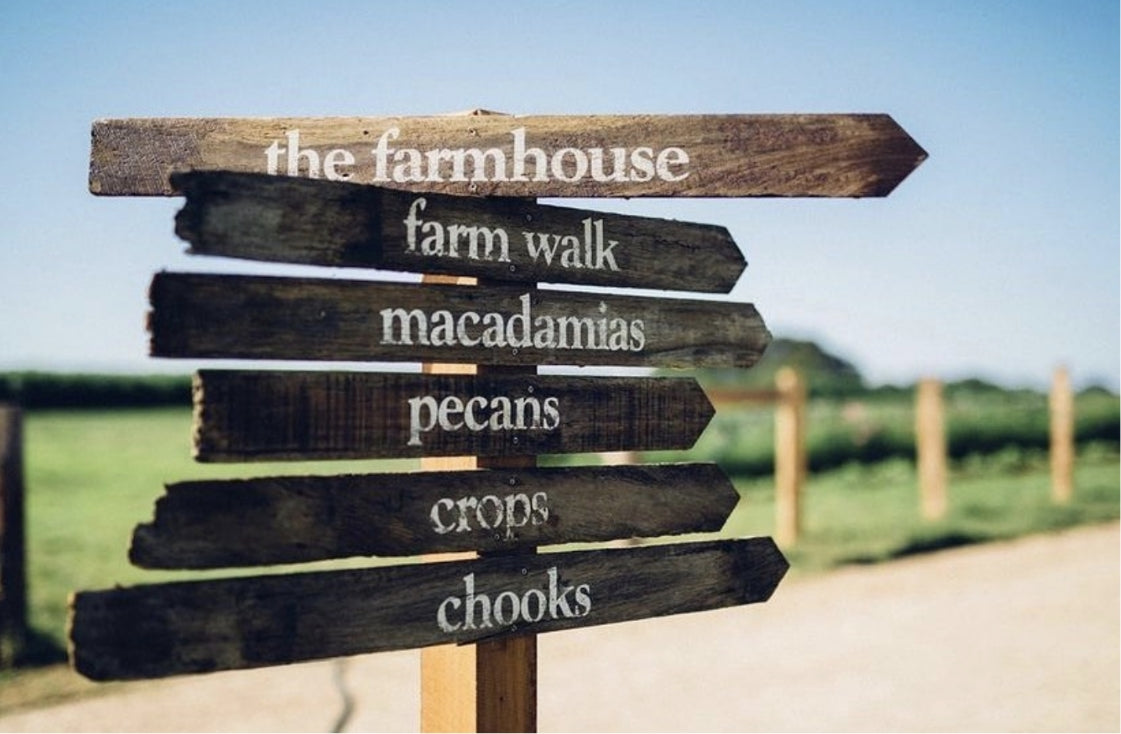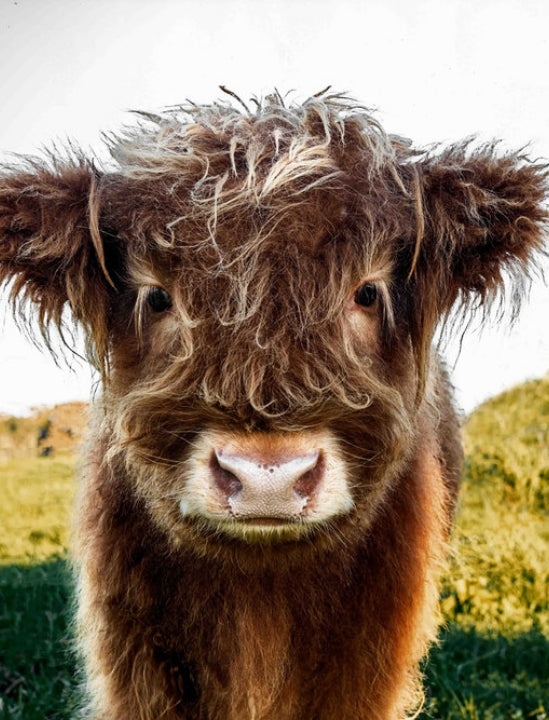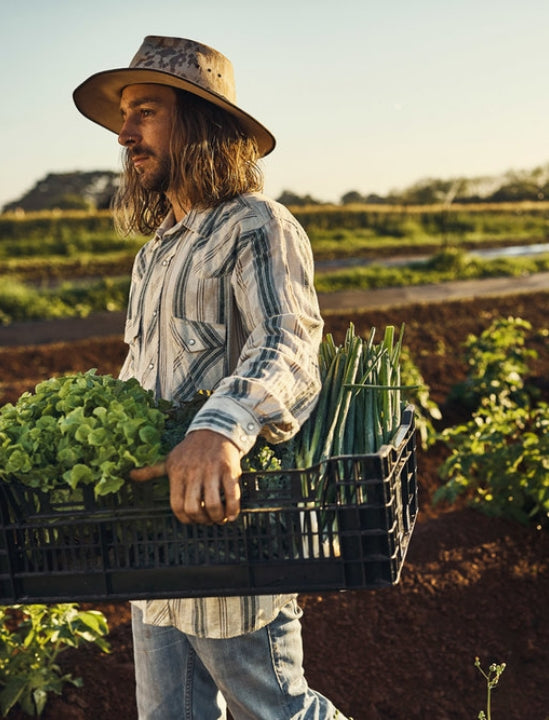 The Farm, Byron Bay
From the very beginning, the Lanes wanted to build a farm for 'the people, a legacy for the community', and so, in March 2015, The Farm was born. Undoubtedly their most ambitious yet most revered project to date, The Farm was all about integrating the community into a "new way of living" (which really is an old way of living), connecting them to food, flora and fauna and the environment.

An agri-tourism project comprising a working farm, plant nursery, market garden, restaurant and bakery, The Farm, situated on 80 acres, houses a collection of 18 micro-businesses all sharing in a common goal - to grow, feed, educate and give back.

Attracting 500,000 visitors each year, creating over 125 new jobs for the region, and giving back about $30 million per annum to the local economy, The Farm harvests over 20 ton of organic produce per year and has virtually zero food miles while supporting over 15 other local farms.

Having created a thriving community of growers, producers, eateries, and educators and regenerating the property with sustainable farming practices, the culmination of these efforts was depicted with the release of the book "The Farm Community", yet another example of The Range Estates' approach to development and branding/marketing. Sold as a going concern in 2020, The Farm will forever be one of the brands proudest achievements.

"The aim of The Farm was to have visitors walk away with a better understanding on how to change what they do and be mindful of where their food comes from. Essentially, we wanted to start a ripple effect – one that could carry on from this thought to visitors' local communities, after all, with a better understanding comes the drive to life a healthier lifestyle for oneself and the planet."

The Beach House, East Ballina
Situated on lush acreage with panoramic views of the vast Pacific Ocean, and next to rainforests and kilometres of coastal walks and beaches (private access to both Shelley and Angels Beach), The Beach House, when it opened in 2018, set a precedent in the area for exclusive use of the oceanside property.

Created with conscious conferencing and executive retreats in mind, TRE developed an old schoolhouse into a myriad of spaces (which easily hosts up to 250 people) where guests can meet and collaborate, ignite ideas of innovation, and share creativity.

Thoughtfully designed to exist in harmony with the stunning environment that envelopes the property, The Beach House works with countless local businesses within the community and contributes a percentage of its turnover to support charities such as Positive Change For Marine Life, Ballina Coast Care and Australian Seabird Rescue.

Having done what it was initially intended for (regenerate the rundown housing structure and exterior property to a stage which will remain timeless and at peace with the land), the Lanes sold The Beach House in 2021.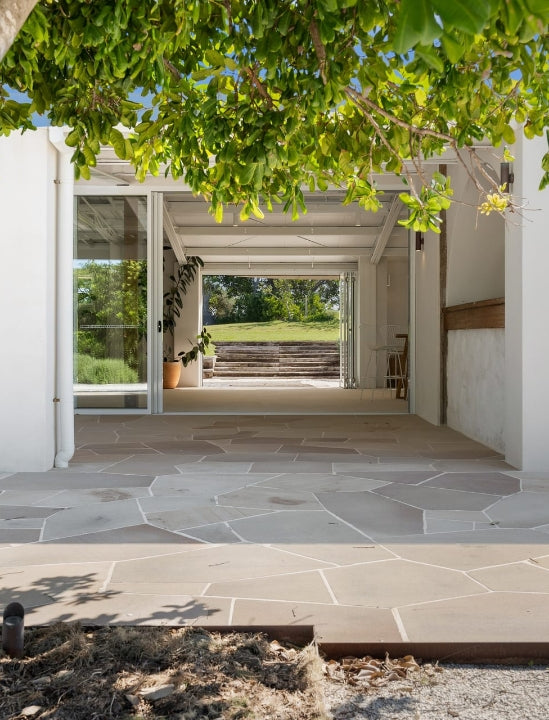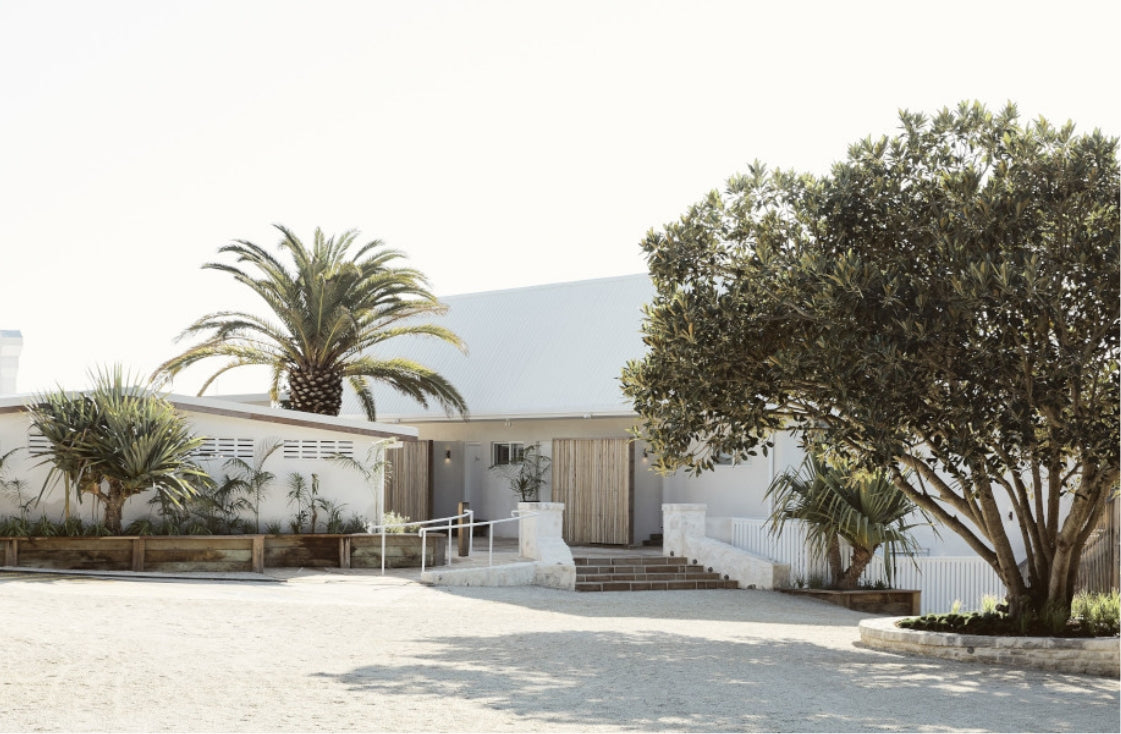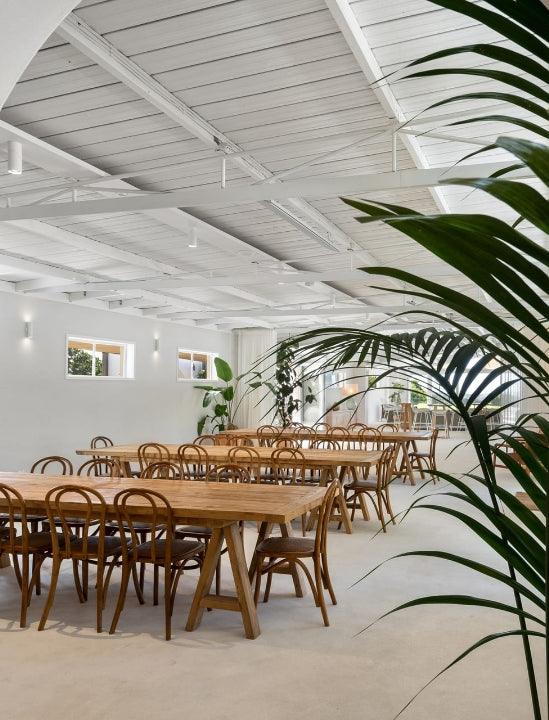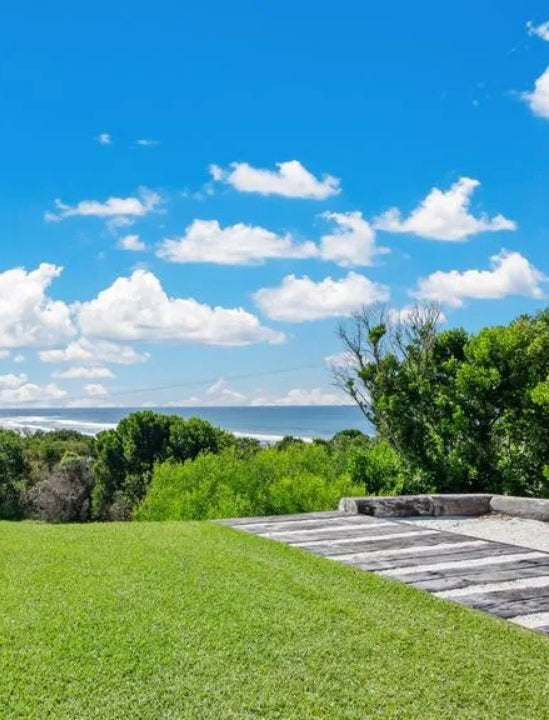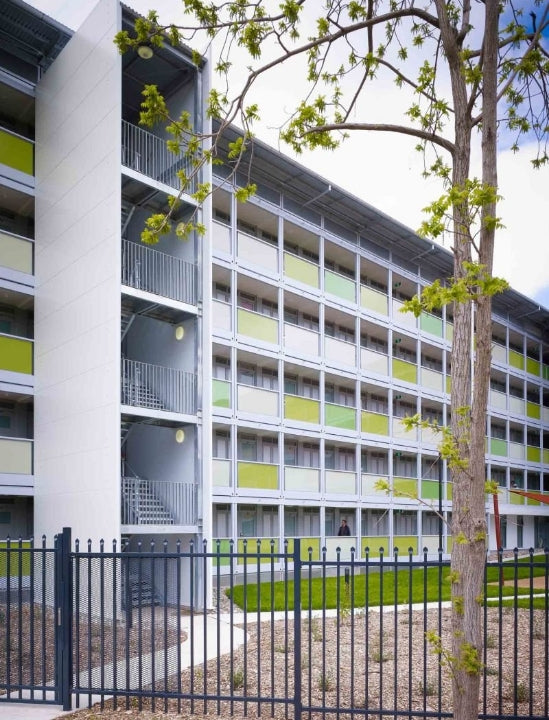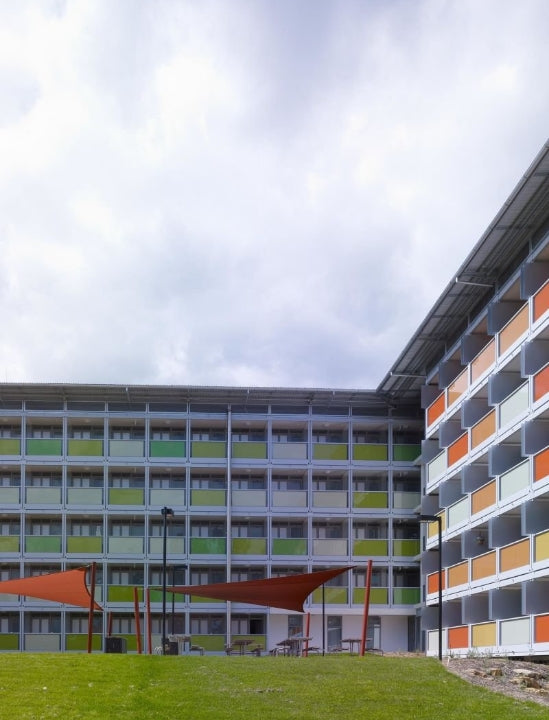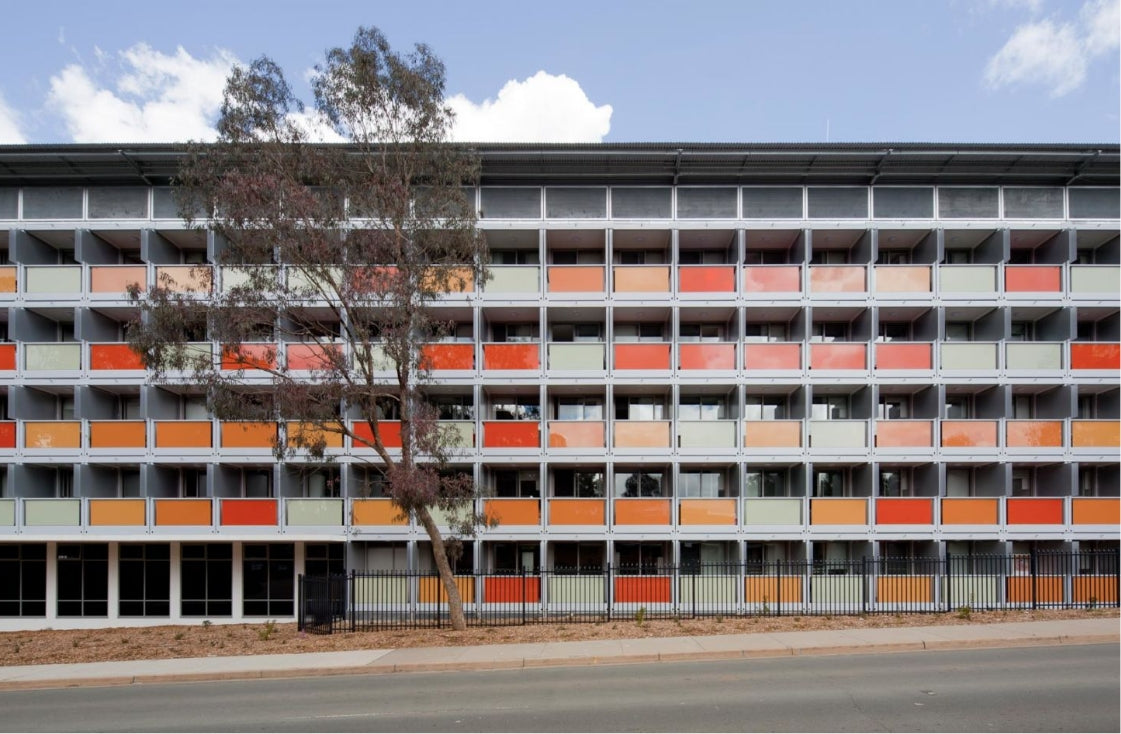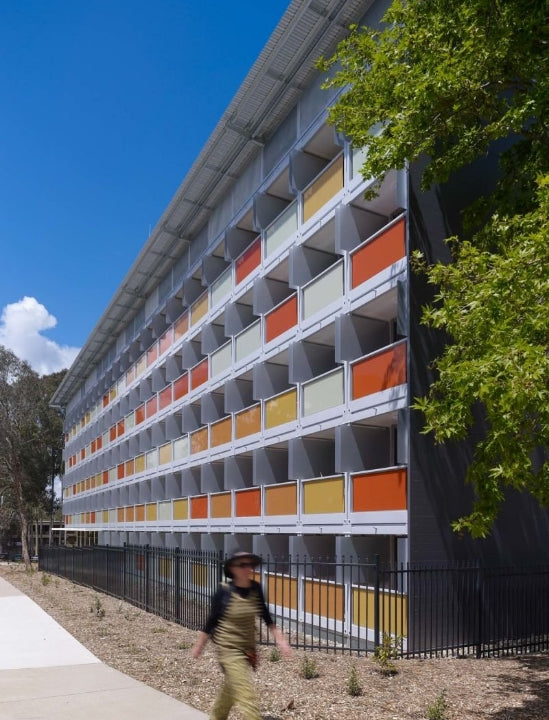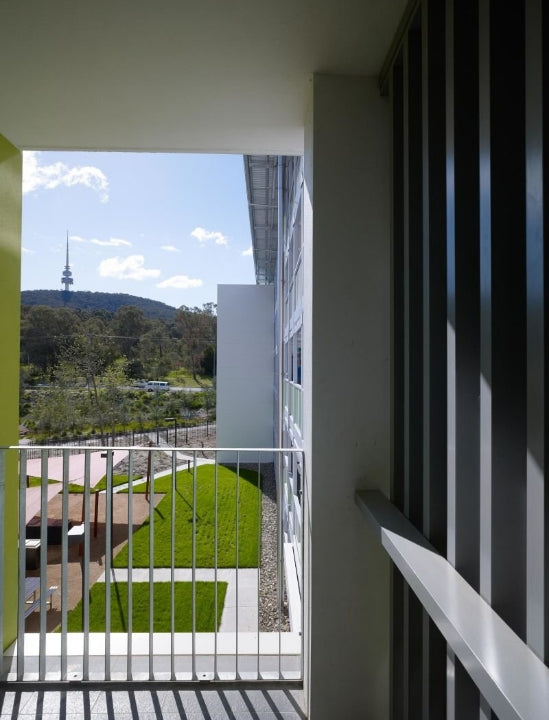 Quick Smart Homes, Sydney
Prior to establishing its hospitality and luxury accommodation offering, the Lanes worked on a significant development in conjunction with renowned Architectus Architects (famed for their work with Gallery of NSW, State Library Victoria, Powerhouse Museum) and Hutchinson Builders, in 2010.

Revolutionary on many levels, the project brief was to develop a six level (198 beds) student accommodation facility for the ACT University that was low-cost, high quality and applied innovative design and technology that was environmentally sensitive and well placed to modify for future expansion.

One of Australia's first fully modular multistorey buildings, the development maximised economic efficiency and optimised tight program requirements, with up to 18 modules being delivered and installed each day.