Uniquely Australian yet unashamedly stepped in European heritage, Highlands pays homage to the beauty of the land on which it finds itself, and offers countless juxtapositions against its acres of meandering countryside.
Highlands
The perfect balance of idyllic escape and country adventure with its collection of estate buildings (the Homestead and Games Room) and sporting and recreational facilities (the pool house, the tennis club, the stables and the dressage arena), Copperstone is located in the quaint township of Bangalow, NSW.
With countless gardens and plantations, the grounds replenish that which is taken from them season upon season, and are yet another example of the Lane families and commitment to regeneration and restoration.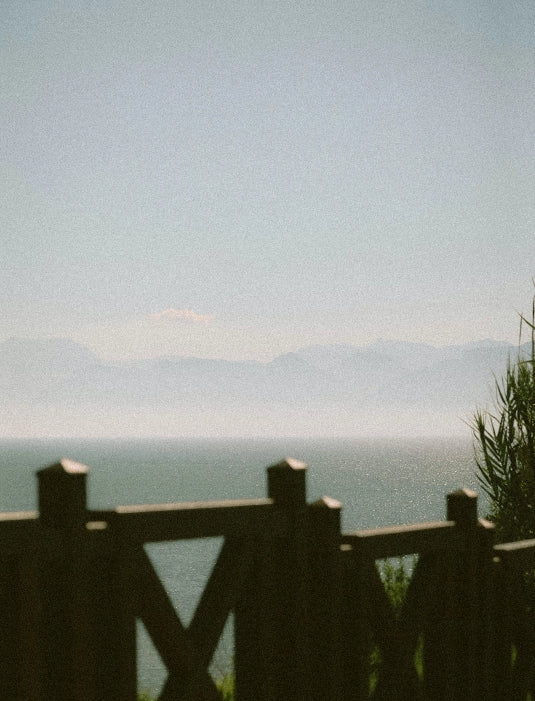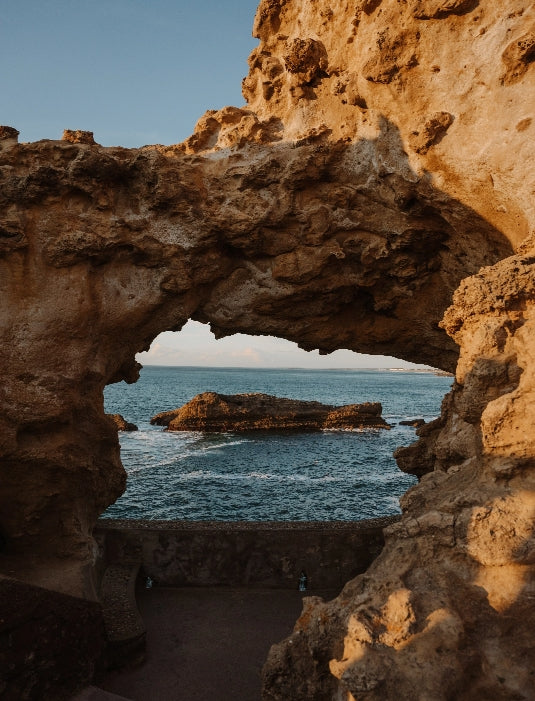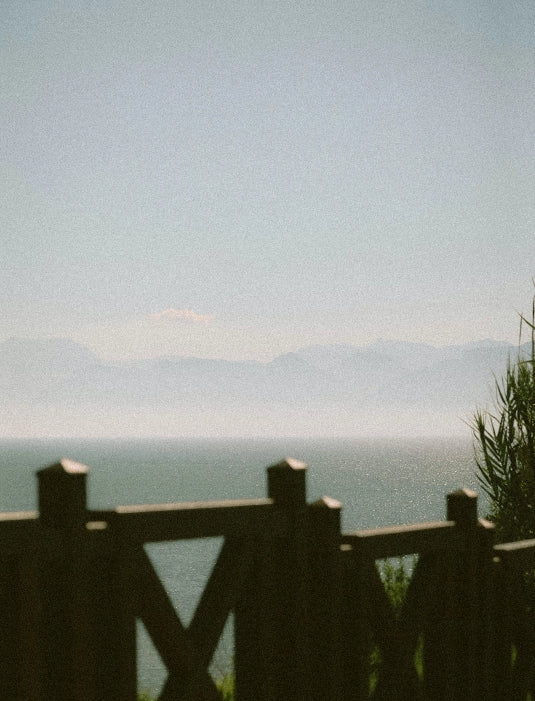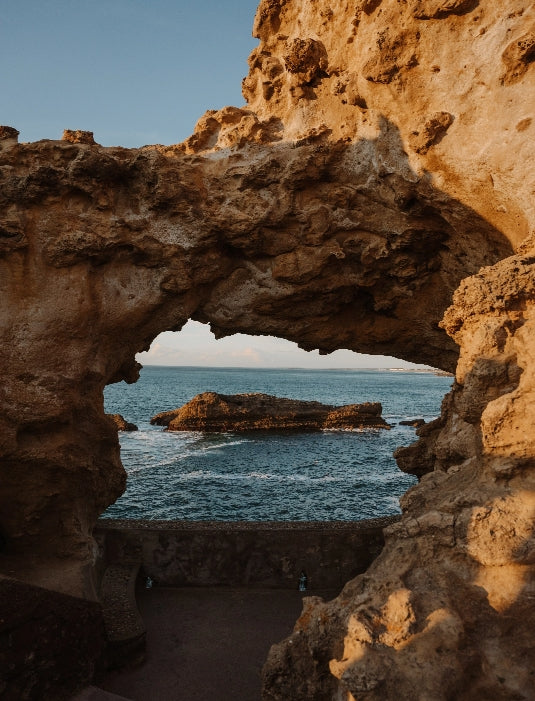 Title Here
Situated on the peak of the property, amongst magnificent gardens, the Homestead enjoys countless breathtaking views. Featuring five bedrooms, each with their own ensuite, and master complete with fireplace and walk-in robes, the Homestead has a huge open plan kitchen with butler's pantry and state of the art cooking appliances. Featuring a large living room, with custom built sunken lounge, and enormous fireplace, this space is further extended by inside and outside dining areas. A separate tv room and library, large laundry and powder room complete the floor plan. Effortlessly matching modern design with the use of organic and recycled materials, and matching locally handcrafted furniture with pieces collected from the Lane family's worldwide adventures, texture plays a key role in creating calm and relaxing yet aesthetically unique surrounds.
Title Here
The perfect children's hideaway (or perfect opportunity to enjoy some peace while the children amuse themselves), the Games Rooms sits behind the Homestead (approximately 15ms away). Featuring a tournament size table tennis set up, home movie cinema and providing sleeping arrangements for up to four guests, the Games Room comes complete with a bar and kitchenette set up.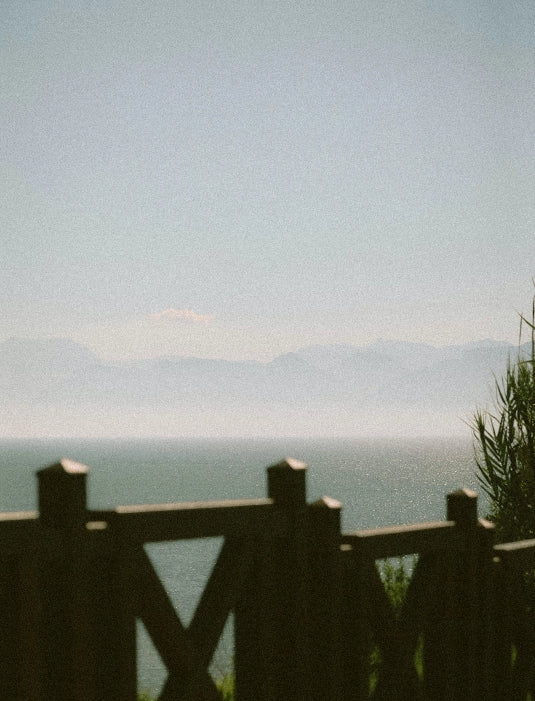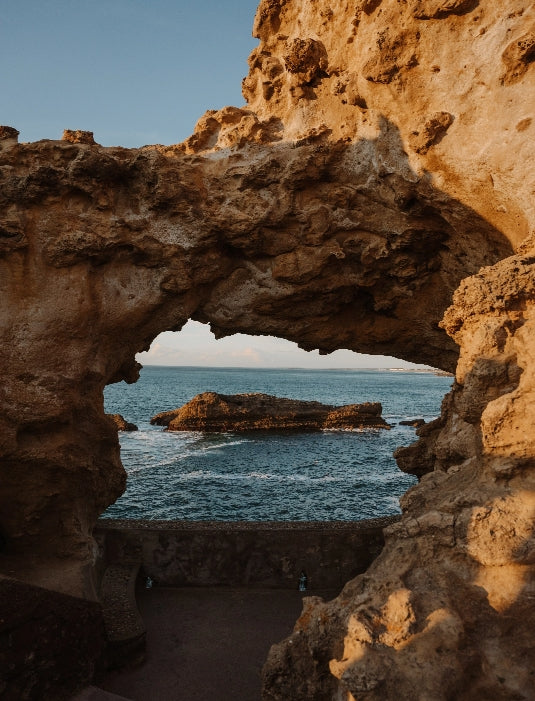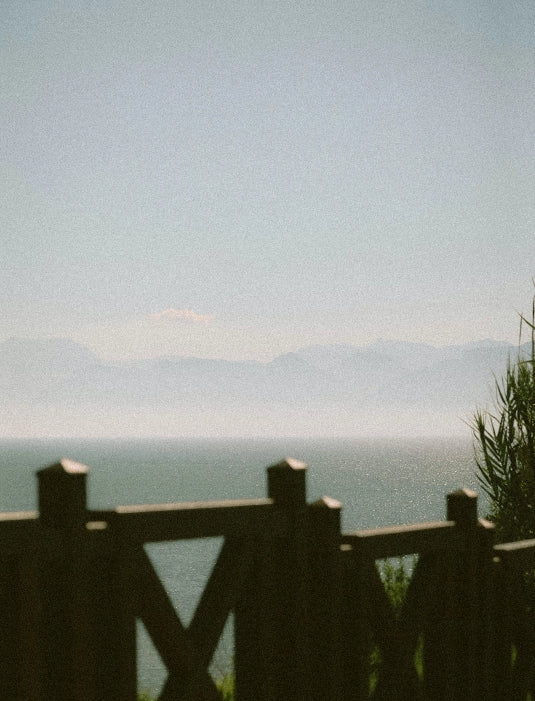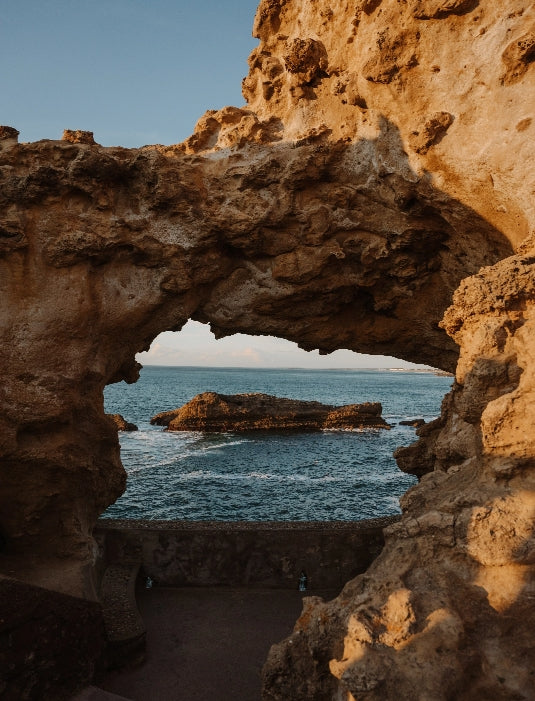 Title Here
Located towards the back of Copperstone to provide the right amount of shelter and sunlight, the Tennis Club features a tournament class grass surface (kept impeccable by the groundskeeper), refreshment cabana, and is bordered by a handmade stone wall. The perfect place for guests to perfect their serve and enjoy a gin and tonic post game, this is country recreation at its best.