Welcome
The journey to The Range Estates began when Tom and I took a sabbatical in Spain. We spent extended time in the coastal town of Cadaques and ventured around the neighbouring Balearic Islands of Ibiza, Mallorca, and Menorca, and beyond, exploring design, architecture, and adventure.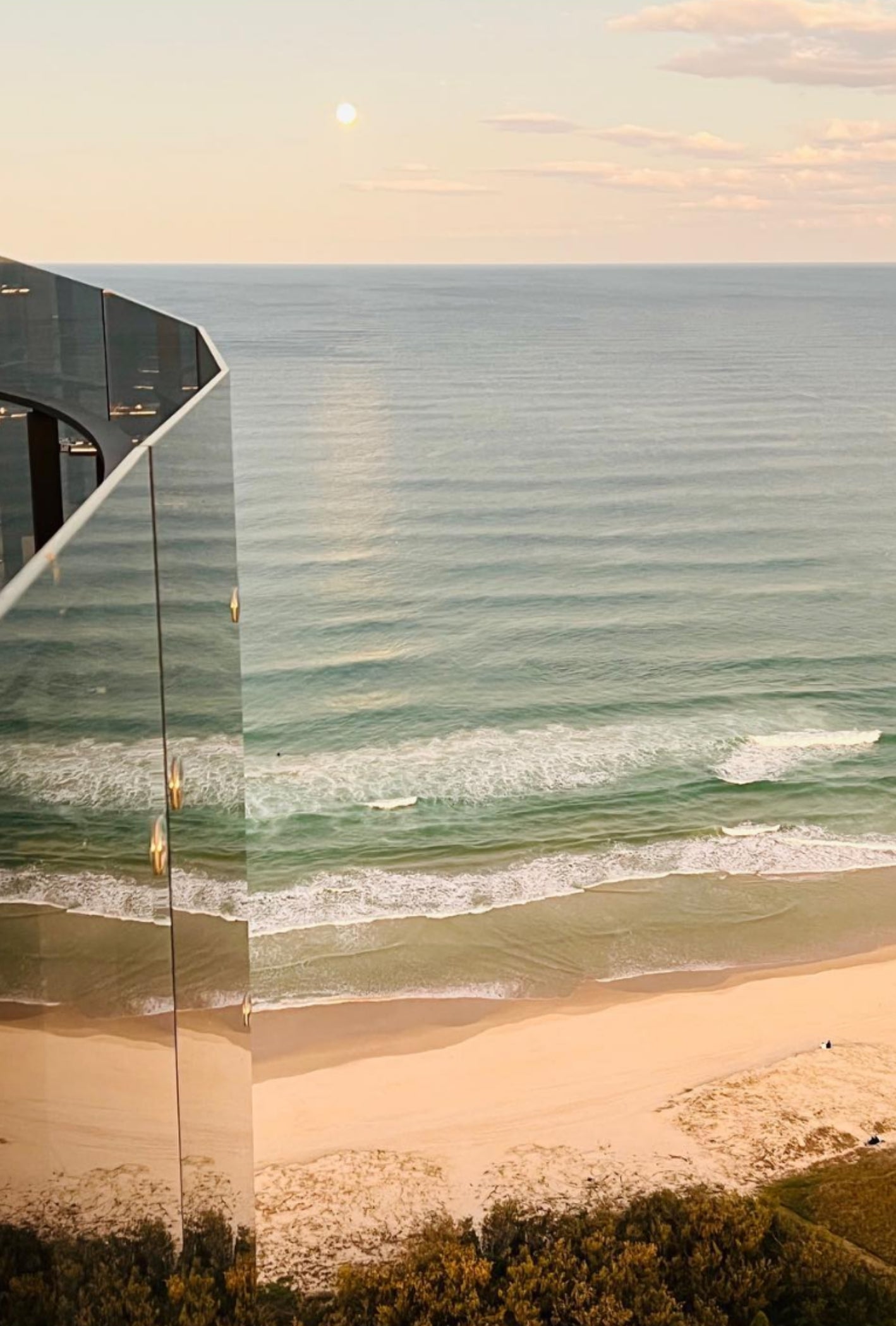 Wanting to ensure that we honoured Australian design while paying homage to both cultures, the creation of The Range was the perfect first step in developing what was to later become The Ranges Estates (TRE).

Since completing (and consequently selling, in 2023) The Range, we have gone on to secure three new parcels of land, each unique and special in their own way, and each exciting in terms of how they will play an integral role in the further development of The Range Estates.

Ensuring to work with the land and pick locations which boast only the very best in landscapes and views, The Range Estates honours the ground on which it gently lives.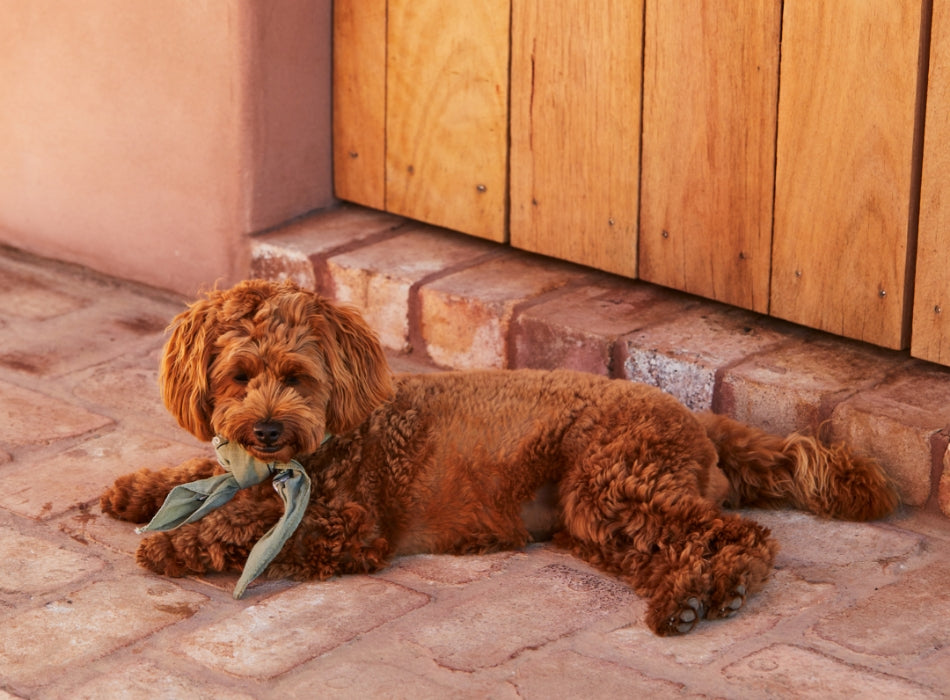 An extension of Tom and I and our family, we hope to offer our guests an opportunity to escape from the everyday for a little while, to become grounded and connected with the history and natural world that engulfs each estate. An immersive experience if you like. A place to connect with your family or community, and relax in beautiful surroundings, as we have done at each of The Range Estates - our family sanctuaries.